Central Ohio Players Fuel Tri-C Baseball Team's Return to the Field
Dispatch story highlights 10 Columbus-area players on Triceratops' roster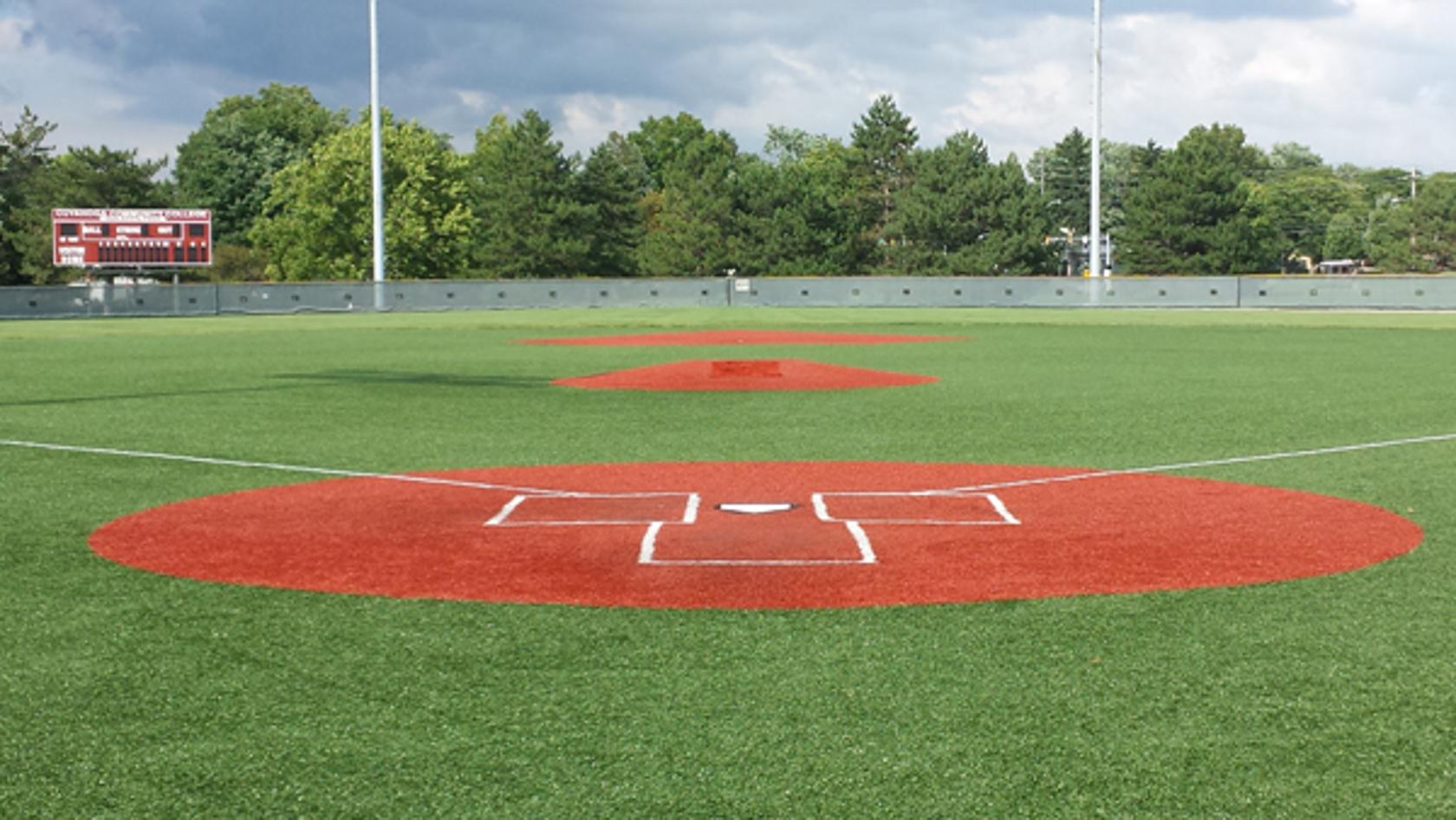 After three seasons away from competition, Cuyahoga Community College (Tri-C®) returned to the diamond with a winning roster. One-third of the team is made up of players from Central Ohio who helped the program finish second in the Ohio Community College Athletic Conference.
This was the team's first year of competition since 2019 after the 2020-2022 seasons were suspended due to the pandemic.
"It's been really exciting," head coach Kyle Stahlberg said. "I think we're blowing people's expectations away for year one. It's been really fun. The guys are having the times of their lives."
The 10 players highlighted in a story in the Columbus Dispatch include Mason Koons (Hilliard Bradley), Cole Archual (Worthington Kilbourne), Jackson Judy (Worthington Kilbourne), Kyle Koehler (Pickerington North), Gavin Mangus (Newark), Silas Moore (Dublin Scioto), John Nhem (Gahanna Lincoln), Layton O'Rourke (Lancaster), Ty Pangborn (Newark) and Braden Reed (Gahanna Lincoln).
Tri-C finished 21-3 in OCCAC competitions (28-12 overall). Between March 27-April 26, the Triceratops won 20 of 21 games. The program wrapped the season competing in the NJCAA Region 12 tournament.
Read the full story at dispatch.com and learn more about the baseball program at the Tri-C Athletics website.
May 16, 2023
MEDIA CONTACT: Anthony Moujaes, 216-987-3068 or anthony.moujaes@tri-c.edu