Better for Veterans: Tri-C Earns 12th Consecutive 'Military Friendly' Designation
College recognized as a Top 10 school for work with veterans and military members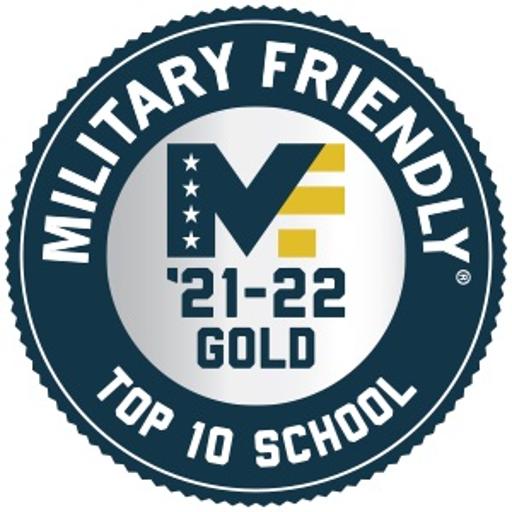 Cuyahoga Community College (Tri-C®) has earned its 12th consecutive Military Friendly® School designation in recognition of its commitment to serving veterans and active military students, as well as their families. 
Tri-C was designated as a Top 10 school in the large community college category for the fourth consecutive year in the ratings. Institutions were evaluated in areas such as student retention, graduation rates and job placement. 
More than 8,800 schools were eligible; only 750 received a Military Friendly designation, including 27 in Ohio. The full list of schools is available online at militaryfriendly.com. 
The Military Friendly program was created to help service members and their families select the best college, university or trade school to receive the education and training needed to pursue a civilian career. 
Tri-C works with thousands of military families a year through its veteran services centers, which offer a full array of support services to help veterans reach educational and career goals as they transition from soldiers to civilians. 
Centers are located at Eastern Campus in Highland Hills, Metropolitan Campus in Cleveland, Western Campus in Parma, Westshore Campus in Westlake, Brunswick University Center and the Louis Stokes VA Medical Center in Cleveland. 
Visit tri-c.edu/veterans for more information about Tri-C's commitment to supporting military students.
March 01, 2021
John Horton, 216-987-4281 john.horton@tri-c.edu