Alex Johnson on Messaging and Cultural Literacy
Tri-C president explores communication's impact on culture in latest column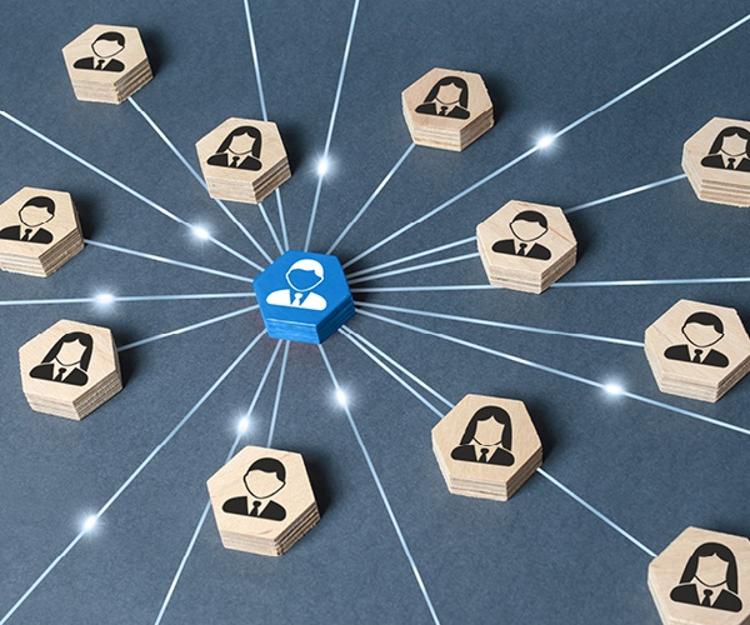 In his latest column for Smart Business Cleveland, Cuyahoga Community College (Tri-C®) President Alex Johnson examines the impact of consistent messaging from leadership and how an organization can mold its culture around that messaging.

Johnson calls consistent messaging "one of the most powerful tools a leader can possess," allowing the leader to present, in just a few words, what the organization is striving for, how it can be accomplished and how each person is involved.

Well-defined and consistent messages from leadership rally the entire organization around a common vision, in which the direction is understood and each person sees how their work contributes to successful outcomes.

"In this context, the culture of the organization transforms to incorporate the language emphasized in the leader's message," Johnson writes. "Author E.D. Hirsch popularized this phenomenon as cultural literacy: the ability to understand and participate fluently in a given [organizational] culture."

Johnson notes that consistent messaging and cultural literacy involve more than spoken and written communication — they must also be modeled by leaders throughout the organization.

"The term that comes to mind here is 'walking the talk,' demonstrating beliefs through actions and deeds," he continues. "Sometimes, this is represented by reallocating resources to fund initiatives. Providing periodic updates through public appearances, such as town hall meetings, publications and social media, shows commitment to an agreed-upon course of action."

As part of developing consistent messaging, leaders must also be observant — able to spot details and patterns that allow an organization to proactively address challenges and respond to trends that may require course corrections or changes in messaging.

"This heightened awareness takes time to develop but, when established, allows leaders to recognize what is there, intuit what they expect to be there and notice what isn't there," Johnson writes. "It is discerning the heart of the organization, its tempo and energy, and perceiving where it may be out of sync."

Click here to read the full column.
April 05, 2021
Erik Cassano, 216-987-3577 or erik.cassano@tri-c.edu