African American Read-In to Highlight Black Authors At Eastern Campus
Virtual February event promotes diversity in children's literature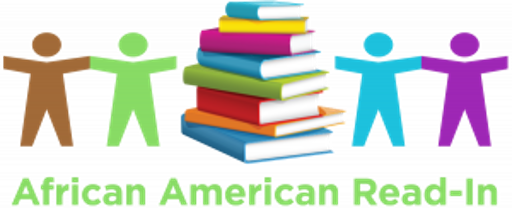 The African American Read-In at the Eastern Campus of Cuyahoga Community College (Tri-C®) will showcase Black authors and stories as a way for young people of color to see themselves represented in the books they read.
Founded in 1990 by the Black Caucus of the National Council of Teachers of English, the African American Read-In is the first and longest-running national event dedicated to diversity in literature. The Read-In has been part of Black History Month programming at the College since 2014.
English professor Michelle Rankins coordinates Tri-C's event with the Office of Student Life and the Black American Council.
"When one of my students sees themselves in a story — a book, any book or text — they are engaged more in the learning process," Rankins told WKYC-3.
This year's event will take place virtually from 11 a.m. to noon on Thursday, Feb. 3. There is no cost to participate.
January 20, 2022
By Anthony Moujaes, 216-987-3068 or anthony.moujaes@tri-c.edu