A Message from Tri-C President-Elect Dr. Michael Baston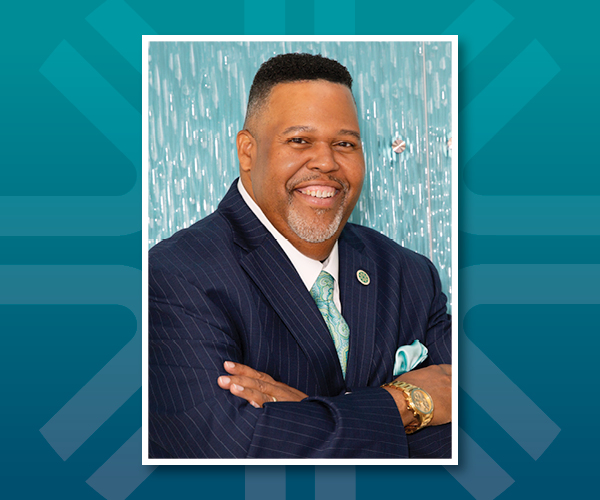 A new Cuyahoga Community College era starts this week.
Michael A. Baston, Ed.D., will be sworn in as Tri-C's fifth president during Thursday's Board of Trustees meeting. He will officially take over leadership of the College Friday, following the retirement of Alex Johnson, Ph.D.
In the video, Baston shares how excited he is to become a part of the Tri-C family, and for he and his wife Tasha to join the Northeast Ohio community.
June 27, 2022