A Growing Emphasis on STEM
Cleveland Magazine article highlights need for more diversity in STEM fields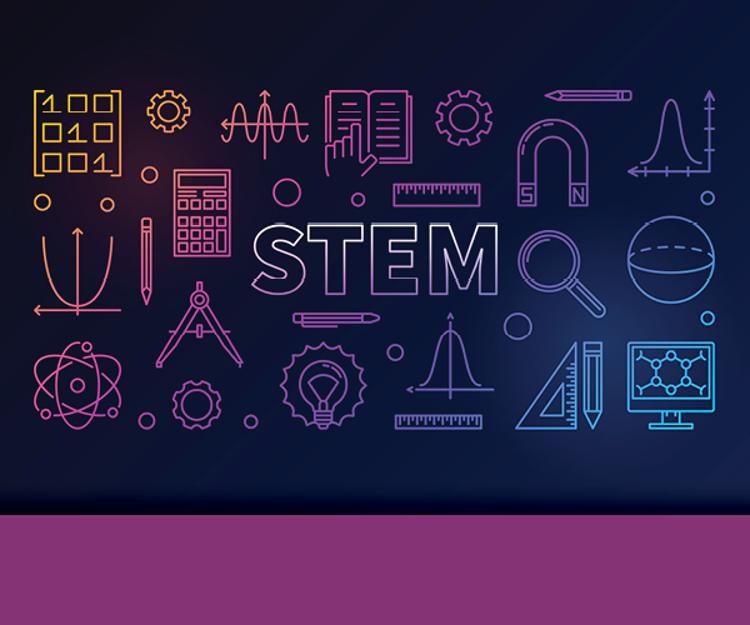 There is a growing emphasis on broadening pathways to academic and professional opportunities in science, technology, engineering and mathematics (STEM).  
A recent Cleveland Magazine article highlighted ways in which local schools and colleges incorporate STEM learning into life outside the classroom. 
Ormond Brathwaite, associate dean of STEM at Cuyahoga Community College (Tri-C®), shared information on two grant-based programs aimed at achieving both student preparation and workforce diversity. 
Tri-C is one of only four U.S. community colleges to offer Bridges to the Baccalaureate, a program funded by the National Institutes of Health. Students participate in a monitored research environment at Cleveland State University or Case Western Reserve University and receive 60% of the tuition cost after transferring to either institution. 
"The grant prepares students to [attend] a four-year institution in biological sciences," Brathwaite said.   
The College also seeks to diversify a field in which 3 out of 4 workers are male. To that end, the Louis Stokes Alliance for Minority Participation — funded by a grant from the National Science Foundation — helps underrepresented students pursue STEM careers. 
Tri-C's Western Campus STEM Center opened in fall 2019. The new building added more than 60,000 square feet of academic space, with classrooms and labs designed to expand educational experiences for students entering science-focused fields.   
Read the story in Cleveland Magazine. 
August 30, 2022
By Anthony Moujaes, 216-987-3068 or anthony.moujaes@tri-c.edu