A Dozen Tri-C Students Named to All-Ohio Academic Team
Cuyahoga Community College leads state in number of honorees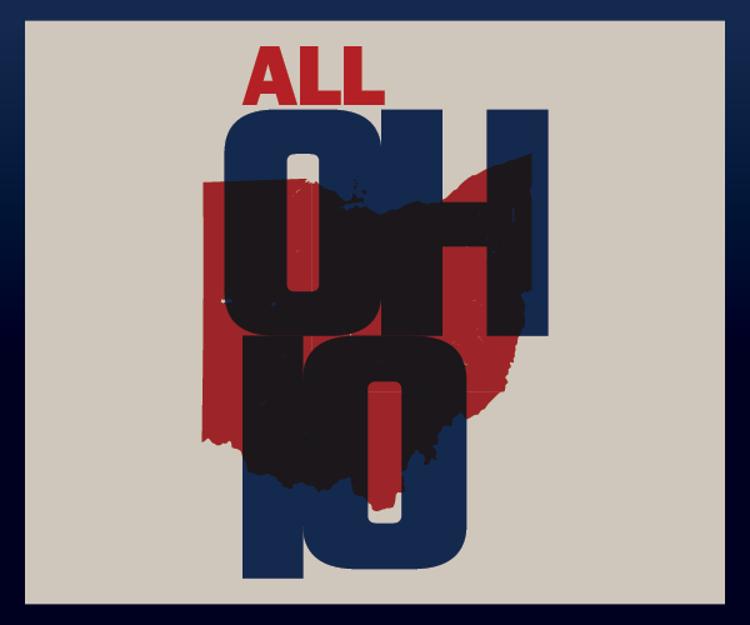 Twelve students from Cuyahoga Community College (Tri-C®) were named to the All-Ohio Community College Academic Team, which comprises top students at the state's two-year schools.
The All-Ohio Academic Team recognizes student excellence in academics, leadership and community service. Seventy-three students from across the state were selected for this year's team on the basis of their outstanding records.
Tri-C had more students named All-Ohio than any other school.
The following Tri-C students — designated by campus — made the All-Ohio Academic Team: 
Metropolitan Campus: Saywrane Williams of Cleveland (second team), Doris Egbunike of Cleveland (third team), Brandi Ferrarini of Cleveland (third team) and Morgan Spanulo of Valley City (third team)
Western Campus: Robert Berg of Olmsted Township (third team), Robert Dahdouh of Brunswick (third team), Michelle Malick of North Olmsted (third team), Darko Marinkovic of Cleveland (third team), Minghuang Wang of Solon (third team) and Janice Willier of New Orleans (third team)
Westshore Campus: Maria Claudia Prada of Parma (third team) and Denise Willow of Westerville (third team)
First-team honorees will receive $500 scholarships, while second-team members get $250 scholarships. Team members are recognized by the state in April as part of Community College Month.
The All-Ohio Academic Team program is supported by the Ohio Association of Community Colleges, Phi Theta Kappa Honor Society and Honda of America Mfg. Inc.
May 11, 2022
By Anthony Moujaes, 216-987-3068 or anthony.moujaes@tri-c.edu