Tri-C Leaders
Alex Johnson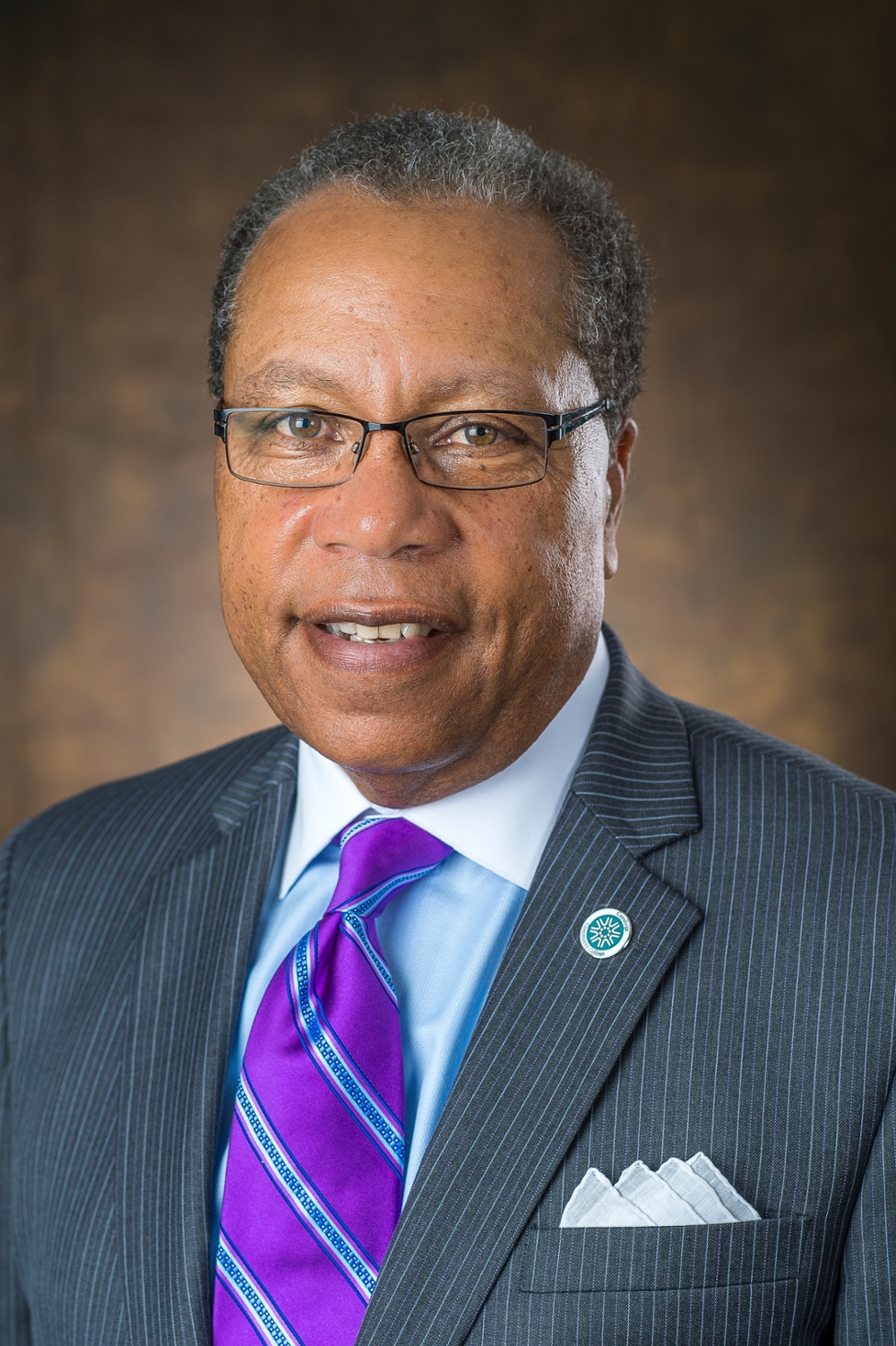 Alex Johnson has been Tri-C's president since July 2013, and during that time has led the College to record numbers of graduates while strengthening the core mission of providing affordable access to higher education. His hiring represented a return to Tri-C, as Johnson served as president of the Metropolitan Campus in Cleveland from 1993 to 2003. He is the fourth president in the history of Tri-C, which is the state's oldest and largest community college. He also served as chancellor of Delgado Community College in New Orleans and president of the Community College of Allegheny County in Pittsburgh. Johnson is highly regarded within the higher education community through his work with organizations such as the American Association of Community Colleges, the National Labor College and the Association of American Colleges and Universities. 
Download Alex Johnson's Headshot
David Kuntz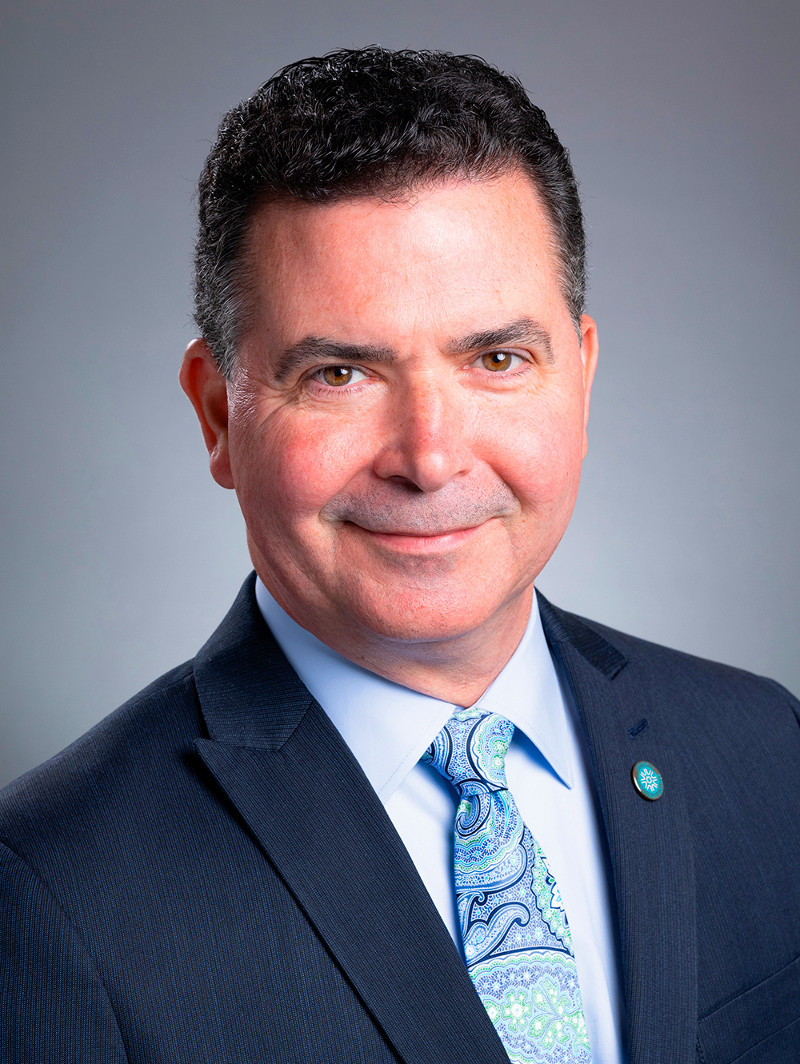 David Kuntz has been Tri-C's executive vice president of administration and finance since February 2016. He brings more than two decades of financial management experience and executive leadership to the College, where he oversees a $300 million budget and multiple administrative departments. The Tri-C graduate and lifelong Northeast Ohio resident firmly believes in the College's mission, vision and values. He came to the College following seven years as the chief financial officer at Cleveland Metroparks, where he earned accolades for his financial stewardship of the agency. He is a certified public accountant.
Download David Kuntz's Headshot
Karen Miller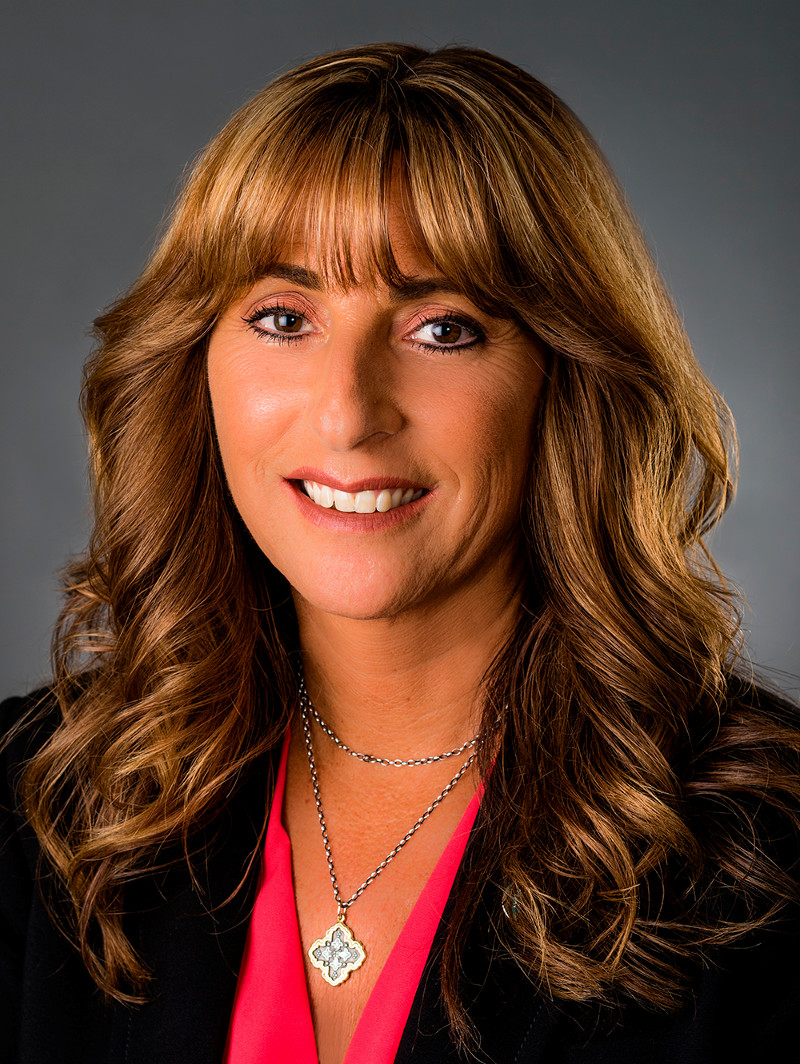 Karen Miller has been Tri-C's provost and executive vice president of Access, Learning and Success since February 2017 and a key College leader for almost two decades. She has been instrumental in developing and implementing Tri-C's strategic plan and in recent years spearheaded initiatives that raised graduation rates to historic highs. Past positions at the College include vice president of institutional research and enrollment management and dean of student affairs at Metropolitan Campus. Miller has presented at numerous academic conferences and held board positions with the Ohio Articulation and Transfer Network and the American Association of Collegiate Registrars and Admissions Officers. 
Download Karen Miller's Headshot
Lisa Williams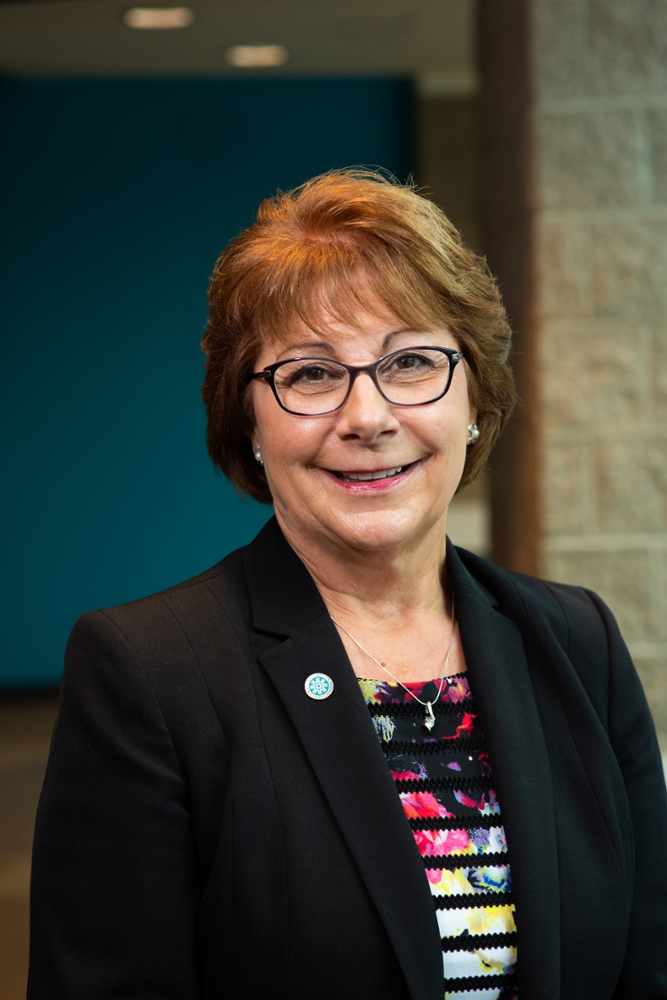 Lisa Willams has served as president of the College's Eastern Campus since September 2018. Williams focused her studies on health careers and earned an Associate of Applied Science degree in 1994. She began working part time at the College soon after graduation while also continuing her education at the University of Akron. She began working full time at Tri-C in 1995 in health careers programs, eventually becoming the associate dean of health careers at Eastern Campus. Williams left Tri-C in 2009 to become vice president for academic affairs at Terra State Community College in Fremont, Ohio. She held several administrative positions at the institution over the next four years. She returned to Cleveland in 2014 to become Tri-C's vice president of learning and engagement. Williams oversaw a variety of academic affairs programs in that role, including curriculum development and institutional research.
Download Lisa Willams' Headshot
Denise McCory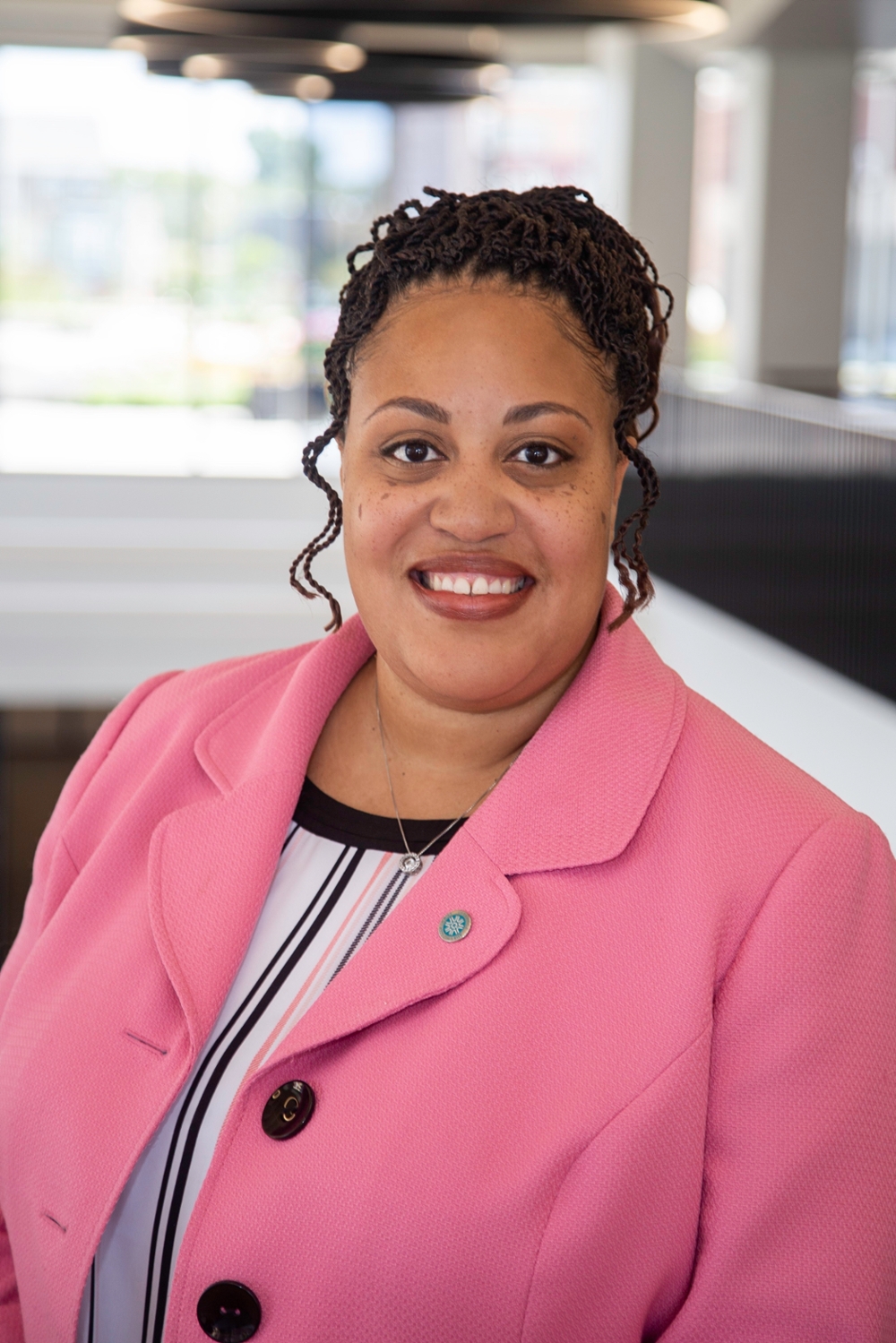 Denise McCory has served as president of the College's Metropolitan Campus since October 2020. McCory joined the College in 2001 as a national trainer for NASA's Science, Engineering, Mathematics and Aerospace Academy (SEMAA). She helped the program become an academic model that expanded across the country. Her success led to a series of promotions before her 2012 appointment as dean of student affairs at Metro Campus. In this position, McCory directed enrollment and retention efforts and guided student support services to enhance the campus experience. McCory later transitioned to dean of academic affairs at Eastern Campus, where she led administrative actions related to accreditations and scheduling while working closely with faculty and staff. Since becoming interim president at Metro Campus in July 2019, she has overseen campus construction projects, expanded dual enrollment programs with Cleveland Metropolitan School District and provided leadership during the coronavirus crisis. McCory has been widely published on academic and administrative topics in higher education and holds leadership positions in a variety of state and national organizations.
Download Denise McCory's Headshot
Donna Imhoff
Donna Imhoff has served as president of the Western Campus since February 2016. Imhoff spent the past three decades at Community College of Allegheny County in Pittsburgh, where she rose in the ranks to become president of the largest campus in the CCAC system. Imhoff holds a doctorate in social and comparative analysis education from the University of Pittsburgh, a master's degree in school psychology from Duquesne University and a bachelor's degree in rehabilitation education from Penn State University.
Download Donna Imhoff's Headshot
Terri Pope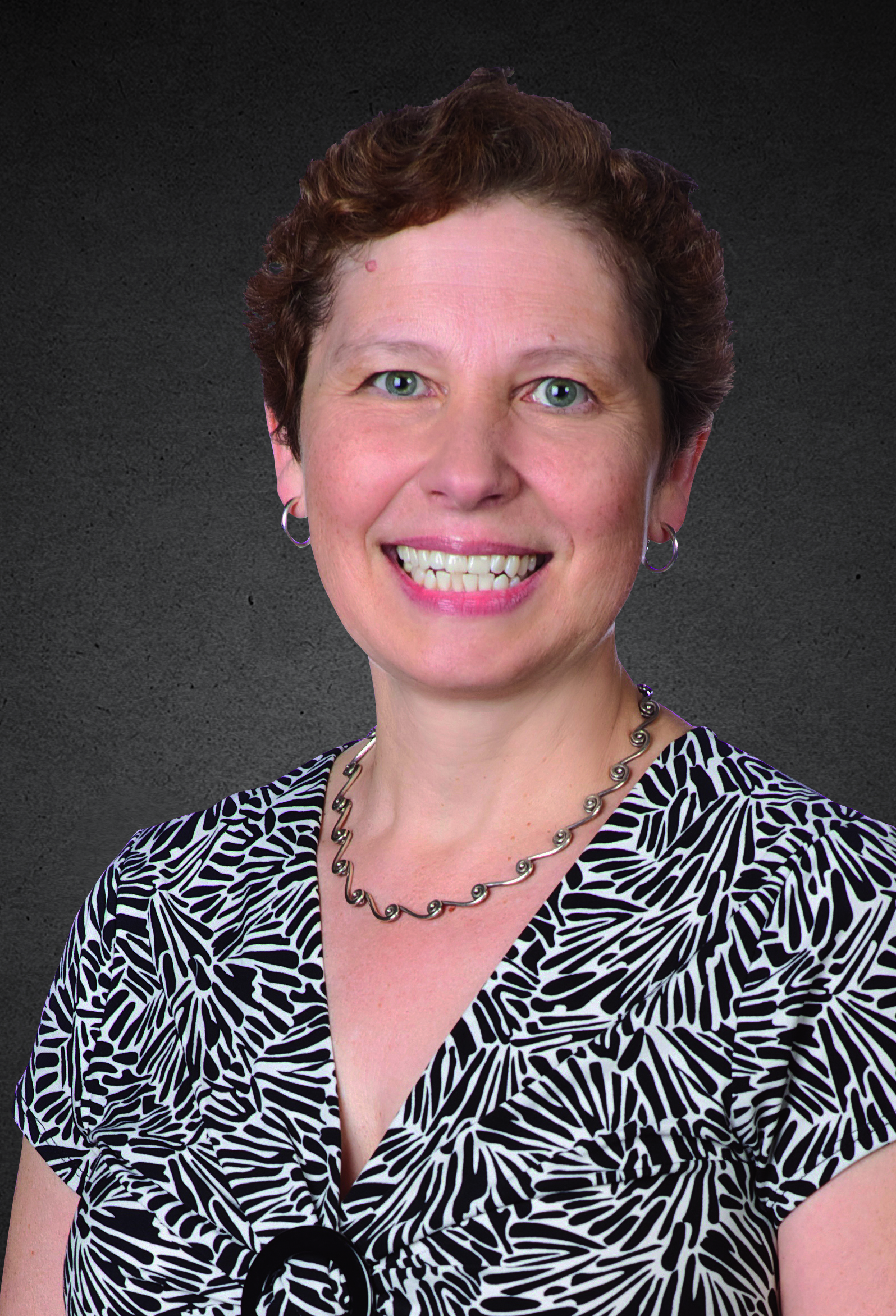 Terri Pope has served as president of the College's Westshore Campus in Westlake since October 2013. She brings a unique perspective to the position forged through experiences as a Tri-C student, instructor and faculty leader. Pope joined the College as an adjunct biology instructor in 1988 before becoming a full-time instructor in 1991 and a tenured professor in 1997. She received Tri-C's Ralph M. Besse Award for Teaching Excellence in 2012 in recognition of her inventive classroom style that brought the curriculum to life for her students. Pope credits her academic and leadership success with her start at Cuyahoga Community College. 
Download Terri Pope's Headshot
William H. Gary, Sr.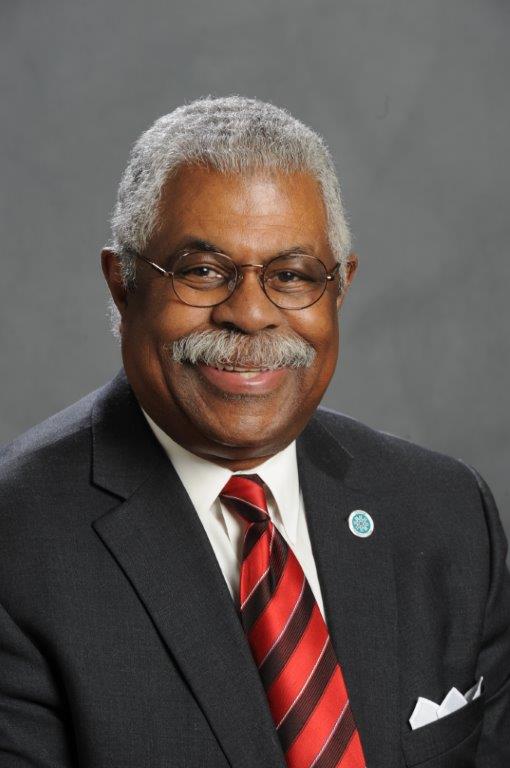 William H. Gary, Sr., has served as Tri-C's executive vice president of Workforce, Community and Economic Development (WCED) since July 2014. WCED is the College's training arm, which prepares the workforce of tomorrow for jobs in fields such as manufacturing, information technology, health care and public safety. Gary views Tri-C's role as critical to building a vibrant economy in Northeast Ohio. His background includes more than three decades of private and public sector management experience in a variety of fields. He came to Tri-C from Northern Virginia Community College, where he led economic development initiatives and oversaw job training programs.