Tri-C Leaders
Michael Baston
Michael A. Baston, Ed.D., became Cuyahoga Community College's fifth president on July 1, 2022. An experienced instructor and administrator, Baston has championed many initiatives and served on numerous boards and organizations in a decades-long career in higher education.
As a national Guided Pathways and Equity Transfer Initiative coach for the American Association of Community Colleges (AACC), Baston is noted for his work with two- and four-year college leadership teams across the nation, helping them integrate student success initiatives to advance college completion and labor market entry success.
Among many other professional honors and activities, Baston is chair of the Black Male CEO Educators network and a member of the AACC Board of Directors, chairing its Commission on Diversity, Equity and Inclusion.
An attorney prior to entering higher education, Baston holds a B.A. from Iona College, a J.D. from Brooklyn Law School, and an Ed.D. from St. John Fisher College.
Prior to moving to Cleveland, Baston and his wife, Tasha, lived in Suffern, New York, where he served as president of Rockland Community College from 2017 to 2022.
Download Michael Baston's Headshot
David Kuntz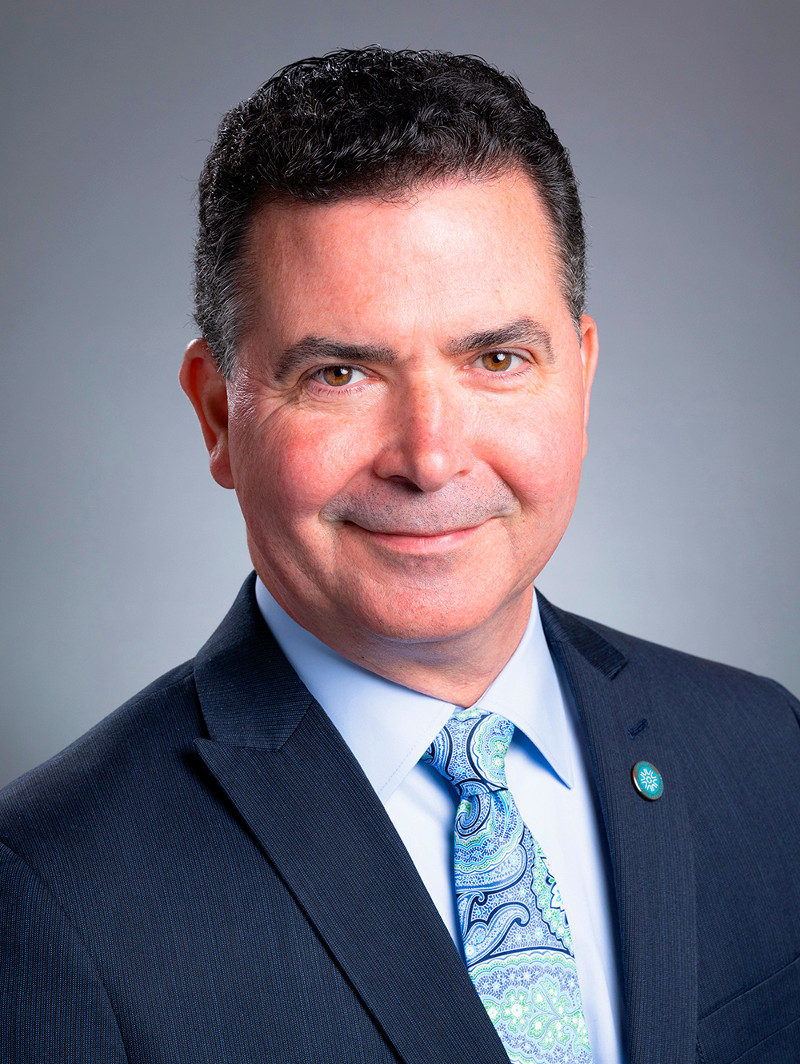 David Kuntz has been Tri-C's executive vice president of administration and finance since February 2016. He brings more than two decades of financial management experience and executive leadership to the College, where he oversees a $300 million budget and multiple administrative departments. The Tri-C graduate and lifelong Northeast Ohio resident firmly believes in the College's mission, vision and values. He came to the College following seven years as the chief financial officer at Cleveland Metroparks, where he earned accolades for his financial stewardship of the agency. He is a certified public accountant.
Download David Kuntz's Headshot
Karen Miller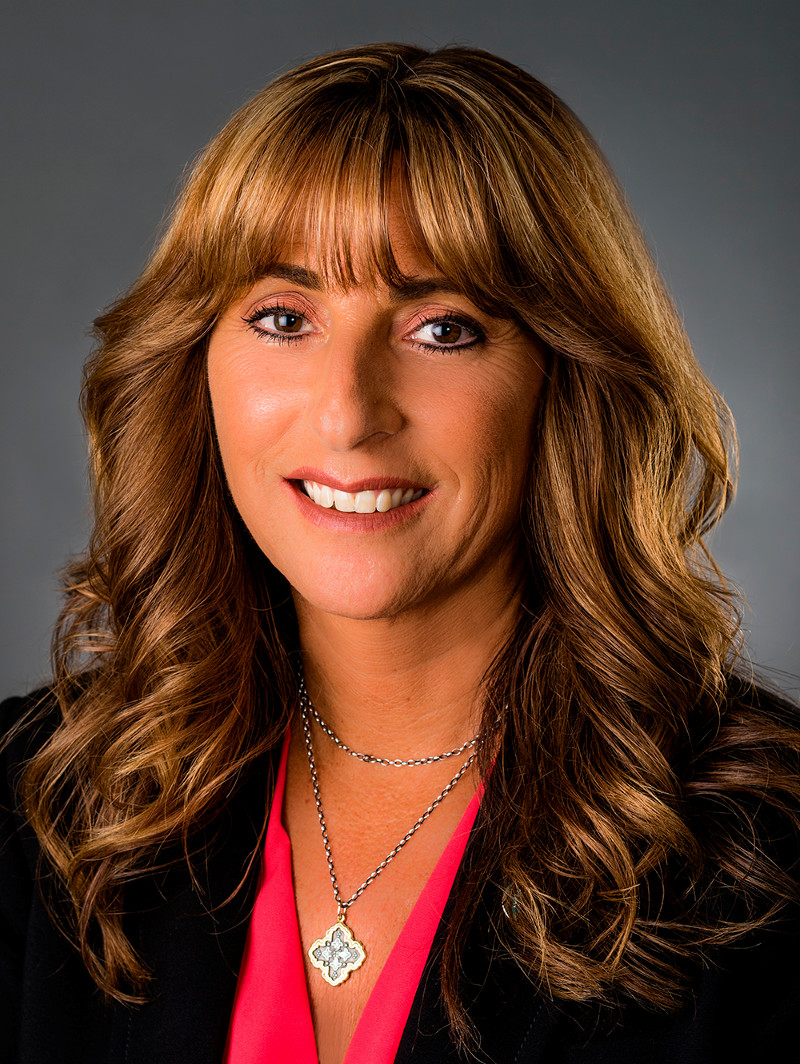 A key leader at Tri-C for nearly two decades, Karen Miller has served as provost and executive vice president of Access, Learning and Success since February 2017. She has been instrumental in developing and implementing the College's strategic plan and has spearheaded initiatives that raised graduation rates to historic highs. Past positions at the College include vice president of institutional research and enrollment management and dean of student affairs at Metropolitan Campus. Miller has presented at numerous academic conferences and held board positions with the Ohio Articulation and Transfer Network and the American Association of Collegiate Registrars and Admissions Officers.
Download Karen Miller's Headshot
Shana Marbury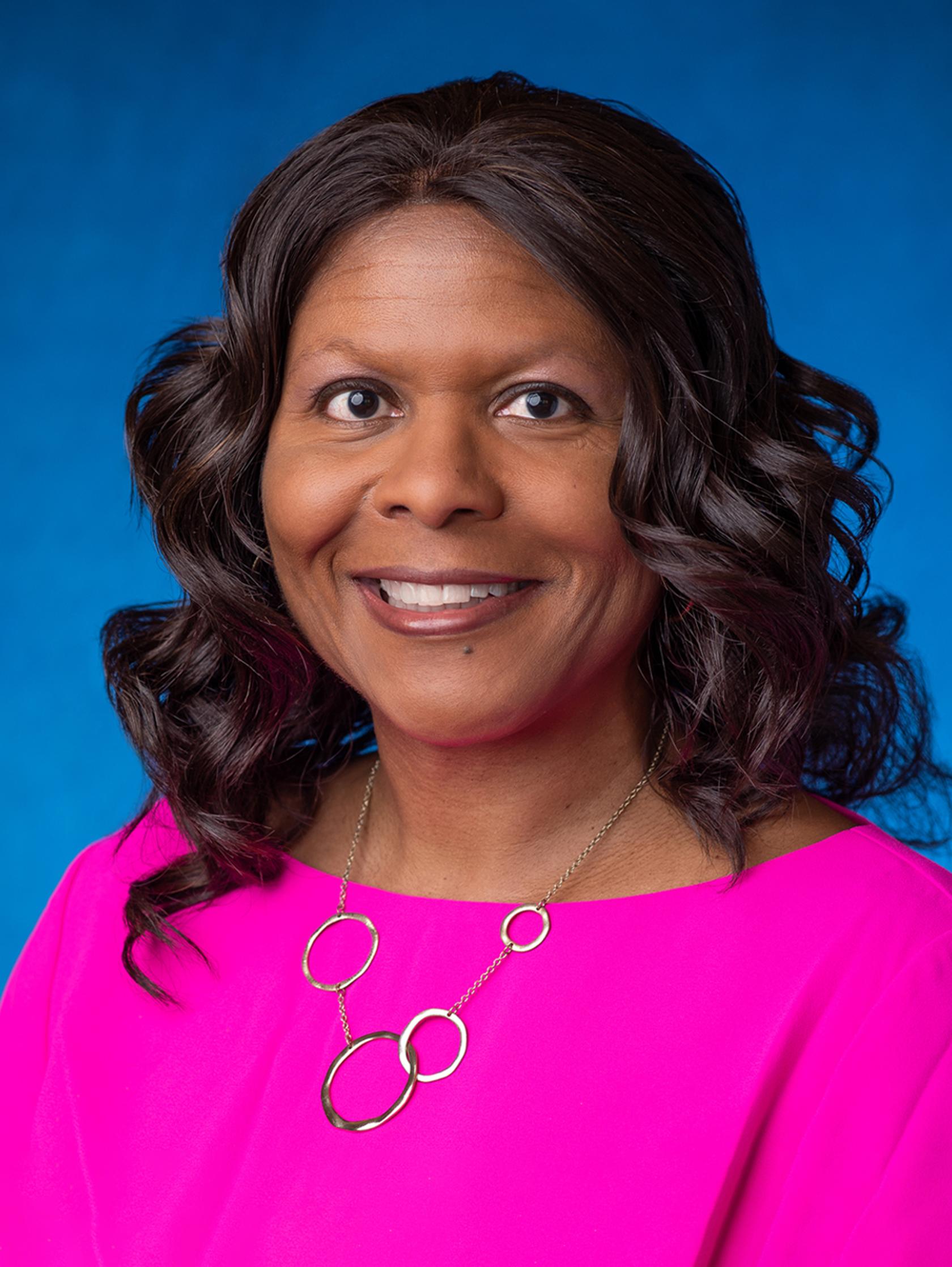 Shana Marbury joined Tri-C in 2022 as executive vice president of Tri-C's Workforce, Community and Economic Development (WCED) division. In her previous role as general counsel and senior vice president of talent at Greater Cleveland Partnership (GCP), she helped build education and workforce development solutions for youth and adults and created a skilled talent pipeline for regional employers. As the College's training arm, WCED prepares the workforce of tomorrow for jobs in fields such as manufacturing, information technology, health care and public safety. She is a member of the Governor's Executive Workforce Board and vice chair of the Cleveland/Cuyahoga County Workforce Development Board.
Download Shana Marbury's headshot
India Pierce Lee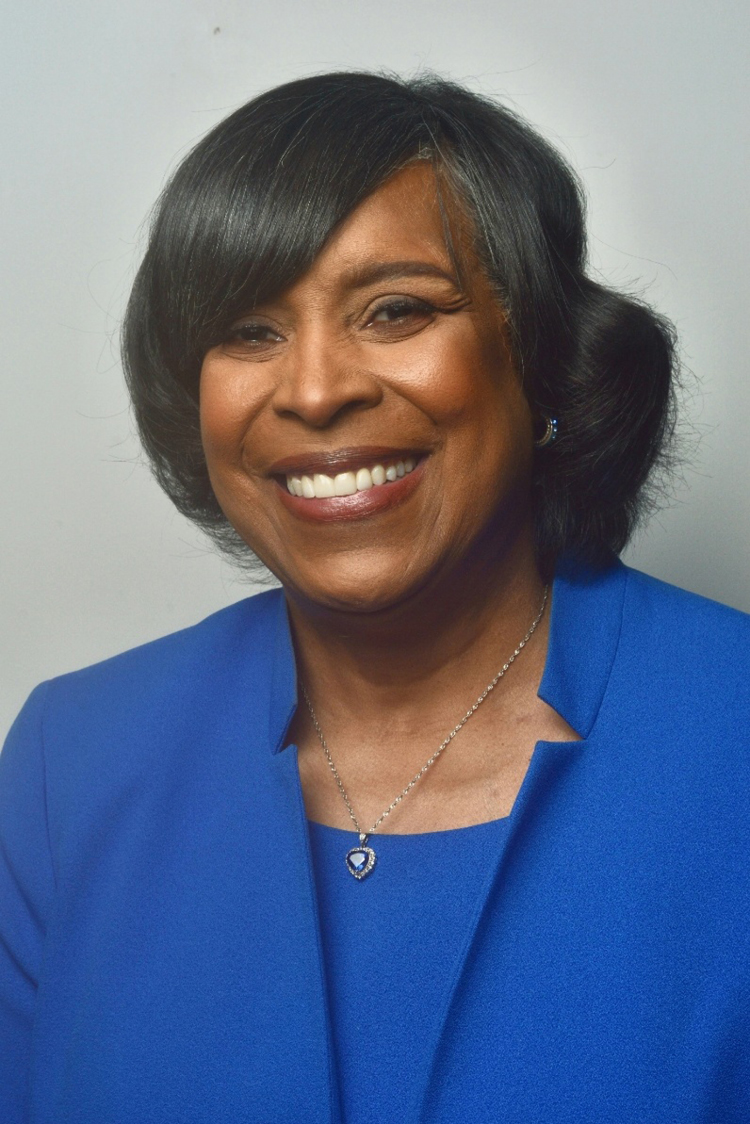 India Pierce Lee was appointed executive vice president and chief strategy officer in 2023. She came to Tri-C from the Cleveland Foundation, where she worked with board members, staff and community leaders to define and meet critical needs throughout Greater Cleveland's. Pierce Lee works with leadership to establish accountability measures and help fulfill mission-conscious strategic goals and initiatives focused on advancing student success, improving the employee experience and deepening Tri-C's reach in the community. She serves on several boards and committees and has received numerous awards for her leadership and service in the community.
Download India Pierce Lee's Headshot
Lisa Williams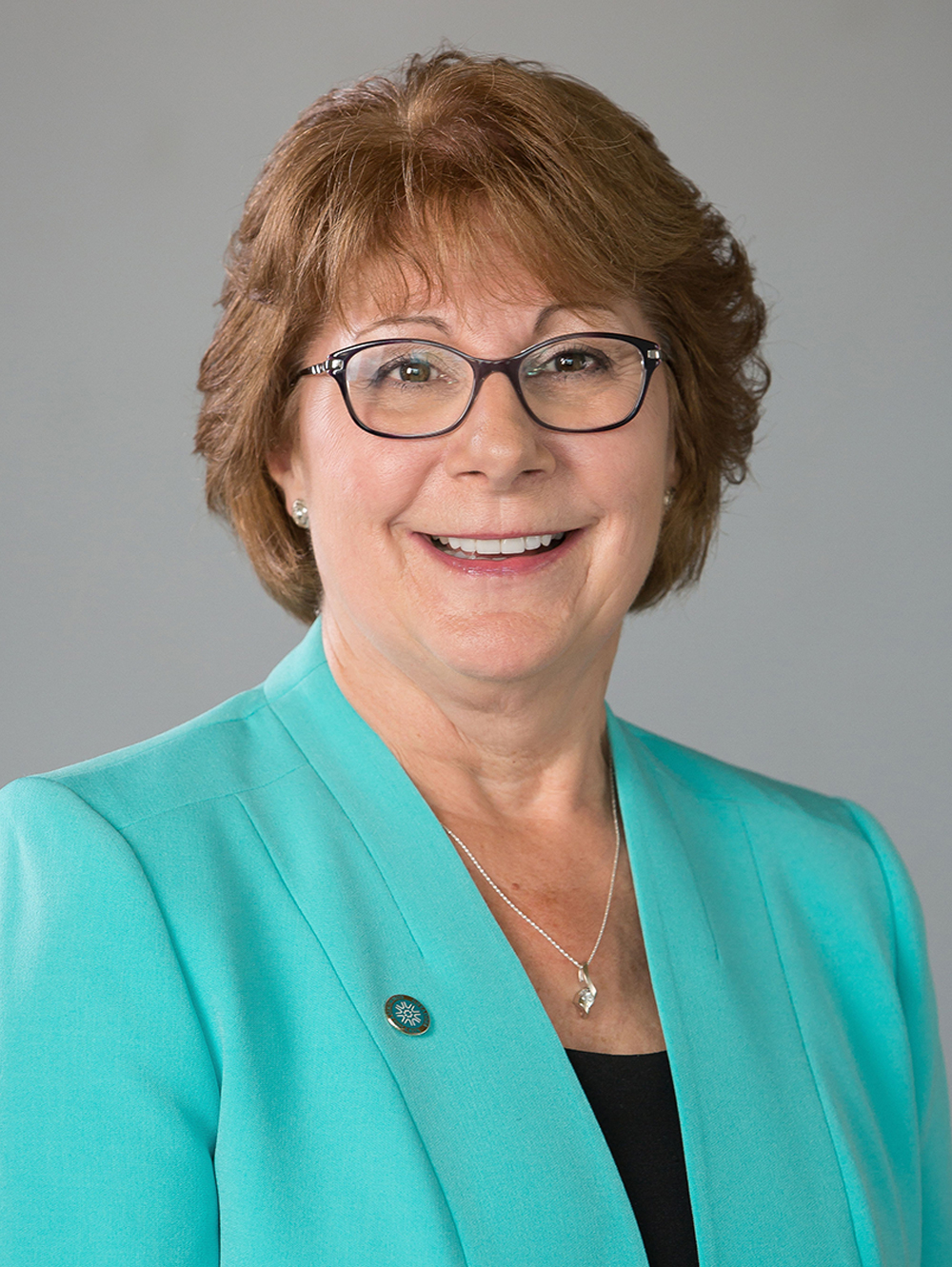 Lisa Williams has served as president of the College's Western Campus since August 2021, and previously served as Eastern Campus since 2018. Williams focused her studies on health careers and earned an Associate of Applied Science degree in 1994. She began working part-time at the College soon after graduation while also continuing her education at the University of Akron. She began working full-time at Tri-C in 1995 in health careers programs, eventually becoming the associate dean of health careers at Eastern Campus. Williams left Tri-C in 2009 to become vice president for academic affairs at Terra State Community College in Fremont, Ohio. She held several administrative positions at the institution over the next four years. She returned to Cleveland in 2014 to become Tri-C's vice president of learning and engagement. Williams oversaw a variety of academic affairs programs in that role, including curriculum development and institutional research.
Download Lisa Willams' Headshot
Denise McCory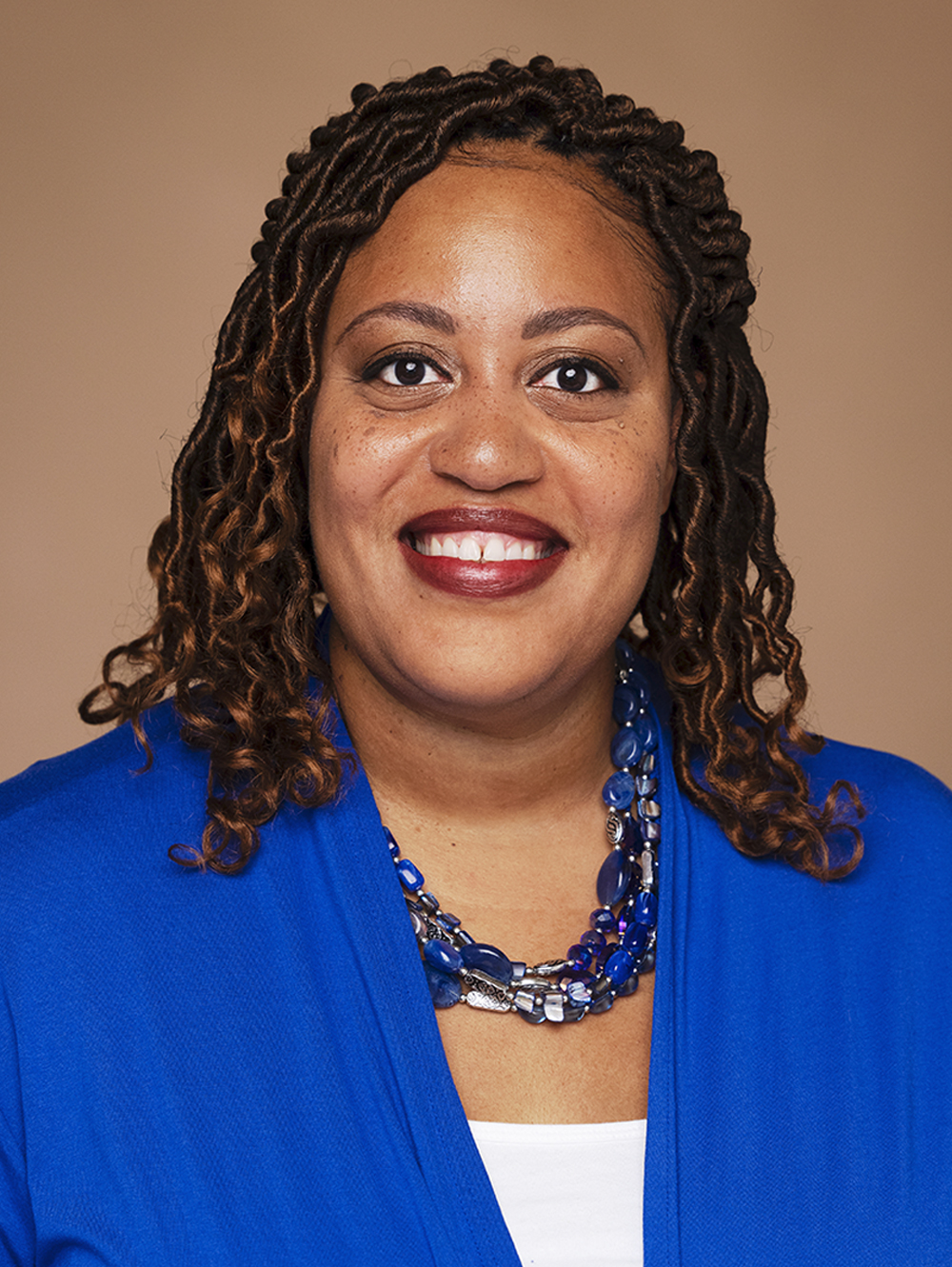 Denise McCory has served as Metropolitan Campus president since October 2020. She joined the College in 2001 as a national trainer for NASA's Science, Engineering, Mathematics and Aerospace Academy. Her success led to a series of promotions, including dean of student affairs at Metro Campus and dean of academic affairs at Eastern Campus. Since returning to Metro, McCory has overseen campus construction projects, expanded dual enrollment programs and provided leadership during the coronavirus crisis. She has been widely published on academic and administrative topics in higher education and holds leadership positions in a variety of state and national organizations.
Download Denise McCory's Headshot
Todd Kitchen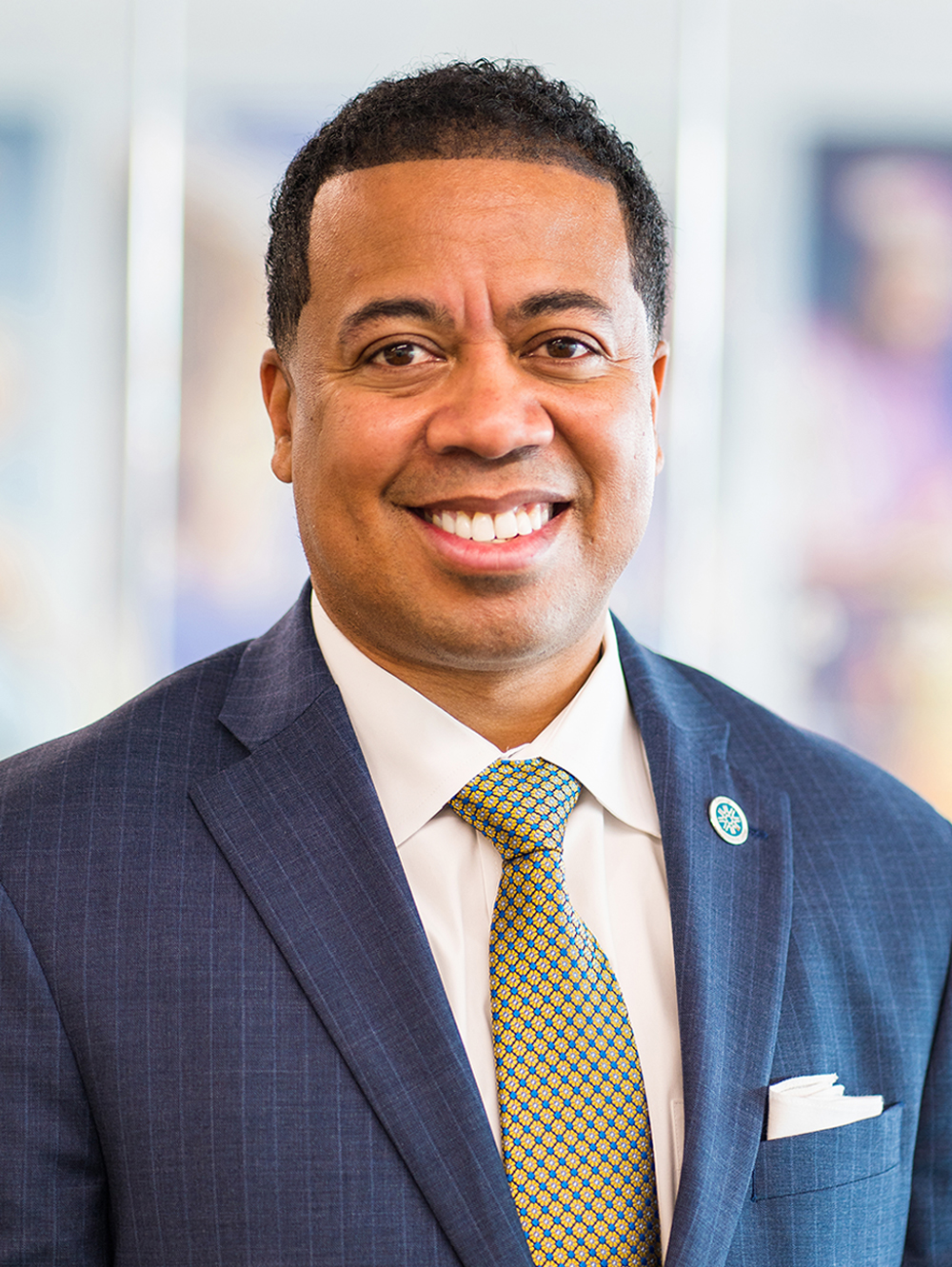 Todd Kitchen joined Tri-C in 2021 after a decade of service as vice president of student services at Northwest Arkansas Community College. He has extensive experience in driving strategic initiatives to increase access to education and improve student completion rates, having implemented online education programs, created a collegewide counseling and wellness center and led collaborations with four-year institutions to guarantee admissions for underserved students. Kitchen is a member of the National Association of College Registrars and Admissions Officers and the National Association of Student Affairs Professionals. He is a U.S. Army veteran.
Download Todd Kitchen's Headshot
Scott Latiolais
Scott Latiolais joined Tri-C in 2022, bringing two decades of innovative and student-focused experience in higher education to his role as Westshore Campus president. He has senior-level expertise in career and transfer education, adjunct faculty and curriculum development experience and a track record of improving student access, learning, completion and employment. Latiolais came to Tri-C from Clover Park Technical College in suburban Tacoma, Washington, where he served as vice president of student success from 2017 to 2022. He has held administrative roles at the University of Washington, Renton Technical College, New York University, The Art Institute of Seattle and the University of Maryland.