Logos and Brand
Tri-C Logo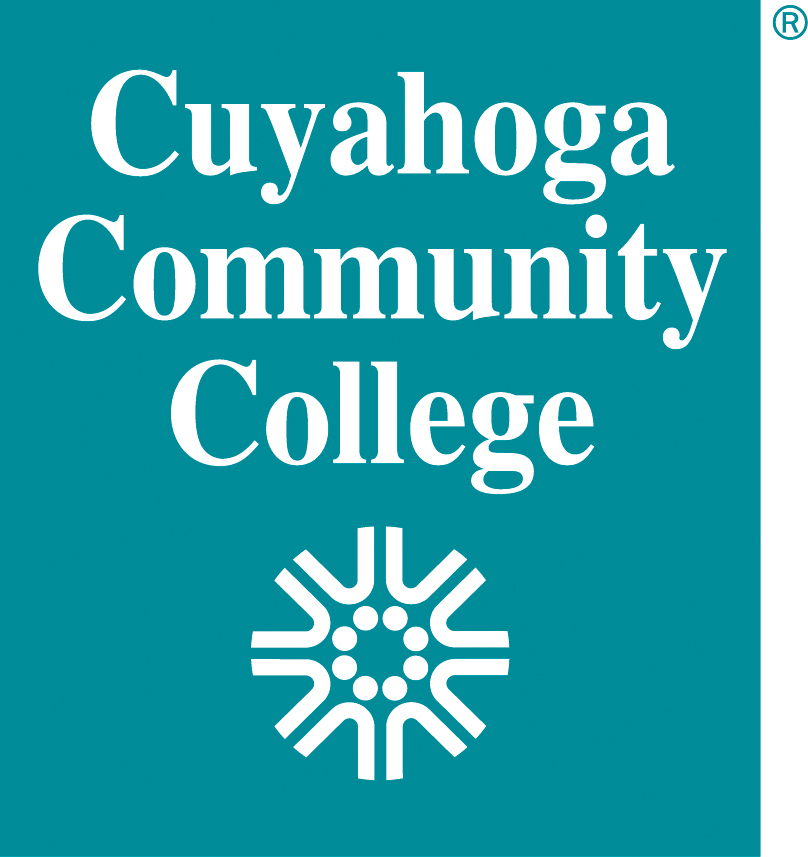 Download:
Tri-C Logo - Color - jpg
Tri-C Logo - Color - eps
Tri-C Logo - BW - jpg
Tri-C Logo - BW - eps
The Cuyahoga Community College (Tri-C®) logo was carefully designed to reflect the College's educational philosophy and mission. The design, which includes the Community Circle symbol, implies the open, countywide impact of College services with paths leading to and from its educational delivery sites. The design is a representation of our dynamic and changing institution.
Purpose and Use
The logo is the most important symbol of the College. The College logo is to be used on every printed piece produced for the College. In addition, the logo is to appear on the College home page and all other pages of the website.
Symbol and Logotype Relationship
The logo consists of the register (or registration) mark, type, Community Circle and colorblock, which are not to be separated. The size and placement of the type and Community Circle in relation to the rectangle should never be altered.
The U.S. Patent and Trademark Office approved the applications for the registration of the College logo. The symbol "®" should be used in connection with each use of the College logo. 
You must obtain permission to utilize the College logo. To request permission, please e-mail the Integrated Communications Department with your request. m&c@tri-c.edu
Logo Color
The logo must be printed in PMS 321 on all color pieces or black on black-ink-only pieces.
Pantone Matching System (PMS): 321C
RGB equivalent: R:0 G:137 B:152
CMYK equivalent: C:100 M:22 Y:41 K:2
Web safe hexadecimal: #009999
College Tagline

Download:
Tri-C Tagline - jpg
Tri-C Tagline - eps
Corporate College Logo

Download:
Corporate College Logo - Color - jpg
Corporate College Logo - Color - eps
Corporate College Logo - BW - eps
Tri-C Hospitality Logo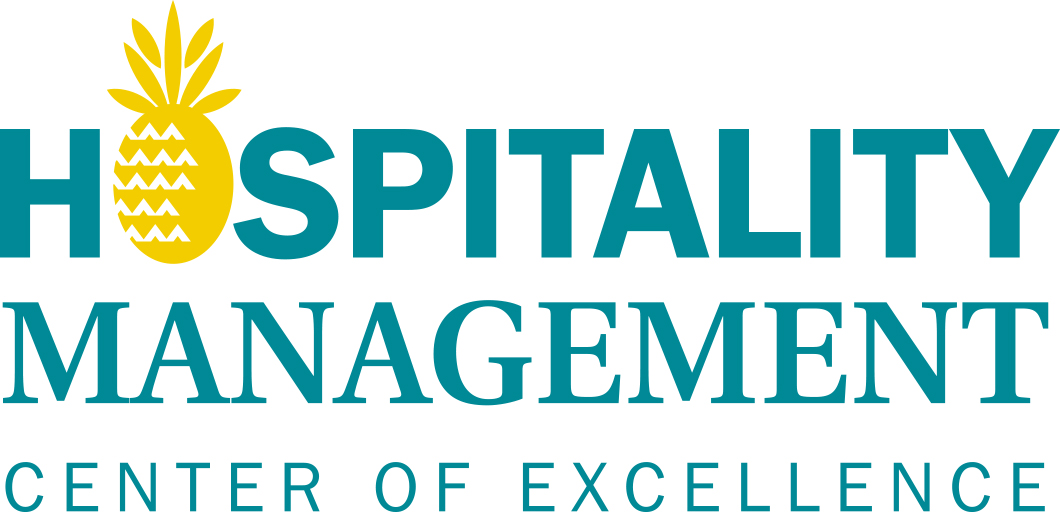 Download:
Tri-C Hospitality Logo - Color - jpg
Tri-C Hospitality Logo - Color - eps
Tri-C Hospitality Logo - BW - eps
Tri-C JazzFest Logo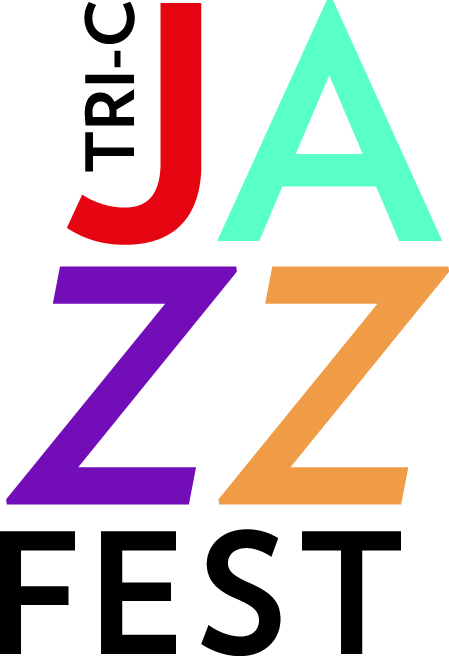 Download:
Tri-C JazzFest logo - Color - jpg
Tri-C JazzFest logo - Color - eps
Tri-C JazzFest logo - BW - jpg
Tri-C JazzFest logo - BW - eps
Tri-C Presents Logo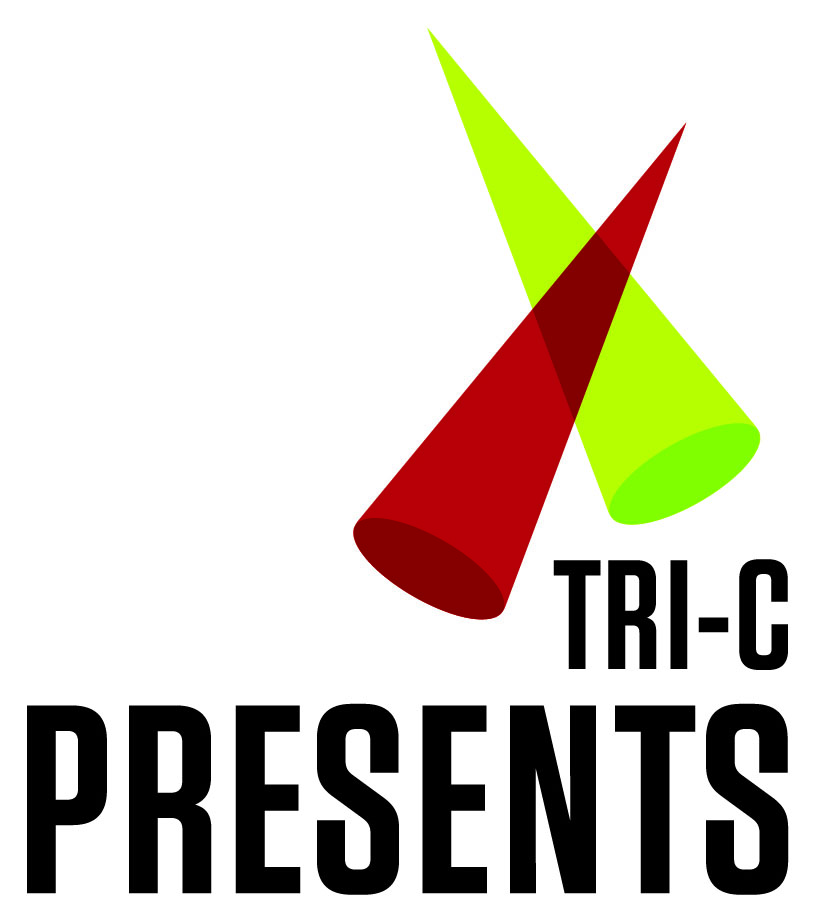 Download:
Tri-C Presents Logo - Color - jpg
Tri-C Presents Logo - Color - eps
Tri-C Presents Logo - BW - jpg
Tri-C Presents Logo - BW - eps