Preventive and Wellness Services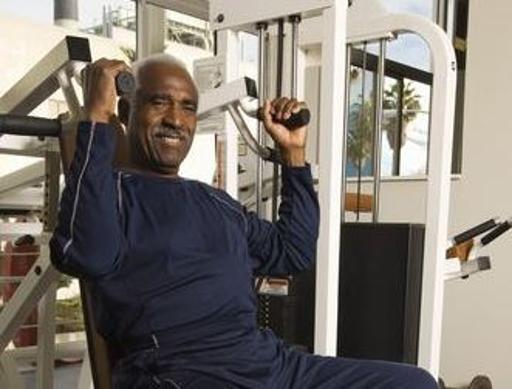 Our students are able to provide individualized programs, education and assessment to support:
Stress management
Relaxation techniques
Strengthening programs
Stretching programs
Endurance programs
Postural training
Balance training
Education to reduce the risk of falls in older adults
Education on ergonomic practices
Hand health
Injury prevention
Disclaimer
All PCC services are rendered by students under the supervision of faculty/allied health professionals solely as an educational training experience. Anyone receiving services from the PCC is a participant in an educational training experience and participants should not construe their participation as a medical procedure, medical diagnosis, medical treatment, and/or medical examination. Participants are not under the medical care of PCC staff/student(s), and therefore, participants should consult with a physician(s) regarding any health concern(s) they may have. The PCC is under no obligation to accept a prospective participant and has no obligation to render services and may limit participation according to the needs of the program.