Rehabilitation Services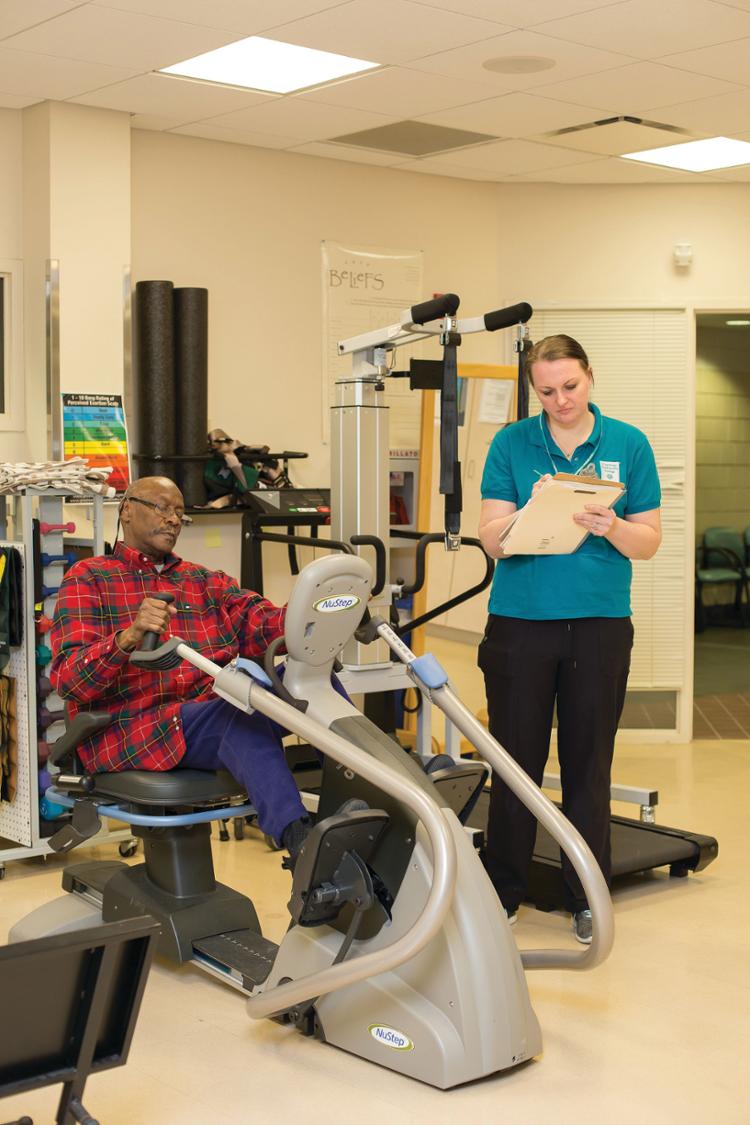 Our students are able to provide physical and occupational therapy services to support participants recovering from a number of injuries or diagnoses, including but not limited to the following orthopedic and neurological conditions:
Neck pain
Back pain
Hip pain
Knee and foot pain
Shoulder pain
Hand, wrist and finger injuries and pain
Tendonitis
Bursitis
Stroke
Traumatic brain injury
Spinal Cord injury
MS
Following a bone fracture or joint sprain or strain
Management of life long conditions
Areas of assessment include but are not limited to:
Balance and walking
Strength testing
Range of motion testing
Activities of daily living
Home management skills
Work activities
Leisure activities
Community activities
Wheelchair use
Treatment may include the use of the following modalities to promote healing and management of pain such as:
Heat packs
Cold packs
Ultrasound
Electrical Stimulation
Fluidotherapy
Paraffin baths
Hand and finger splinting
Facility Photos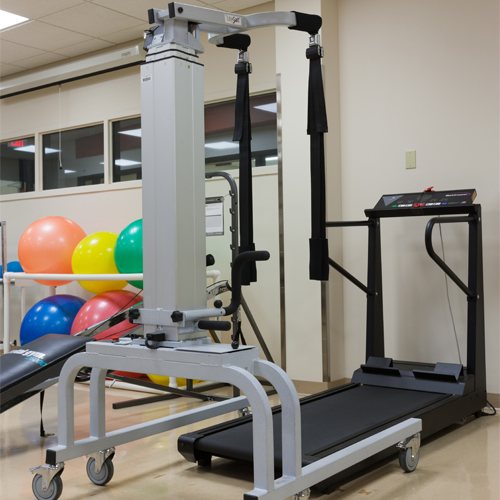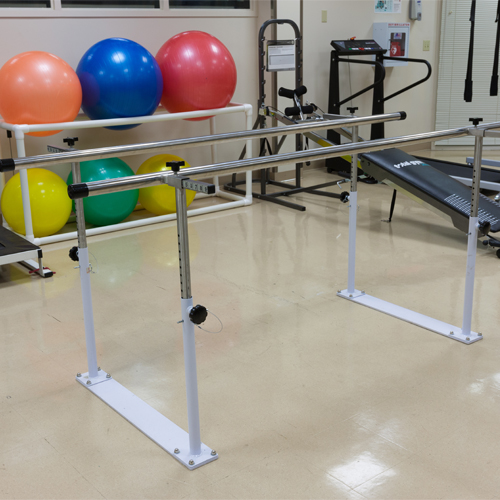 Disclaimer
All PCC services are rendered by students under the supervision of faculty/allied health professionals solely as an educational training experience. Anyone receiving services from the PCC is a participant in an educational training experience and participants should not construe their participation as a medical procedure, medical diagnosis, medical treatment, and/or medical examination. Participants are not under the medical care of PCC staff/student(s), and therefore, participants should consult with a physician(s) regarding any health concern(s) they may have. The PCC is under no obligation to accept a prospective participant and has no obligation to render services and may limit participation according to the needs of the program.