Olivet Housing and Community Development Corp.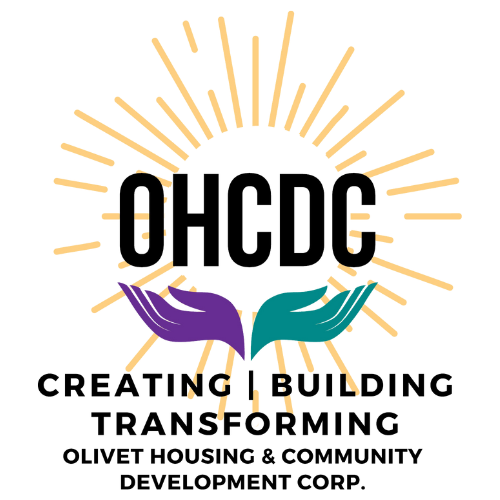 The Tri-C Access Center at Olivet will connect you — easily and conveniently — with the education and job training you need to build a better future. Many of the services are available at no cost.
Olivet Housing and Community Development Corp.
8819 Quincy Ave.
Cleveland, Ohio 44106
2022
Scholarships may be available for many of these services and programs
Ohio Options for Adults – Free adult education for those seeking a high school diploma or GED/HSE, needing to improve their English (ESOL) skills or preparing for a job, college or other training.
Aug. 30 Orientation
Class begins on Sept. 12
Expungement Clinic
Criminal record sealing and expungement presentation and consulation.
Transportation Logistics – Learn skills needed to work in a warehouse environment including quality control, equipment and technology.
Workforce Success Course – Sharpen your job skills to succeed in the workplace. Identify academic pathways and resources to achieve your career goals. Develop your resume. Earn one college credit. Completed Tri-C application required.
Starting Oct. 25, Tuesdays and Thursdays, 10-11 a.m. Virtual
Starting Oct. 25, Tuesdays and Thursdays, 6-7 p.m. Virtual
Women in Transition – Assists women going through any transition and offers Personal Development and Career Exploration curriculum, a basic computer training course, and workshops to help empower and build confidence through activities that focus on both degree and career attainment. 
Watch for upcoming information look for a class at one of our other Access Centers
To learn more, pre-register here or call 216-987-0328.