Olivet Housing and Community Development Corp.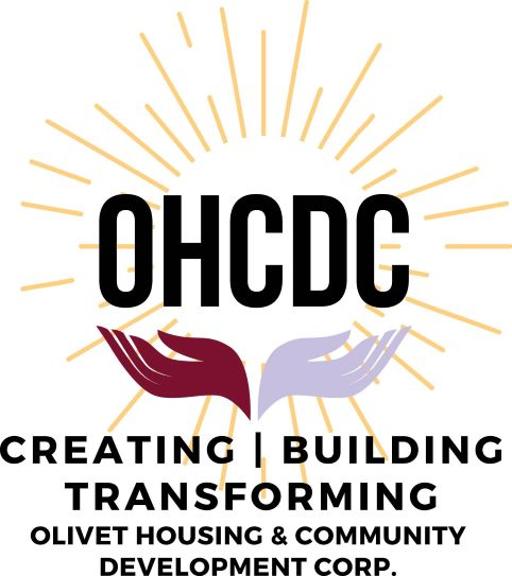 The Tri-C Access Center at Olivet will connect you — easily and conveniently — with the education and job training you need to build a better future. Many of the services are available at no cost.
Olivet Housing and Community Development Corp.
8819 Quincy Ave.
Cleveland, Ohio 44106  
Community Expungement Clinic
The Tri-C® Access Center at Olivet, in partnership with Cleveland State University, will host an expungement clinic.
Saturday, May 7, 2022
10 a.m. – 2 p.m.
Join us for a presentation and one-on-one consultation on criminal record sealing and expungement.
Please print, complete, and sign the pre-registration form. We suggest that you submit your form, prior to May 6, 2022, to the Tri-C Access Center at Olivet at 8819 Quincy Avenue. Call 216-862-7350 to confirm open hours. 
Printing is available at the Tri-C Access Center by appointment Only. Call 216-862-7350 to schedule your appointment.
Spring 2022
Courses are offered at no cost to students via scholarship funding
Workforce Success Course - Sharpen your job skills to succeed in the workplace. Identify academic pathways and resources to achieve your career goals. Develop your resume. Earn one college credit. Completed Tri-C application required.
March 23-May 15, Wednesdays Noon-1:30 p.m. online
Basic Computer Skills - Learn basic computer skills like using email and websites, sharing files and more. Includes Microsoft Office.
 Walk-in services Monday-Friday 10 a.m.-4 p.m. Call 216-862-7350 for an appointment
Supply Chain and Logistics - Learn skills needed to work in a warehouse environment including quality control, equipment and technology.
Feb. 22-April 13, Tuesdays and Wednesdays 1-5 p.m. in-person
Ohio Options for Adults - Free adult education for those seeking a high school diploma or GED/HSE, needing to improve their English (ESOL) skills or preparing for a job, college or other training.
Women in Transition - Assists women going through any transition and offers Personal Development and Career Exploration curriculum; a basic computer training course and workshops to help empower and build confidence through activities that focus on both degree and career attainment. 
March 29-April 28, Tuesday, Thursday, Friday 10 a.m.-noon. Orientation required March 10 or 17 at 10 a.m. in-person or March 15 at 10 a.m. online
To start your application process or learn more, pre-register here or call 216-987-0328.