Paying for College
Paying for college can be one of the toughest parts of earning your degree but it shouldn't prevent you from achieving your goal of attending and graduating from college. Cuyahoga Community College has many options, which include grants, scholarships, student loans, and public benefits. Learn more about various financial resources available at Tri-C.
How much does it cost?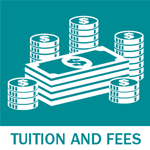 The tuition and fees at Cuyahoga Community College are one of the most affordable options in Northeast Ohio. Tri-C is supported by the taxpayers of Cuyahoga County and assisted by the state of Ohio to maintain modest tuition and fees. View our current tuition and fee schedule.
See how Tri-C's tuition compares to other local institutions. 
How to Pay Tuition:
Self-pay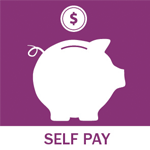 Financial Aid and Scholarships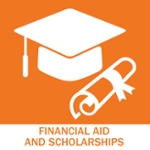 Financial Aid helps students and their families pay for college. This financial assistance covers educational expenses including tuition and fees, books and supplies. There are several types of financial aid, including grants and scholarships, work-study and loans. There are 3 types of aid available at Tri-C:
Third Party Sponsor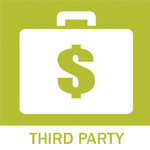 Where to Pay Tuition
Tuition Payment for Workforce, Corporate College and Community Programs
Register and Pay for Workforce Classes
Register and Pay for Corporate College Classes
Register and Pay for Community Education Classes