Office of Resource Development & Tri-C Foundation
Thank you for supporting the 2018 JazzFest Legends Gala!
Cleveland Eats: Small Bites, Big Dreams Celebration
Tri-C Foundation honors Catherine Kilbane for distinguished service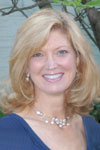 The Tri-C Foundation Board of Directors has awarded the 2018 Heath Oliver Distinguished Director Award to Catherine Kilbane in recognition of her exemplary service to Cuyahoga Community College and its students for more than a decade. Kilbane served as the Foundation's board chairperson from 2012 to 2014, providing leadership during the Reaching New Heights campaign that raised more than $36 million to make higher education accessible to residents of Northeast Ohio. The Hunting Valley resident is a retired senior vice president and general counsel of The Sherwin-Williams Company, and has consistently served the community over the years through her professional and civic involvement.

"We are so very pleased to honor Cathy Kilbane with our 2018 Heath Oliver Award," said Trina Evans, chairperson of the Foundation Board. "She has shown ongoing and significant passion and engagement for Cuyahoga Community College, the Tri-C Foundation and our students. We are fortunate to count her among our directors."

The Heath Oliver Distinguished Director Award was established in memory of longtime Foundation Board Director Heath Oliver, president of Bardons & Oliver and a valuable member of the Board from 1988 until his death in 2009. Under his leadership, scholarships for Tri-C students became a fundraising priority; the Foundation successfully launched its first major gifts campaign; and Presidential Scholarship Luncheons raised significant dollars to benefit students.
Tri-C's Office of Resource Development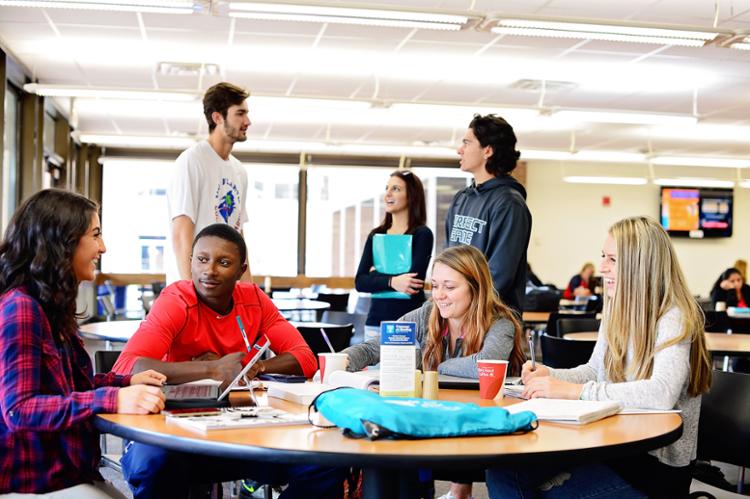 The Office of Resource Development supports projects that adhere to Cuyahoga Community College's strategic goals and mission to provide accessible educational opportunities to students across Northeast Ohio by increasing revenue from community partners.
The Tri-C Foundation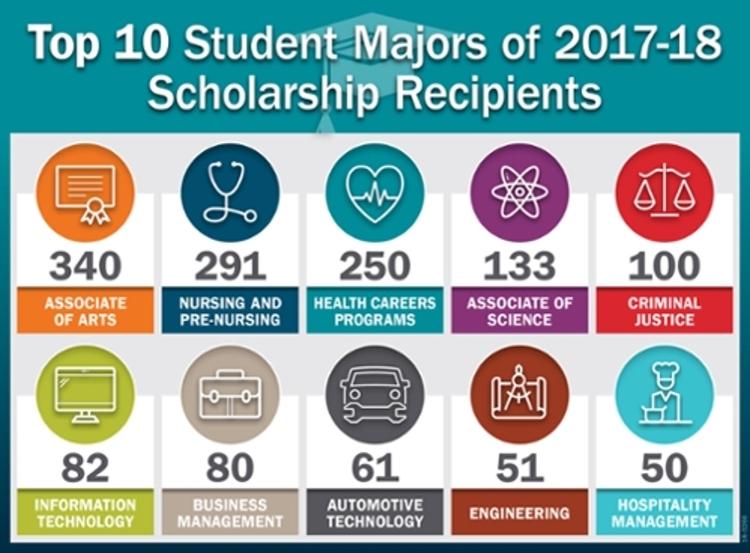 The Cuyahoga Community College Foundation is a separate 501 c(3) organization established in 1973. The mission of the Tri-C Foundation is to provide resources for advancing student success at Cuyahoga Community College and to transform the lives of those Tri-C serves. The vision is to ensure Tri-C has the resources needed to help every student learn, thrive and succeed and to create a prosperous community for all.
Tri-C Foundation Videos