Alumni
Congratulations to the 3,024 graduates who became the newest members of the Tri-C Alumni family on May 17!

Tri-C Hosts Forum on Community Health Workers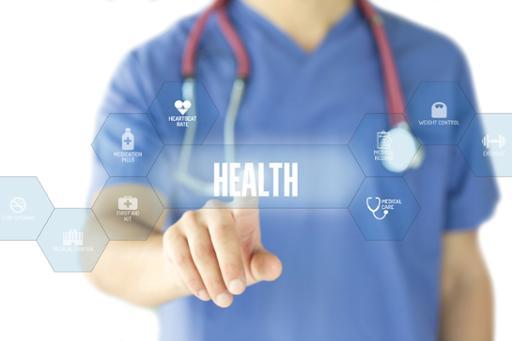 A forum examining how to better utilize community health workers to improve public health in Northeast Ohio will be held Oct. 11, at Cuyahoga Community College (Tri-C).
The free event will include a presentation on newly released findings from the 2018 Ohio Community Health Worker Statewide Assessment.  The day also will feature panel discussions and breakout sessions on industry issues.
The forum runs from 7:30 a.m. to 4 p.m., Thursday, Oct. 11, at Tri-C's Manufacturing Technology Center, located at 2415 Woodland Ave. Metropolitan Campus.  Lunch will be provided.
To register, or for more information, visit www.workforce/health-care-training/index/html or call 216-987-3171.  The forum is being coordinated by the Health Industry Solutions department of Tri-C's Corporate College, which delivers community health worker training.
2018 Alumni Award winners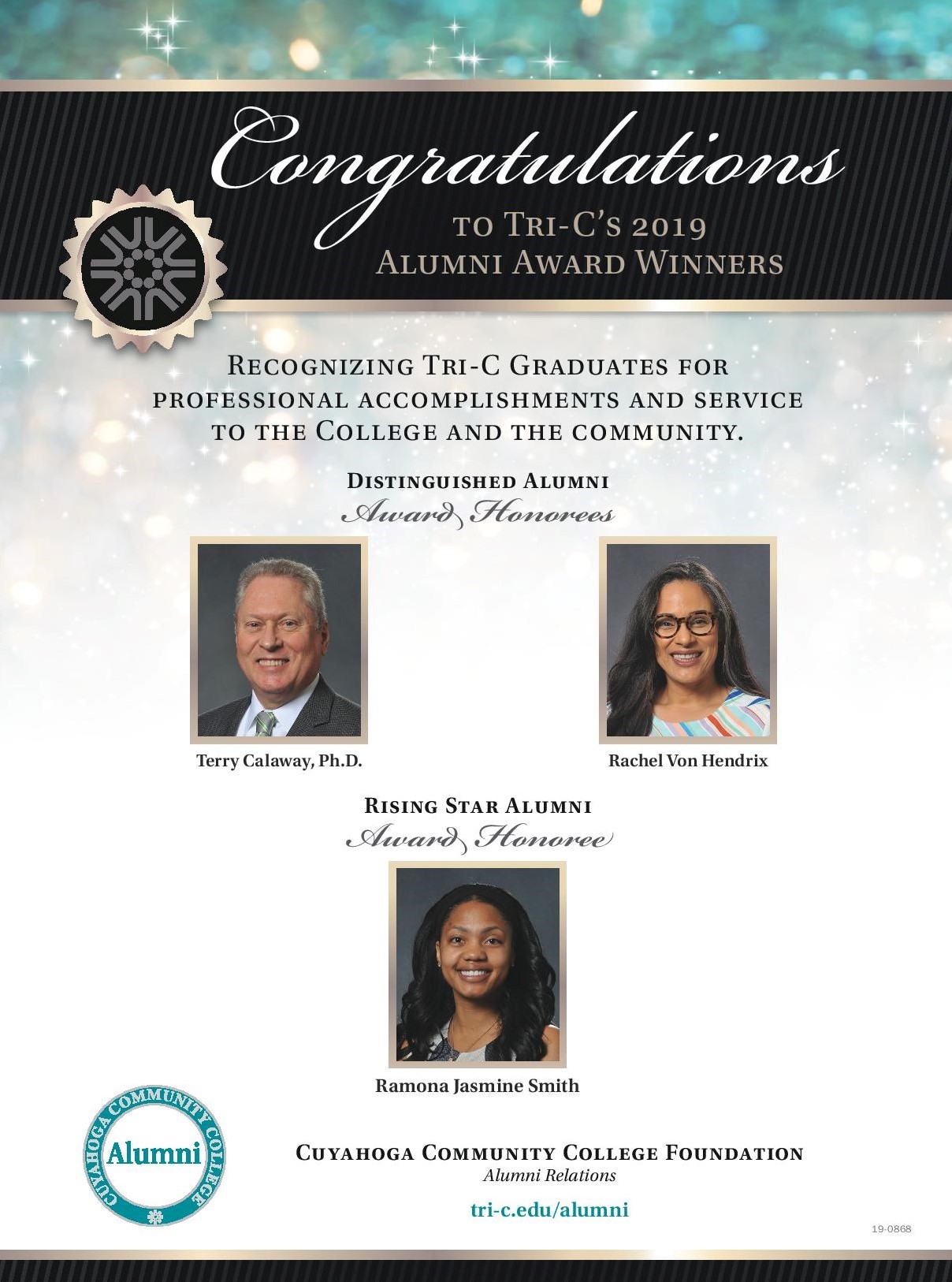 Join the Tri-C Alumni Relations team in congratulating the winners of the inaugural Alumni Awards! The 2018 Distinguished Alumni Award recognized Peter J. Elliott, who graduated from Tri-C in 1990, earned a bachelor's degree from Capital University and has served as a United States Marshal for three presidents. Elliott, the longest-serving U.S. Marshal in Ohio, has been honored by members of the U.S. Congress on numerous occasions for his innovations and success. Elizabeth Tilley received the 2018 Rising Star Alumni Award, which recognizes an alumnus who graduated in the last 10 years. She earned Associate of Arts and Associate of Science degrees from Tri-C in 2011 before transferring to John Carroll University where she received a bachelor's degree in sociology and criminology and a master's degree in nonprofit administration. Tilley is the founder and executive director of Royal Haven, Inc., a nonprofit organization and residential facility for men living with mental illness.
Did you know?
Tri-C Through the Years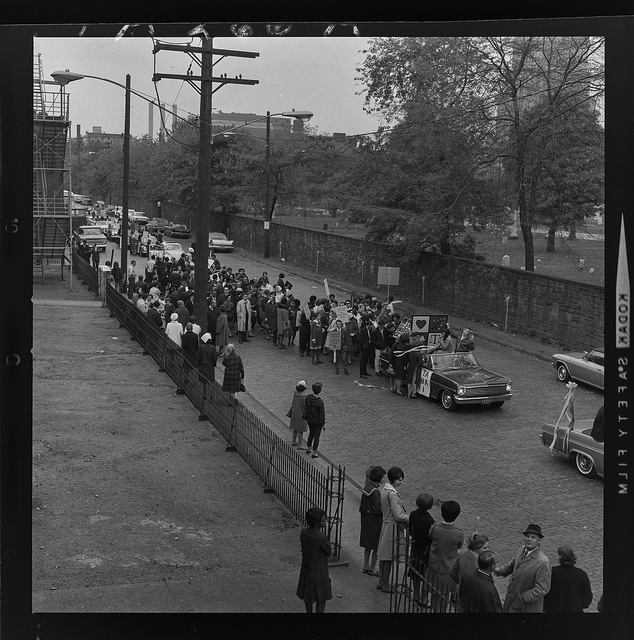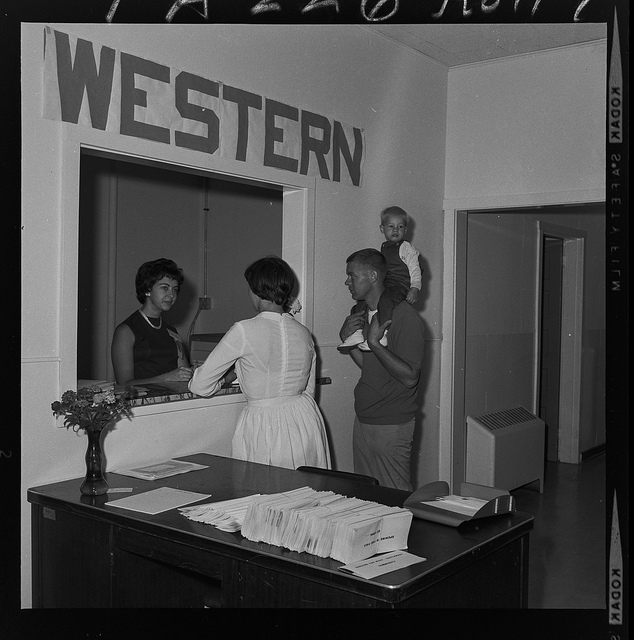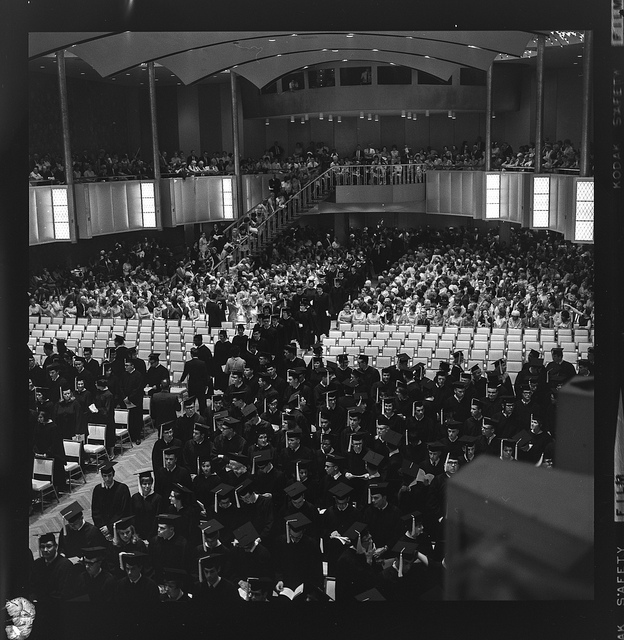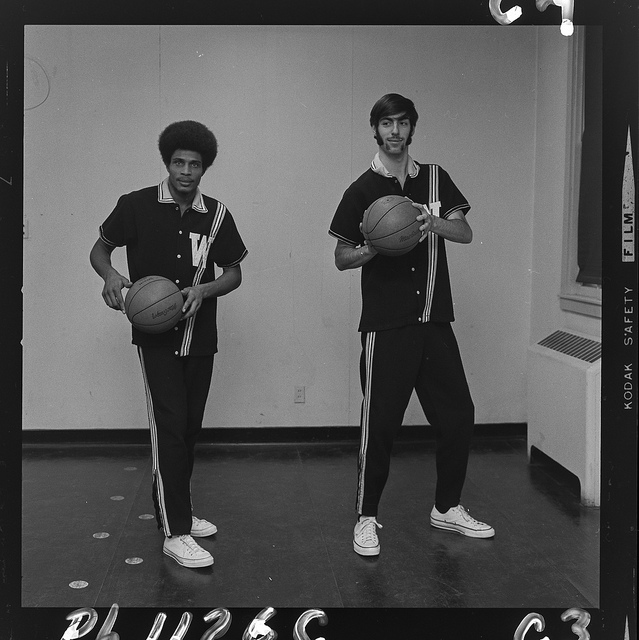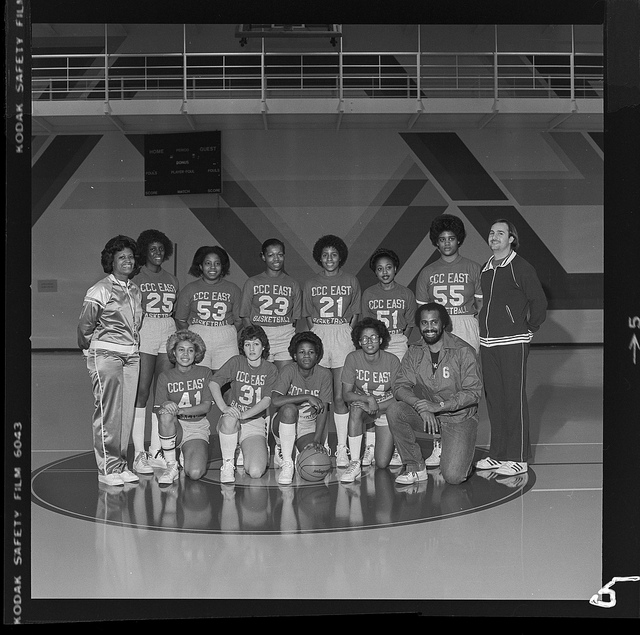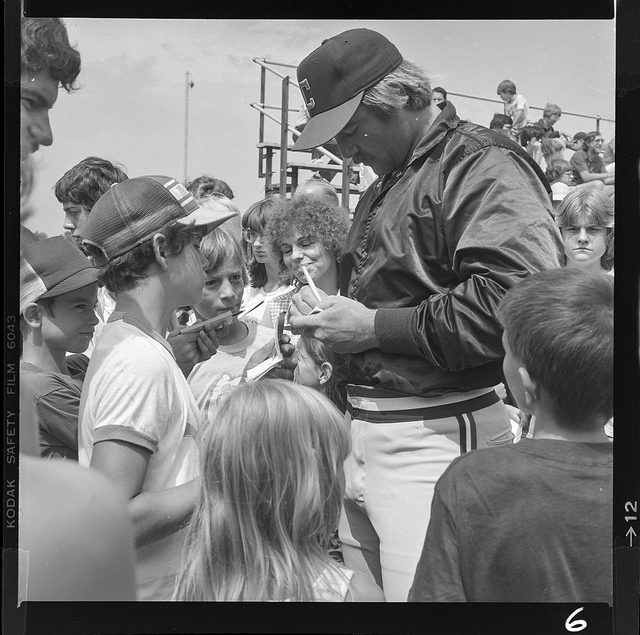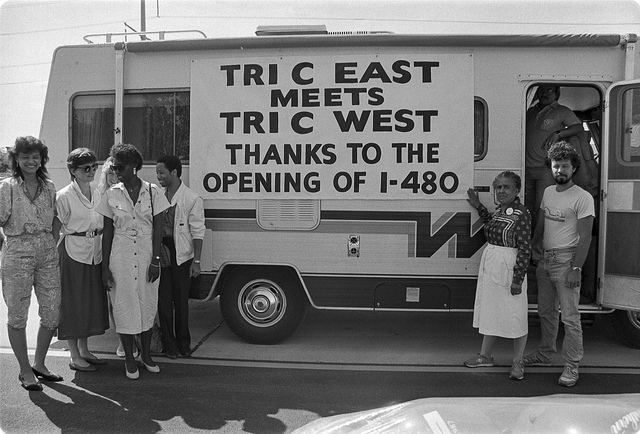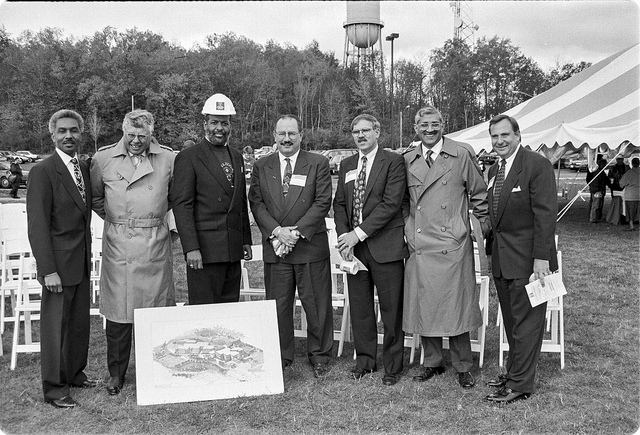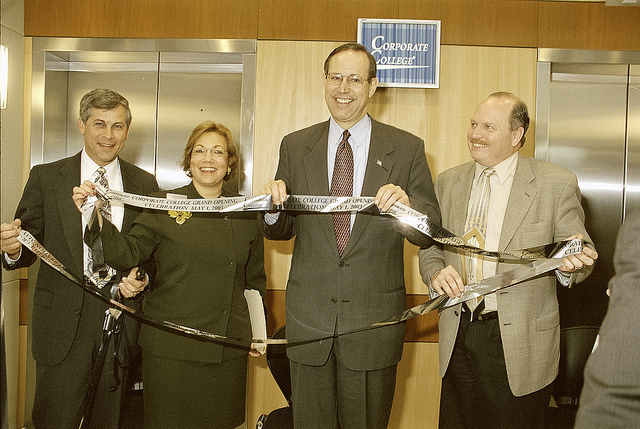 Tri-C Alumni Video Spotlights