Western Campus
To minimize possible transmission of the coronavirus (COVID-19), Dining Services reopen for Spring Semester, offering limited services and menu options, beginnning Monday, Jan. 19, 2021.

Located on the Main Level of the Student Services Building.
Visit STOMP Café at West for fresh-made items for breakfast and lunch. Enjoy made-to-order pizza, grill and deli items, as well as specialty Home Zone lunch entrees! Pick up a sandwich or a fruit cup with our new Quick Eats grab and go, providing fresh selections for your busy day! There are a variety of healthy options to choose from at the Salad Garden and Grill menu.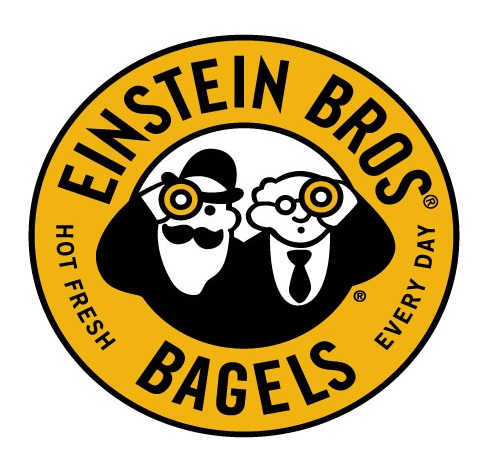 Located on the main level of the Student Services Building, next to STOMP Café.
Einstein Bros. Bagels will be serving up fresh bagels, shmears, Caribou coffee, breakfast and lunch sandwiches, pastries and more!