Chris Mack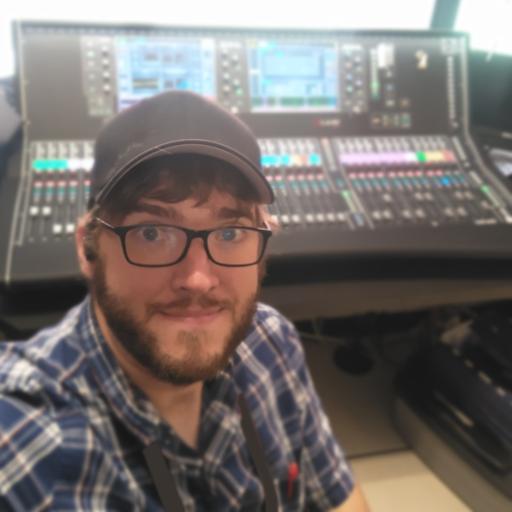 Chris Mack has been an active member of Northeast Ohio's film and music community for over a decade, bringing a unique set of skills and experiences to the productions and projects he is involved with. His formal training includes a degree in recording arts and technology from Cuyahoga Community College (Tri-C) as well as a bachelor's degree in electrical engineering from the University of Akron.
He has provided audio support for numerous short and feature length films, commercials, music recordings and live events which have been showcased on Netflix, Amazon and around the world at festivals including South by Southwest and Slamdance.
He works as the On-Field Audio Coordinator during Cleveland Browns games at FirstEnergy Stadium, and has provided audio support for the NFL Draft, USA Women's Soccer and numerous large scale music festivals. He is also an avid musician, playing a wide variety of instruments.
Mack also has experience working as an electronics design engineer, performing research and development for various area companies and deeply enjoys anything related to science and technology.