Hispanic Council




The Hispanic population pursues their education at Tri-C because they find caring professionals, solid education, highly respected training, and well established retention initiatives that ensure success and match their academic and cultural interests.
Our Mission:
Created in 1993, the Hispanic Council (HC) facilitates the implementation of Hispanic initiatives to benefit Tri-C and the Hispanic community. It also advises the College on Hispanic issues and serves as a liaison between the College and the Greater Cleveland area Hispanic community.The Council offers the following assistance:
Support for admissions and registration
Help with the financial aid process
Link Hispanics with Tri-C programs, services, faculty and staff, including members who are bilingual
Advocacy
Programs
Hispanic Education Conference:
The annual conference addresses education related topics such as recruitment, retention, leadership, careers, community outreach and financial aid. Participants include high school and college students, college faculty and administrators, and members of the community at large.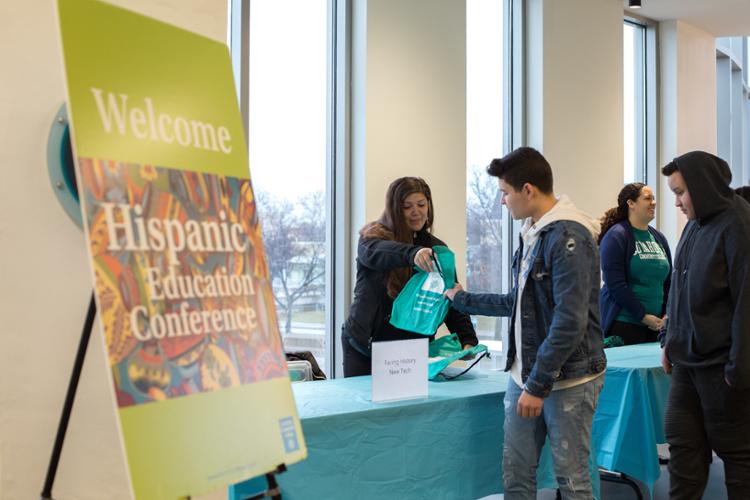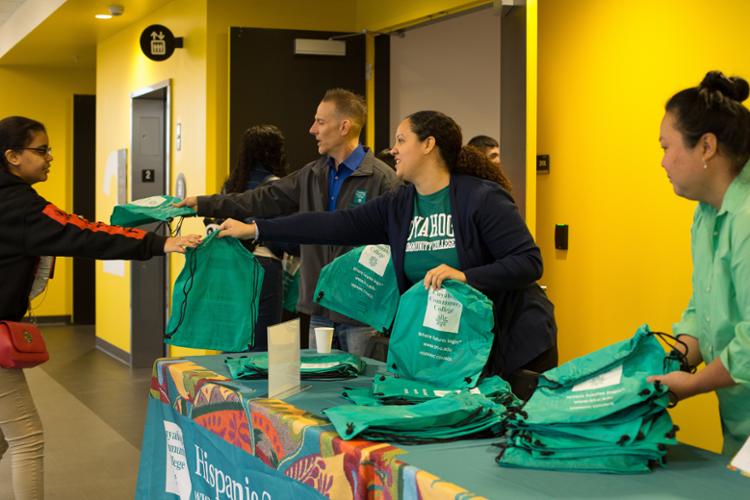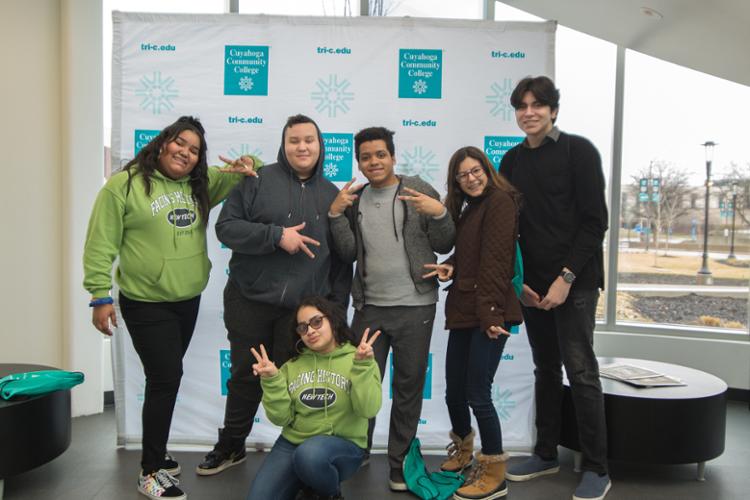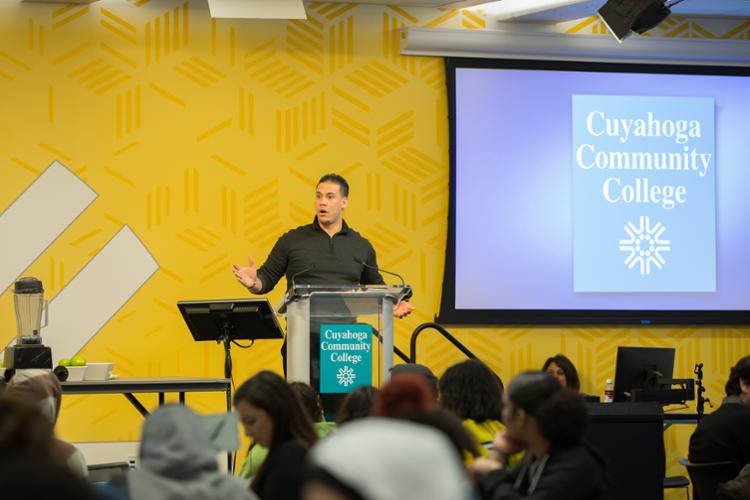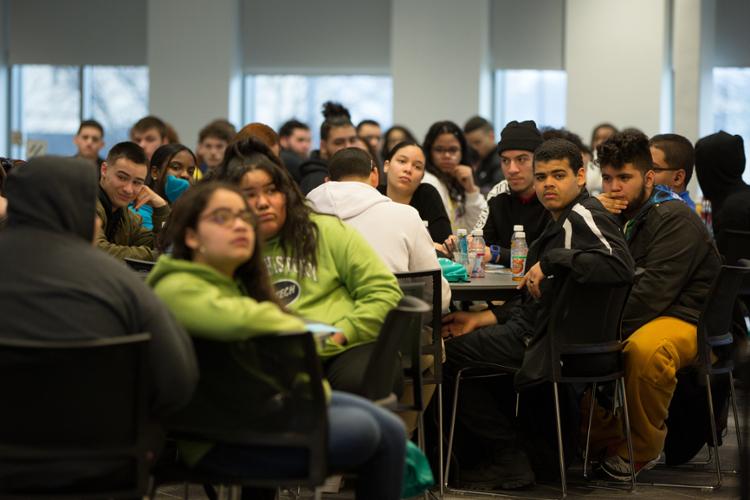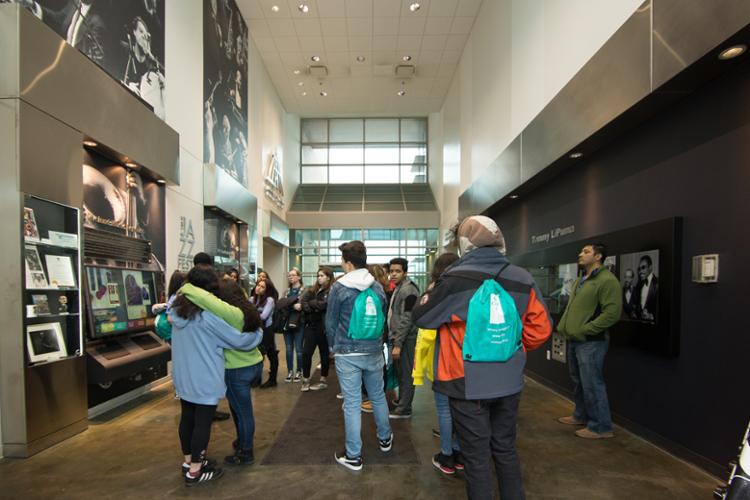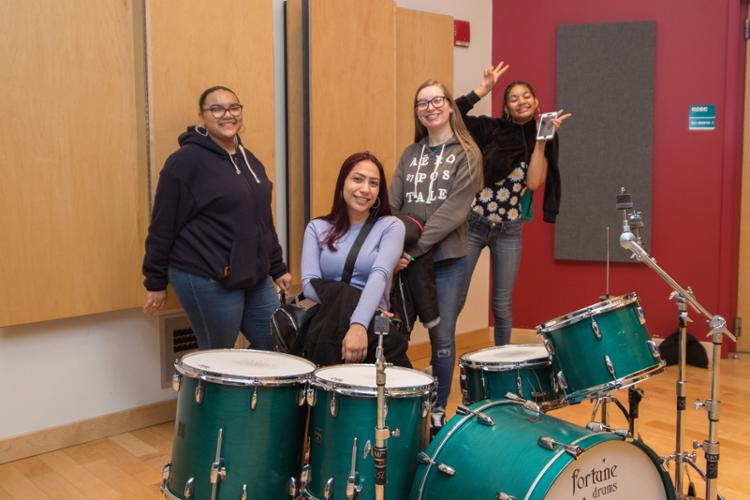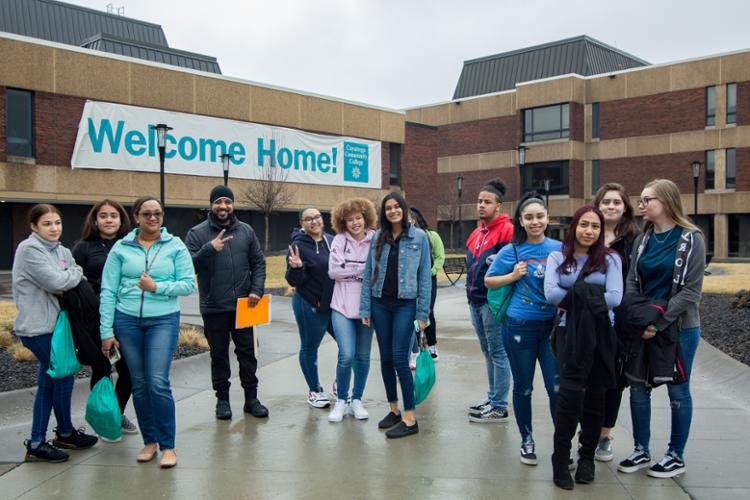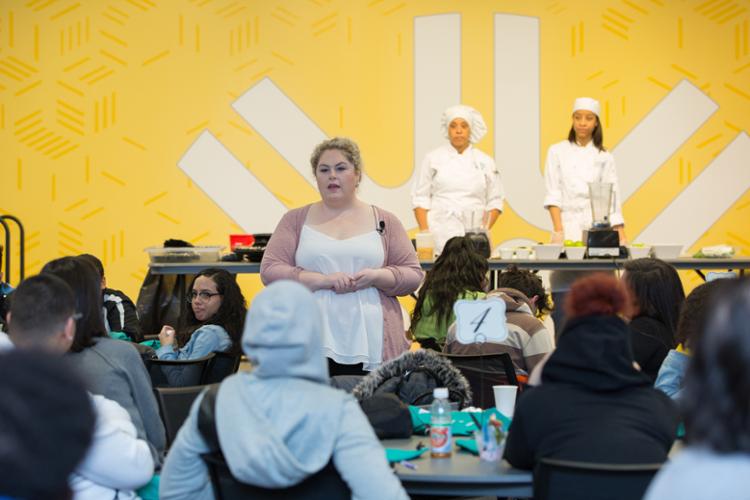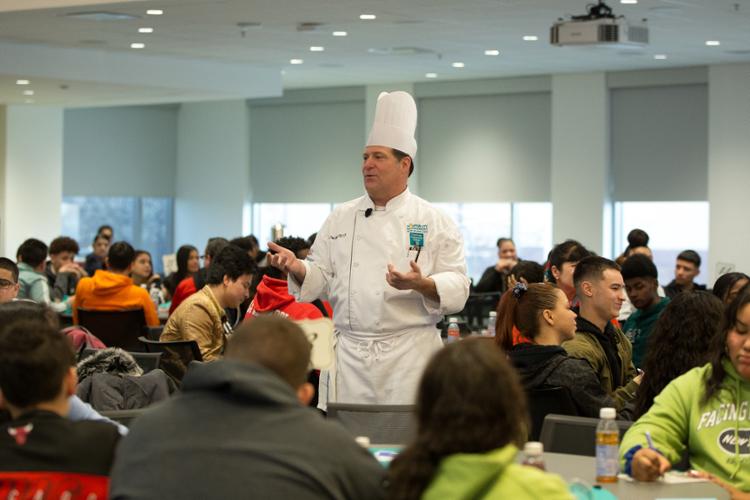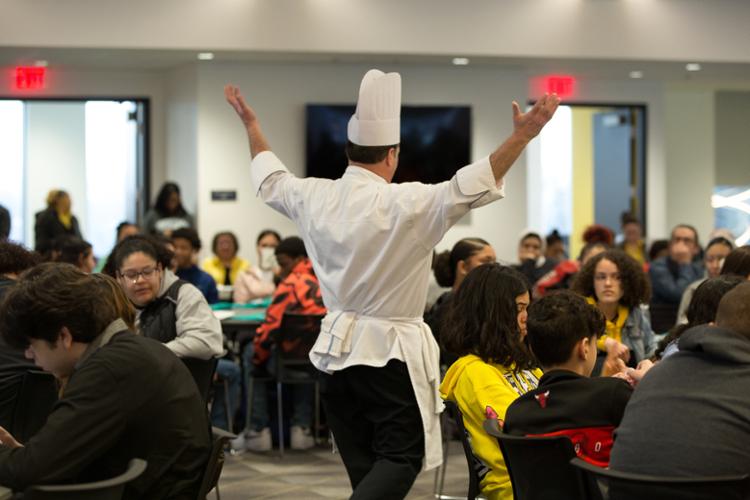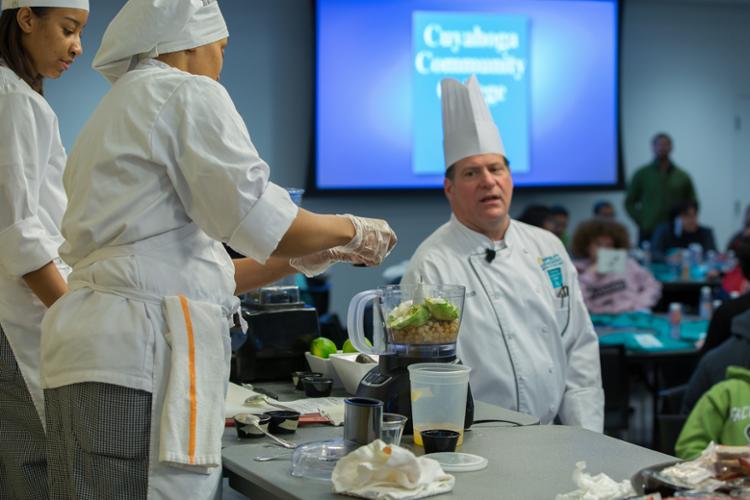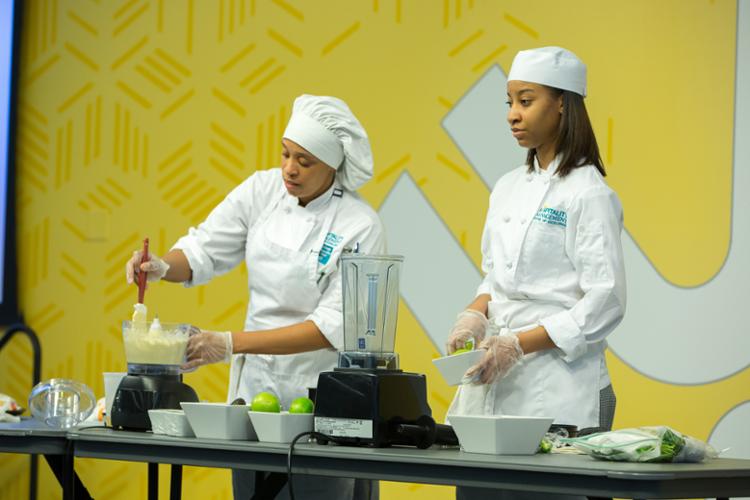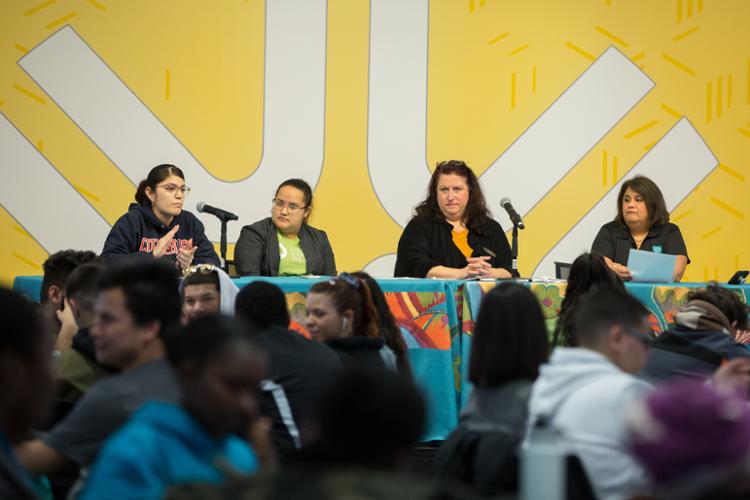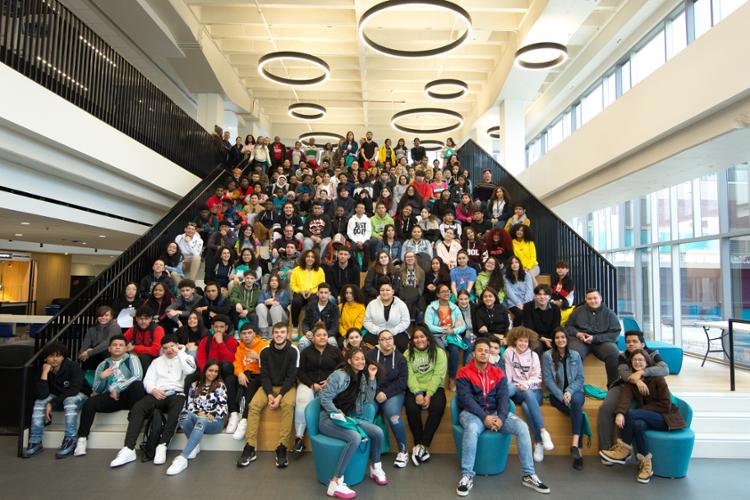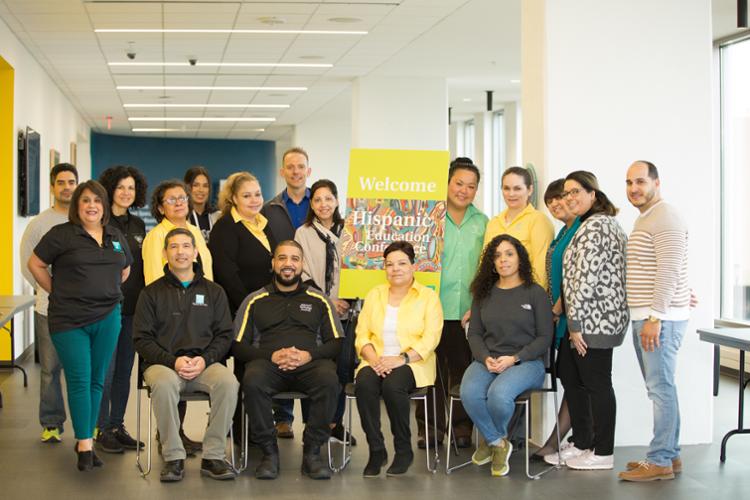 Hispanic Council & Student Success Stories