Hispanic Council

Mission
Created in 1992, the Hispanic Council identifies, develops and facilitates the implementation of initiatives that benefit both Cuyahoga Community College and its Hispanic community. The council also serves as an advisory committee to the College on Hispanic issues and as a liaison between the College and Greater Cleveland's Hispanic community.
Services
Based at the Western Campus in Parma, the Hispanic Council supports all Hispanic students attending any Tri-C campus. The council offers the following bilingual support services:
College enrollment and class registration
Completion of financial aid documents (FAFSA)
English as a Second Language (ESL) registration
Scholarships
Deferred Action Childhood Arrival (DACA) support
Foreign language academic transcript support
Programs
Hispanic Education Conference:
The annual conference addresses education related topics such as recruitment, retention, leadership, careers, community outreach and financial aid. Participants include high school and college students, college faculty and administrators, and members of the community at large.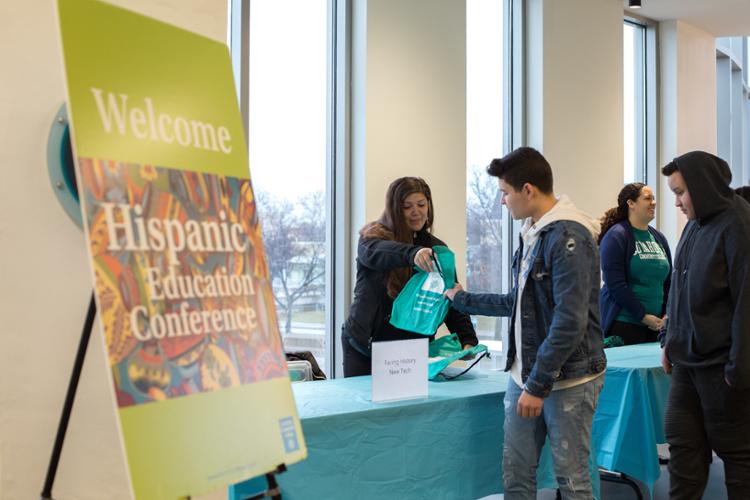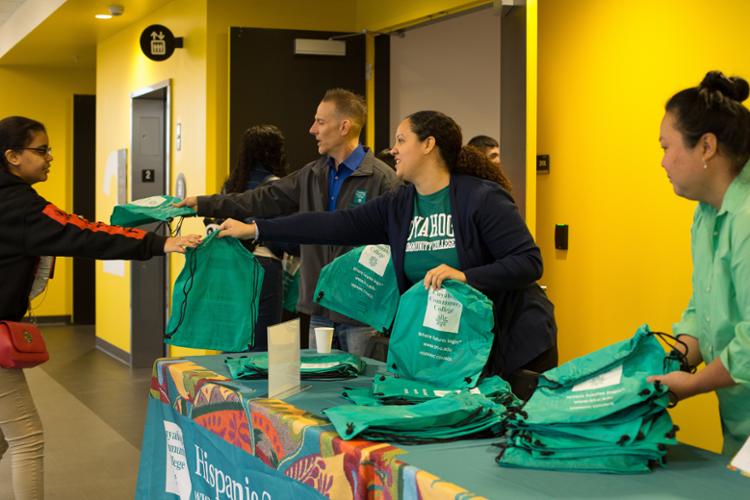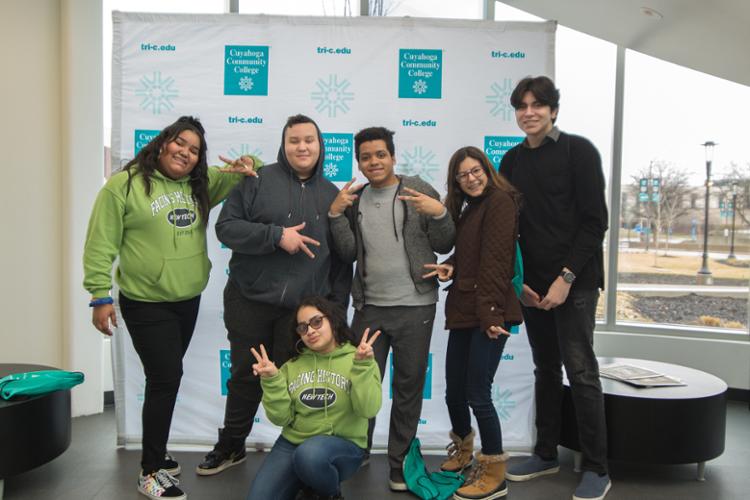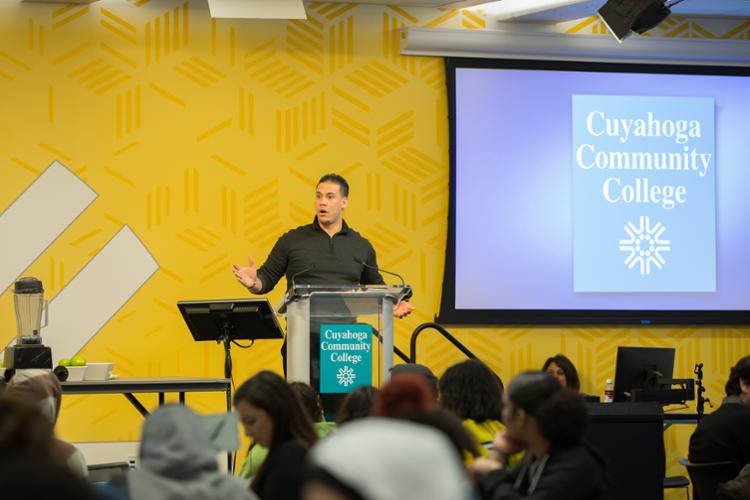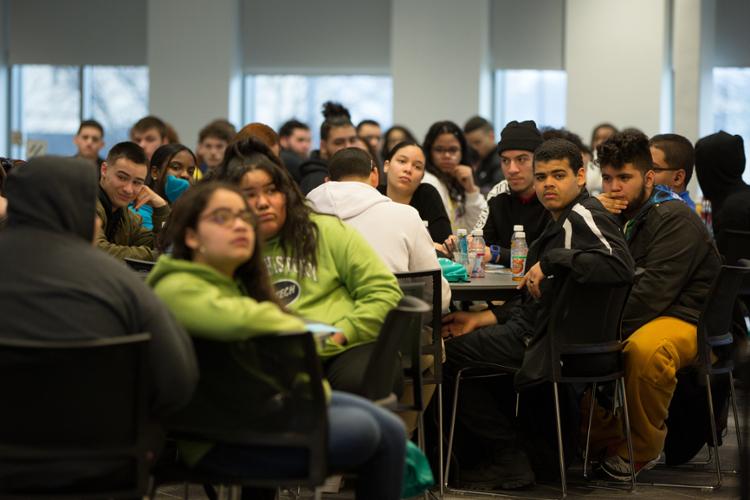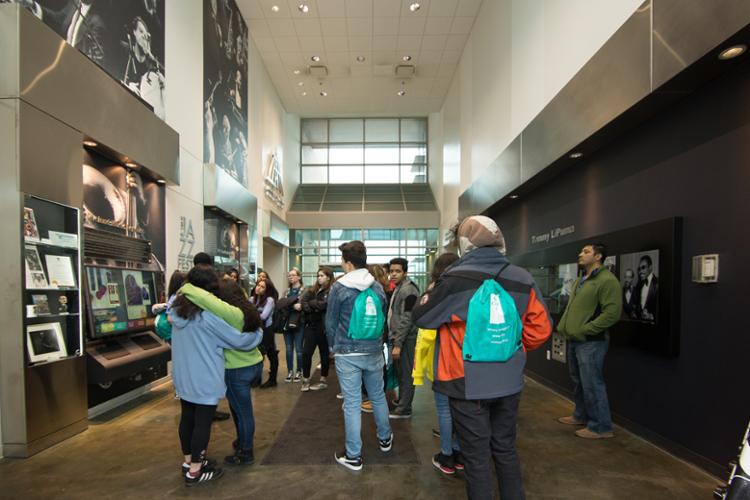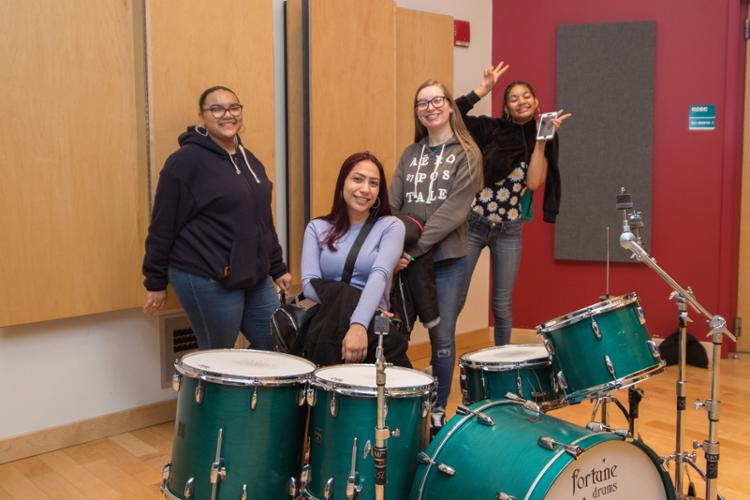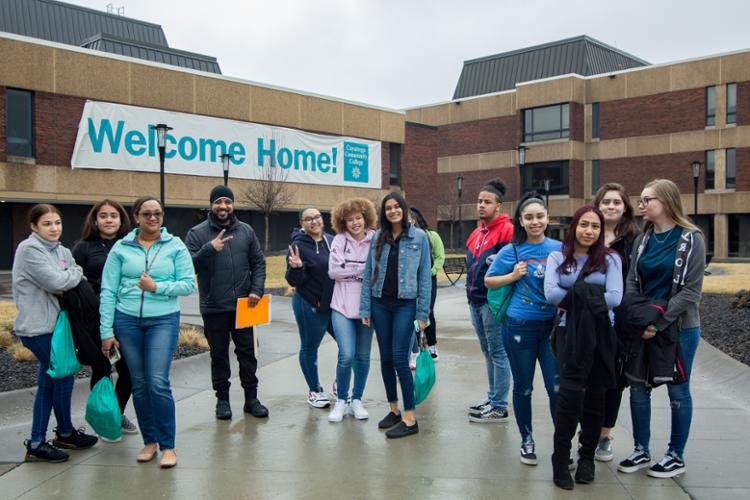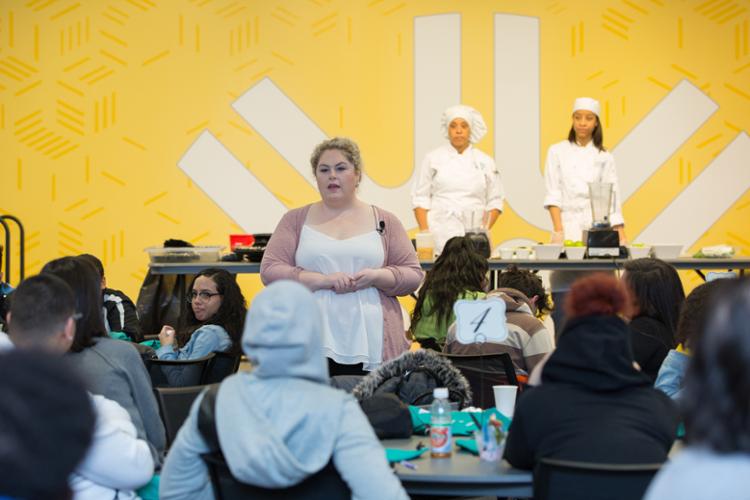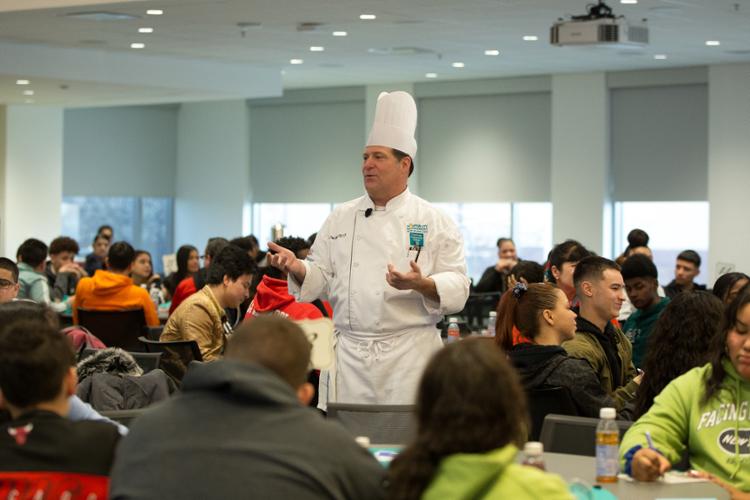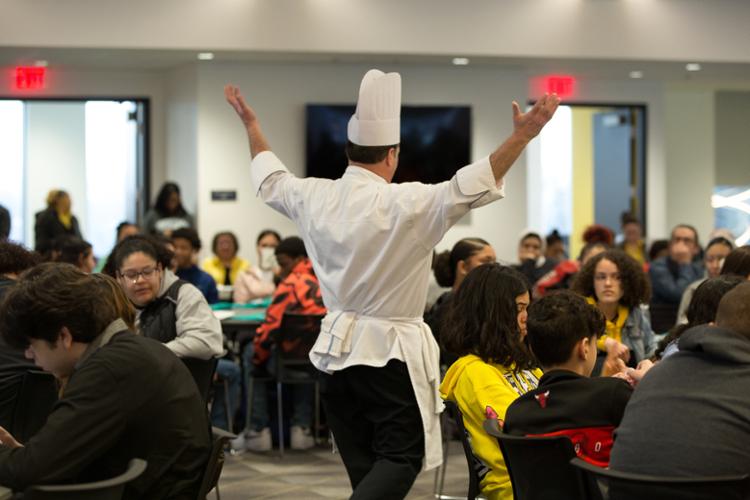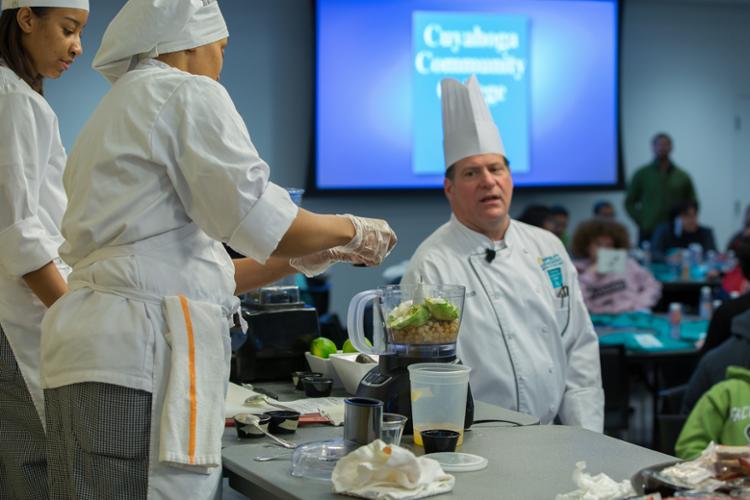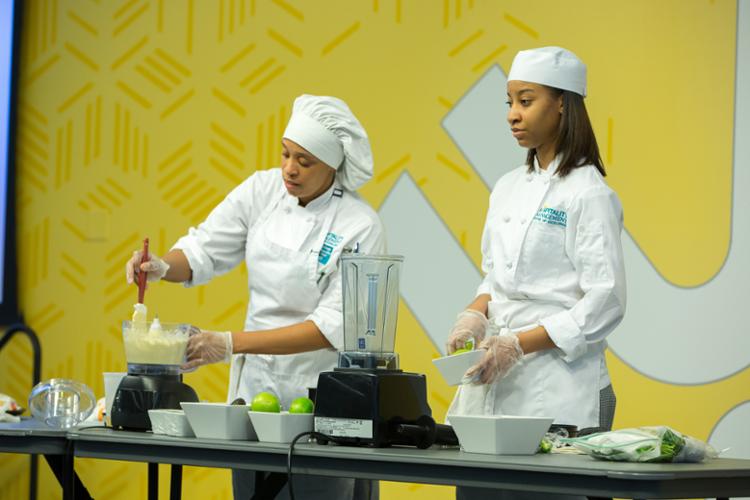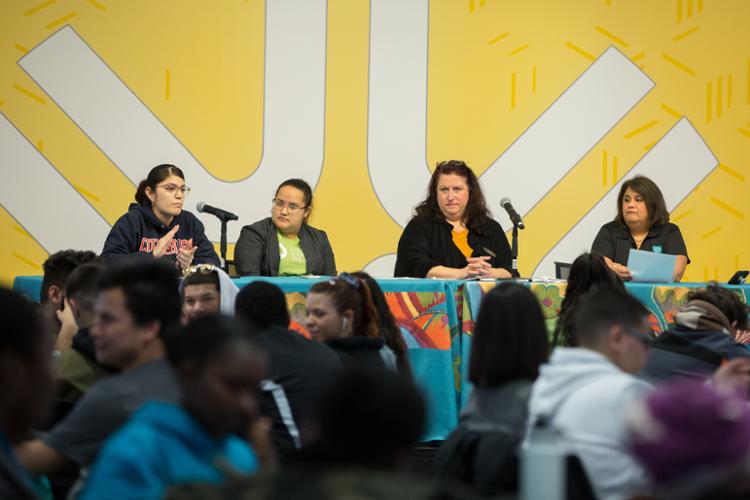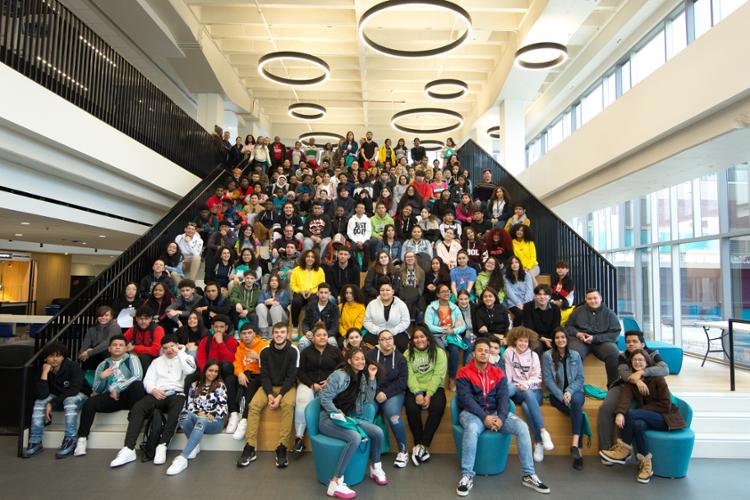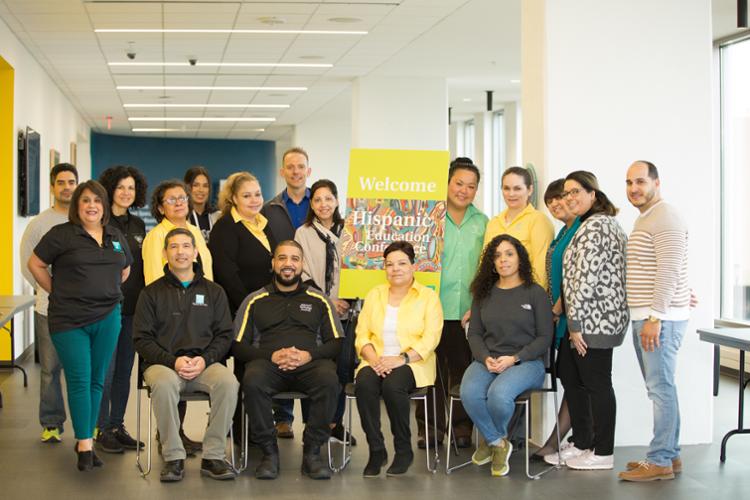 Hispanic Council & Student Success Stories