Collections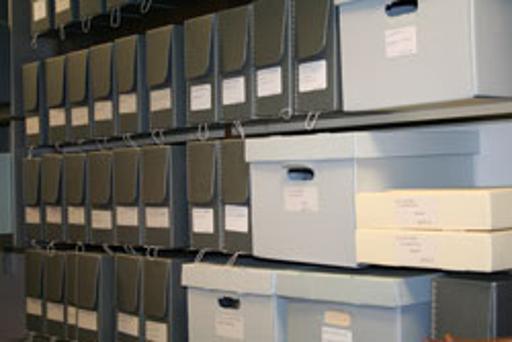 The collections of the Crile Archives documents the United States medical and emotional involvement in the wars of the 20th and 21st century. The Photograph collections include images of Crile General Hospital, personal photos from soldiers and medical personnel documenting their  time at war. The Archives collection includes medical records and documents, personal papers, correspondence including v-mail, diaries, memoirs, military orders, menus, postcards, newspapers and sheet music.
The objects collection include items such as Prisoner of War artifacts, trench art, weaponry, patches and medals, uniforms, and medical instruments.
The bulk of the library collection contains books on medicine in the military, published memoirs, and the personal experience of war.