Greater Cleveland Regional Transportation Authority (RTA) Community Training and Job Hub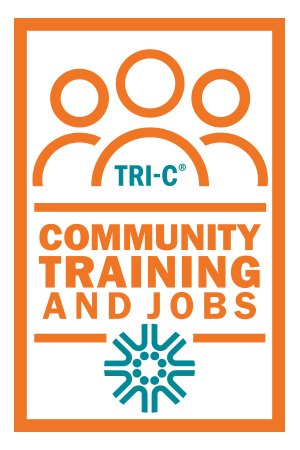 Overview
A job hub bringing Tri-C programming to the Greater Cleveland Regional Transit Authority (RTA) will help the agency recruit new employees, upskill current workers and enhance leadership teams. 
The training partnership aims to increase workforce sustainability in the transportation industry while creating employment pipelines that lead residents toward RTA jobs with family-sustaining wages. Programming will begin in February. 
"We are elated to engage in this training and recruitment partnership with Tri-C," said India Birdsong, RTA's CEO and general manager. "As our daily mission is to serve the public, we hope that programs like this can help bring economic stability to Greater Cleveland families for generations to come."  More…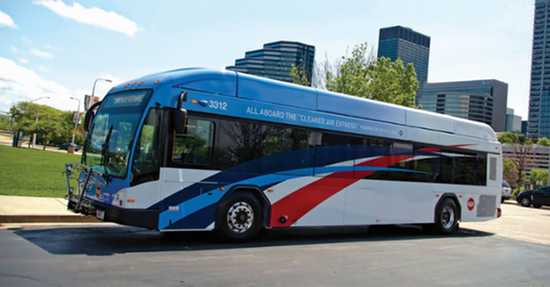 Cuyahoga Community College and Greater Cleveland Regional Transit Authority Partnership
The partnership provides connections to the following classes and programs:

English for Speakers of Other Languages (ESOL)

GED and adult diploma programs

College and career readiness workshops

Women in Transition services

Workforce Success course



Our Community Training and Job Hub will help you build a better and brighter future by connecting you with training, education and job opportunities in the transportation industry. These opportunities can lead to:
Entry-level jobs in several areas
Frontline supervisor and development training
Bus mechanical apprenticeship
Introductory maintenance and mechanical training
Temporary Commercial Driver's License (CDL) Training