Build an Exciting Career in Cisco Networking
Earning Cisco certification provides recognition and respect in the IT field.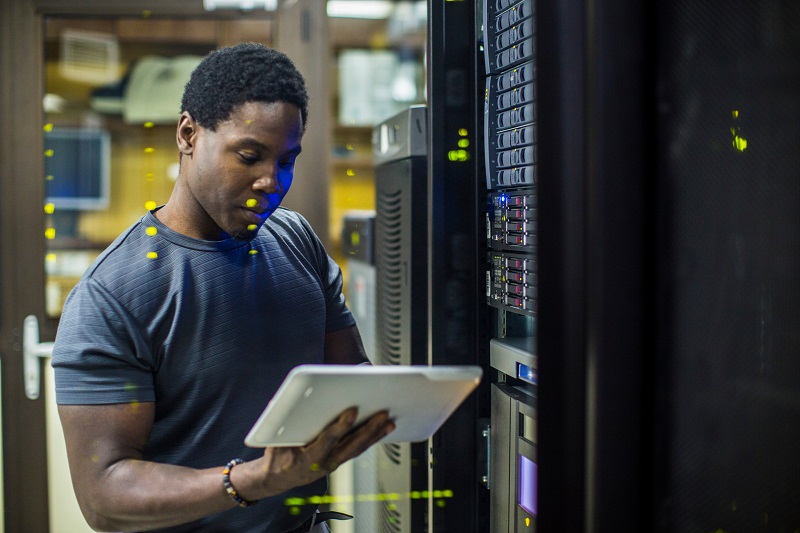 The first three levels of certification and specialization that Cisco provides are for networking engineer professionals so they can follow several different tracks to meet their individual needs.
There are many paths to CISCO certification, but only one requirement, passing one or more exams for demonstrating the knowledge and skill.