Brian Boyd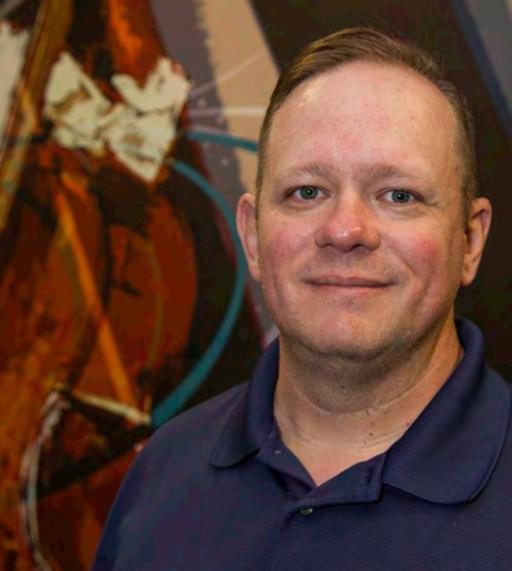 Since 2006, Brian Boyd has served as a recording arts and technology program faculty member at Cuyahoga Community College (Tri-C). Teaching has given him the vehicle to transform a passion for music and the recording arts into a committed career of helping students realize and cultivate their talents as well as help facilitate their development as recording industry professionals. In all of his classes he strives to effectively model the importance of diligent preparation, sound technical expertise, a rock-solid work ethic and an attitude of quality "client-centered" service within the classroom setting.
Boyd is a graduate of Kent State University with a degree in secondary education (English). After teaching at the high school level for a few years, he decided to further his education earning a degree in recording arts from Full Sail University (Orlando, FL). After graduation from Full Sail he relocated to Nashville, TN where he rose from intern status and served as a staff engineer at Dark Horse Recording (Franklin, TN). While at Dark Horse he had the opportunity to work with many major-label recording artists and producers ranging many musical genres.
Returning to Northeast Ohio in 2001, he joined the staff of The Reel Thing recording studios in Cleveland. While at The Reel Thing, he had the opportunity to work on jingle production, radio/TV commercials and program production projects for many corporate clients. Since returning to teaching he has furthered his education earning a master's degree in education from Lake Erie College.
The challenge of assessing the diverse needs of students in order to effectively develop curricula needed to bridge the gap between technical/artistic theory and real-world application appeals to him. Currently, he is in the process of constructing a 19' x 14' x 10' control room for his home studio.