A.B. 156
Capitalize on California's New Voice Writing Certification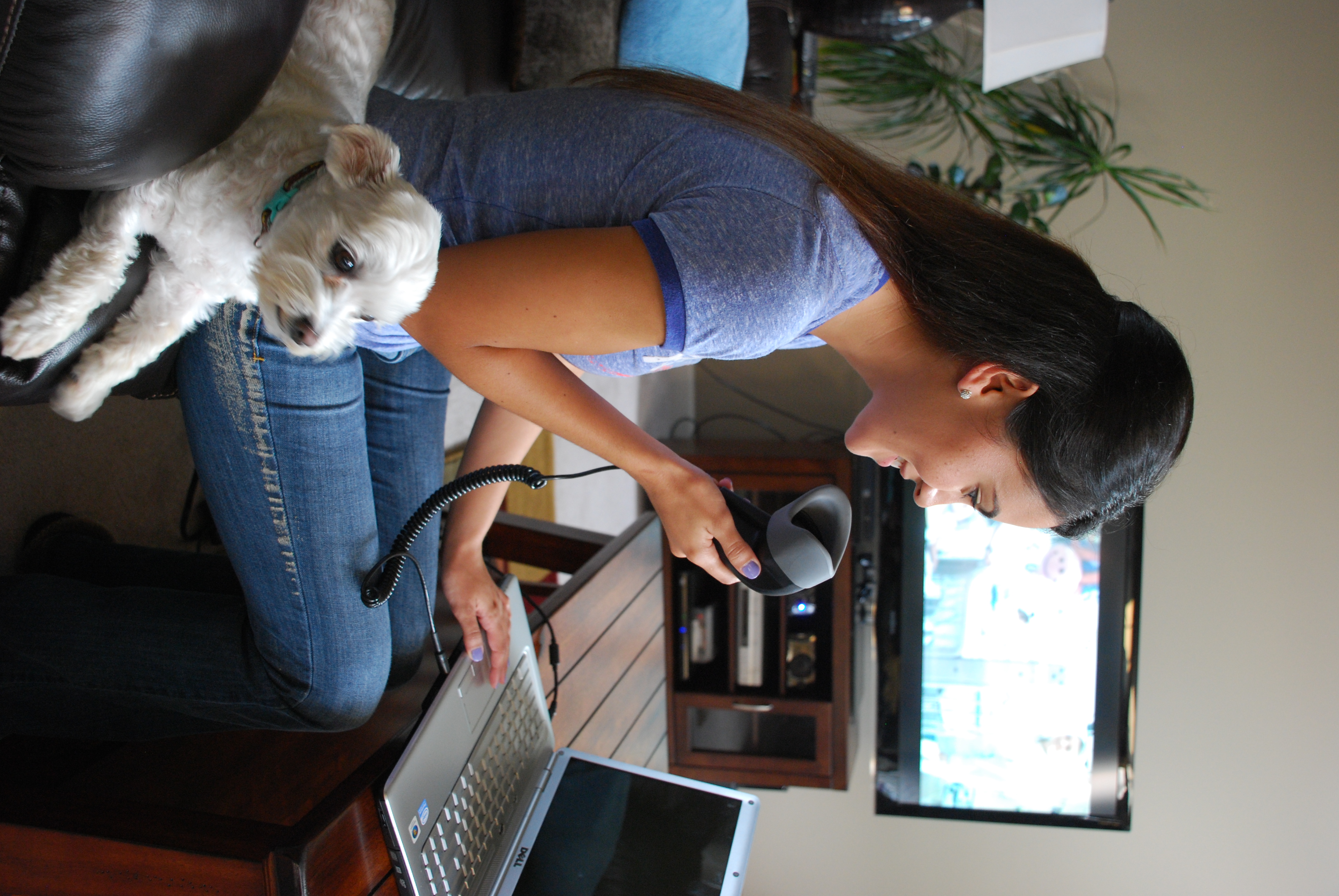 Are you looking to launch a new career? One that is in high demand? One with stellar earning potential?
New legislation in California (A.B. 156) for the first time allows voice writers to work as certified court reporters in the state. If you like to talk, value flexibility and are interested in law, this could be the chance you've been looking for to build a lucrative career.
Voice writing is speaking into a microphone or mask connected to a computer and using software to translate your spoken words into text. You can train fast, and it's completely online. 
Cuyahoga Community College (Tri-C) is a national leader in court reporting education, employing award-winning and experienced faculty, and offering certificate and degree options. Upon completion, you are prepared for national and California certification. 
Federal financial aid is available.