Virtual Enrollment Express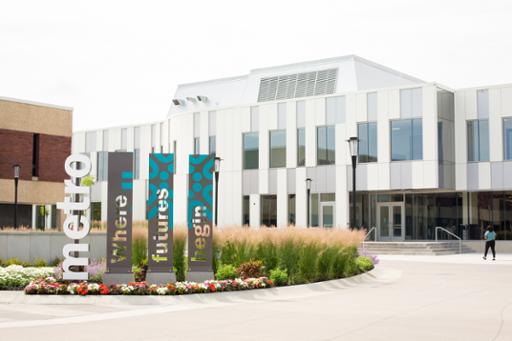 Due to COVID-19, summer classes and enrollment are now online.
But what does that mean for you?
Join us for a live video session where we will explain Tri-C's online enrollment process. You will be able to ask questions about the things that matter to you.
Register to learn how we can provide one-on-one help online and by phone to get started at Tri-C with:
Financial aid (FAFSA)
Placement test review
Placement tests
Registration for New Student Orientation
Si desea una sesion en vivo en Espanol, envie un correo electronico a Danny.Vazquez@tri-c.edu.
Register for Virtual Enrollment Express Session
Upcoming dates:
Thursday, June 18, 3 p.m.
Monday, June 22, 10 a.m.
Thursday, June 25, 3 p.m.
Monday, June 29, 10 a.m.
Thursday, July 2, 3 p.m