Enrollment Express - New Students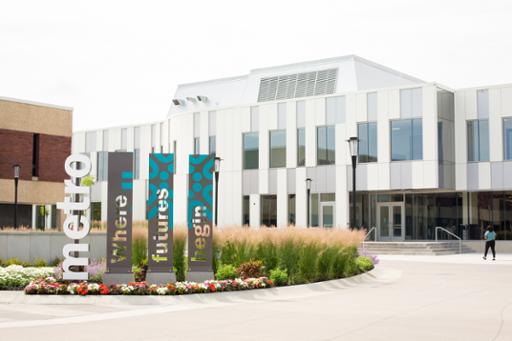 Leap into 2020 at Metro Campus with Enrollment Express!
What is Enrollment Express?
Enrolling at Cuyahoga Community College's Metropolitan Campus has never been easier. When you attend Enrollment Express, we will provide hands-on help to get started at Tri-C:
Complete financial aid (FAFSA)
Attend placement test review sessions
Take placement tests
Register for New Student Orientation
Whether or not you have already begun enrollment at Tri-C, there is no better time to finish the process. Tri-C staff can help you complete your enrollment process quickly and efficiently.
Transportation assistance is available.
Ready to leap into the new year with Tri-C? Register today!
Don't want to do this alone? Invite a friend, have them apply to Tri-C and leap into 2020 together!
Register for Enrollment Express
Upcoming dates:
May 4, 10 a.m.-2 p.m.
May 11, 5-7 p.m.
May 18, 10 a.m.-2 p.m.