Communication and Community
Goal: Increase awareness of sustainability issues among campus and community members through education and outreach and empower sustainability action on campus and within the broader community.
Progress to date:
Student clubs including the Environmental Health and Safety club at the Eastern Campus help connect students and members of the community with sustainability efforts at Tri-C and beyond.
Composting food waste with community partners including the Rid-All Green Partnership and Rust Belt Riders.
Community gardens have been created at the Western Campus and the Westshore Campus.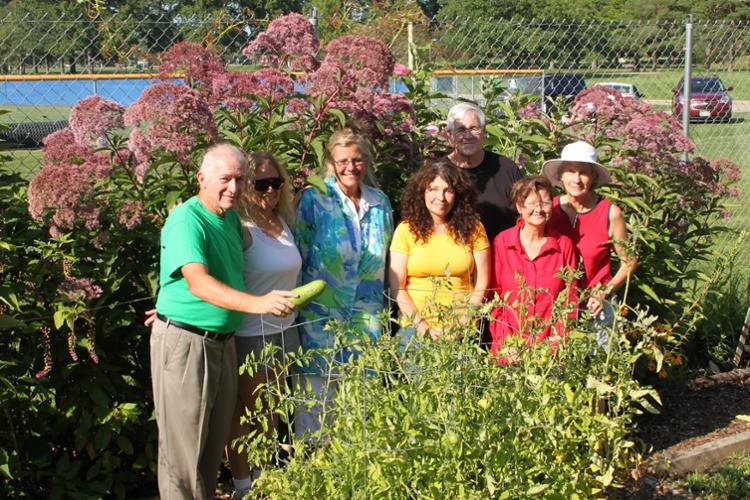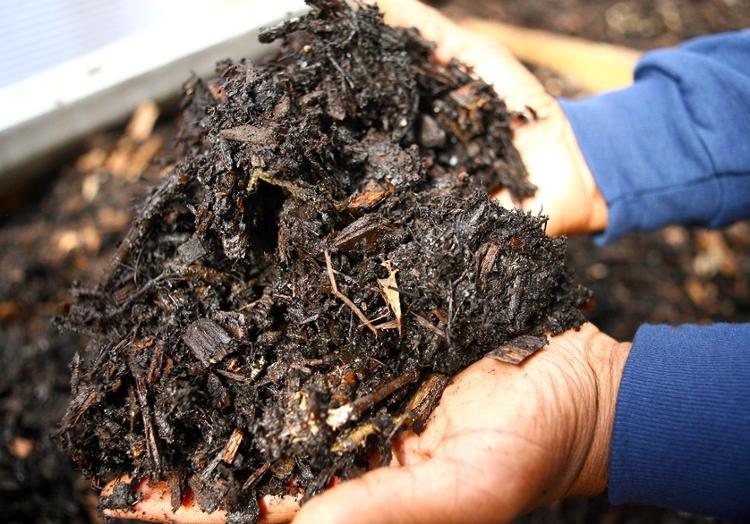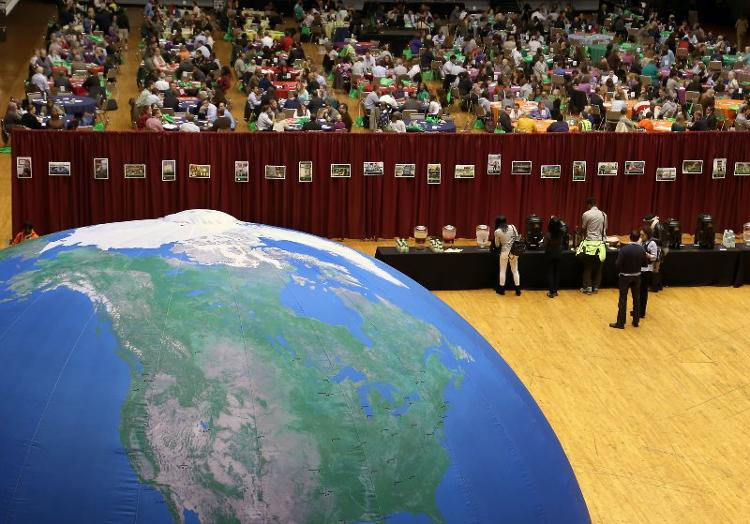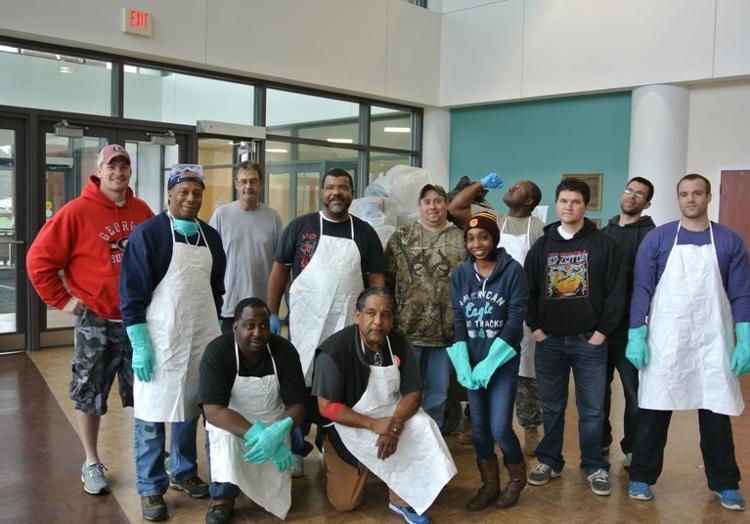 Tri-C has held Earth Day events at our campuses for several years. Details on the events that have been held are below: