Tri-C Foundation Board of Directors
The Cuyahoga Community College Foundation Board of Directors includes more than 60 business and community leaders committed to providing quality education and enhancing access to education for members of our community. The Directors are actively engaged in promoting the Foundation and the College within their organizations and communities, serving as advocates for the Cuyahoga Community College Foundation, Tri-C and the students we serve. As engaged participants and supporters, Directors share a passion for enabling student success.
Officers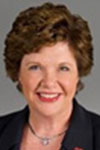 Trina M. Evans, Chairperson
Executive VP and Director of Corporate Center, KeyCorp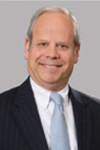 James B. Aronoff Esq., Vice Chairperson
Partner, Thompson Hine LLP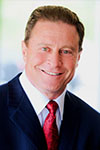 Louis G. Joseph. Vice Chairperson
President and CEO, The Brewer-Garrett Company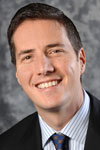 Bernie Moreno, Vice Chairperson
President, Bernie Moreno Companies
John E. Skory, Vice Chairperson
President, The Illuminating Company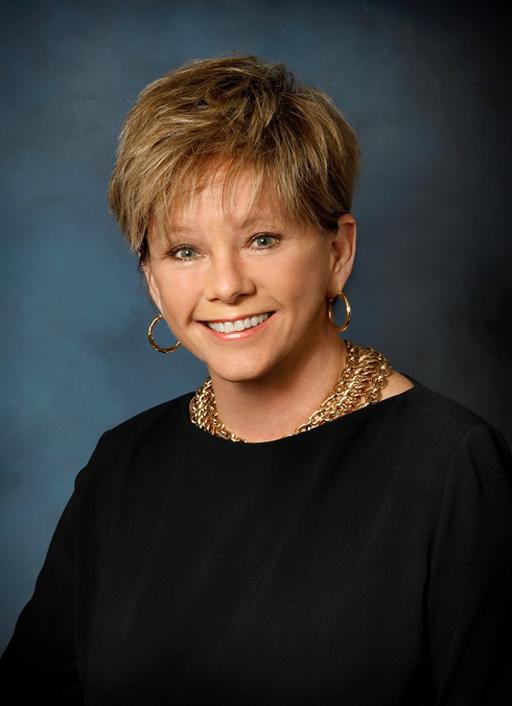 Katherine T. O'Neill, Secretary
Community Leader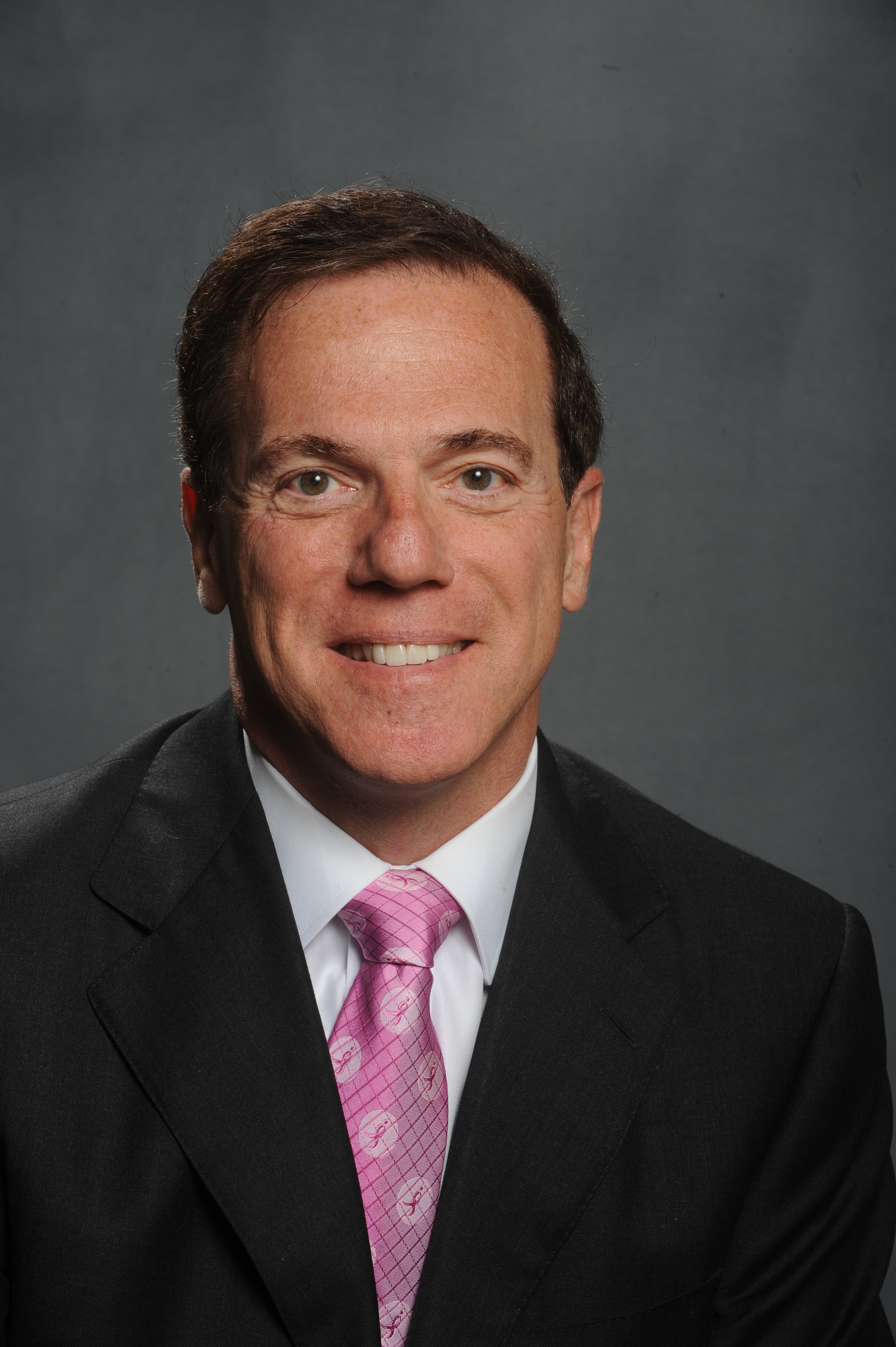 Gregory J. Skoda, Treasurer
Chairman, Skoda Minotti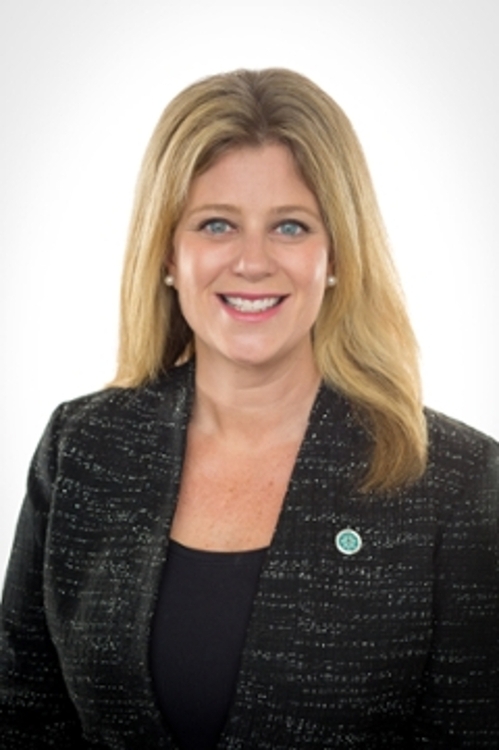 Megan O'Bryan
Vice President, Development & President, Tri-C Foundation
Committee Chairpersons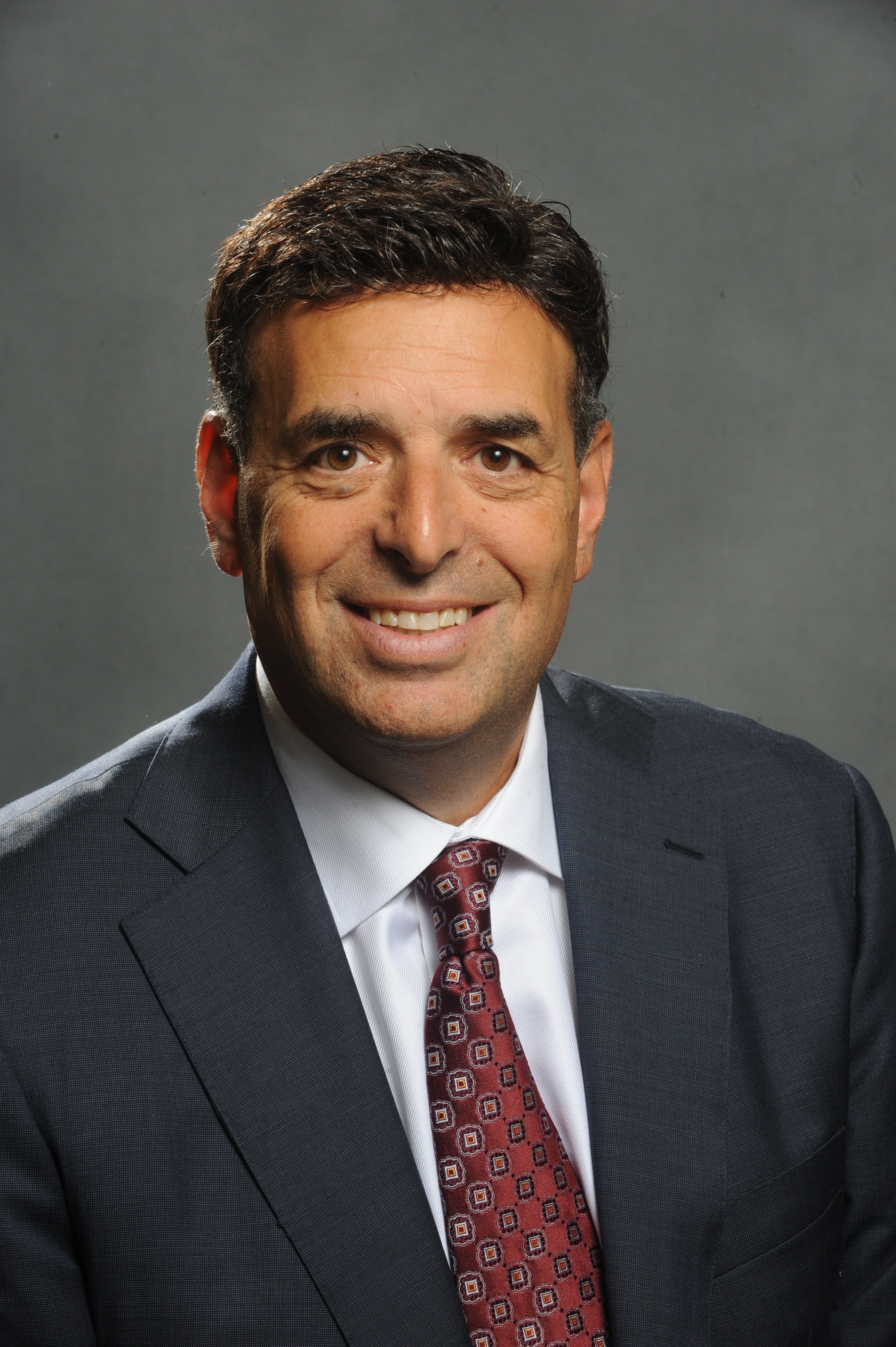 Fred L. Koury, Chairperson, Development Committee
President and CEO, Smart Business Network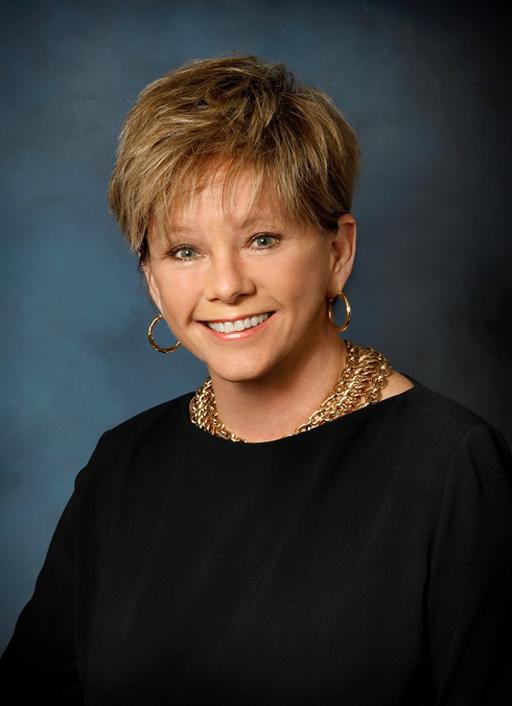 Katherine T. O'Neill, Chairperson, Committee on Directors
Community Leader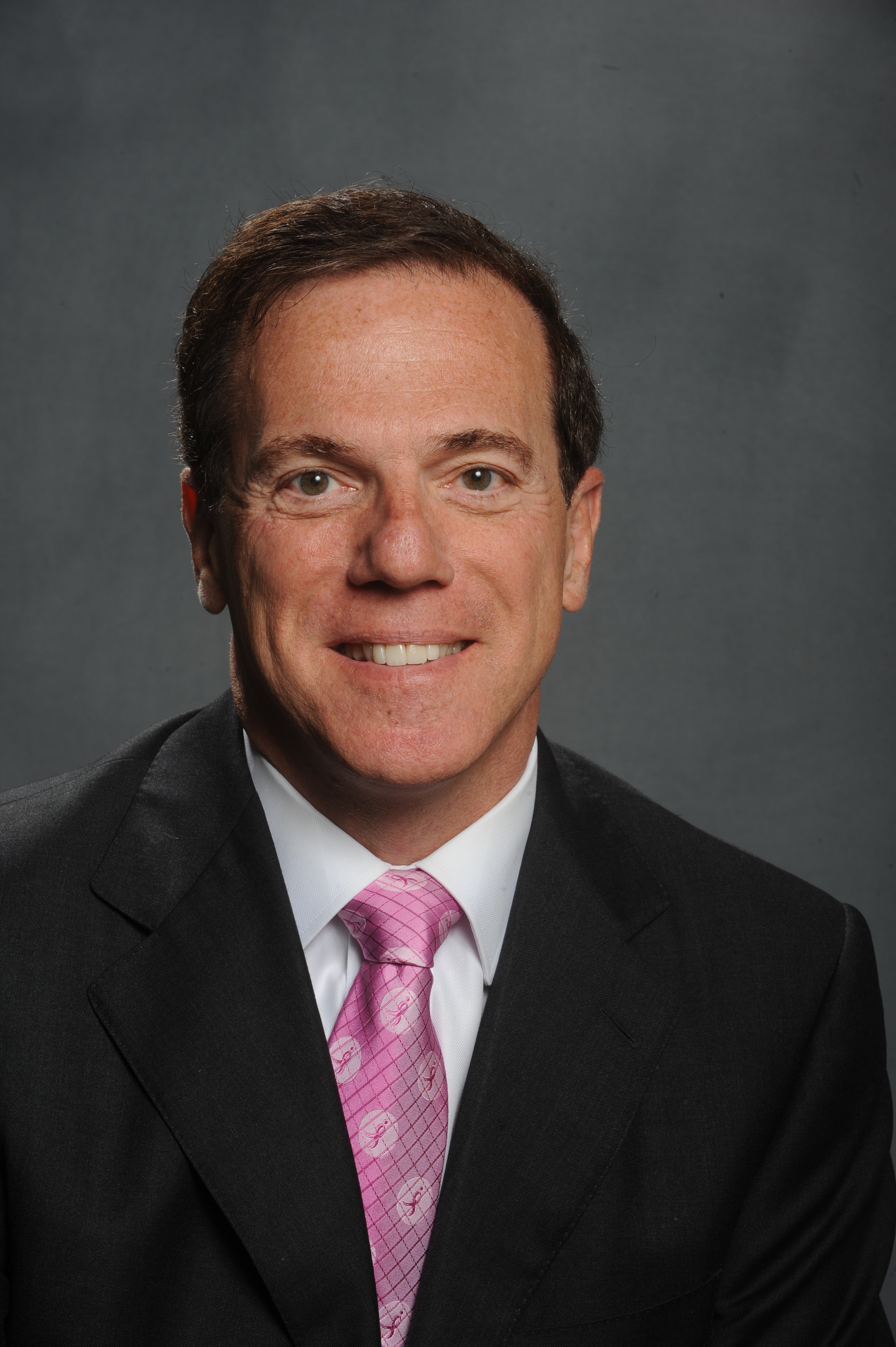 Gregory J. Skoda, Chairperson, Finance Committee
Chairman, Skoda Minotti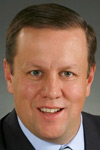 Kevin S. Thomas, Chairperson, Audit Committee
Partner, PwC
Directors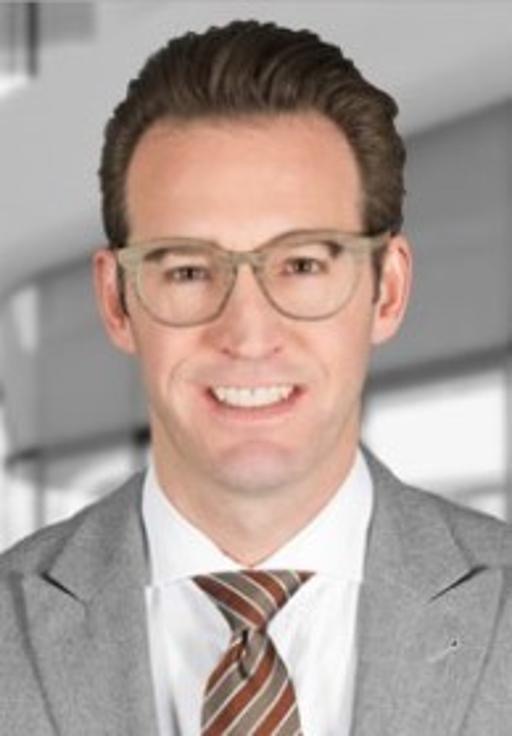 Christopher Bart
Managing Director, Partner, Aurum Wealth Management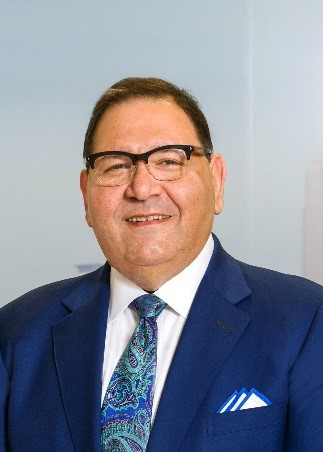 Akram Boutros, M.D.
President and Chief Executive Officer, The MetroHealth System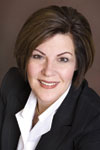 Gail A. Bowen
Director of Administration & C.E, Richard L. Bowen + Associates Inc.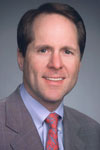 Robert P. Brandon
Senior Vice President, CBRE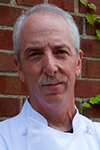 Zack E. Bruell
Owner/Restaurateur, Zack Bruell Restaurants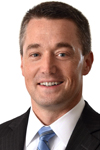 Whitt Butler
Partner, Advisory Market Segment Leader, Ernst & Young LLP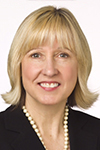 Micki Byrnes
President & General Manager, WKYC TV-Channel 3 (NBC Affiliate)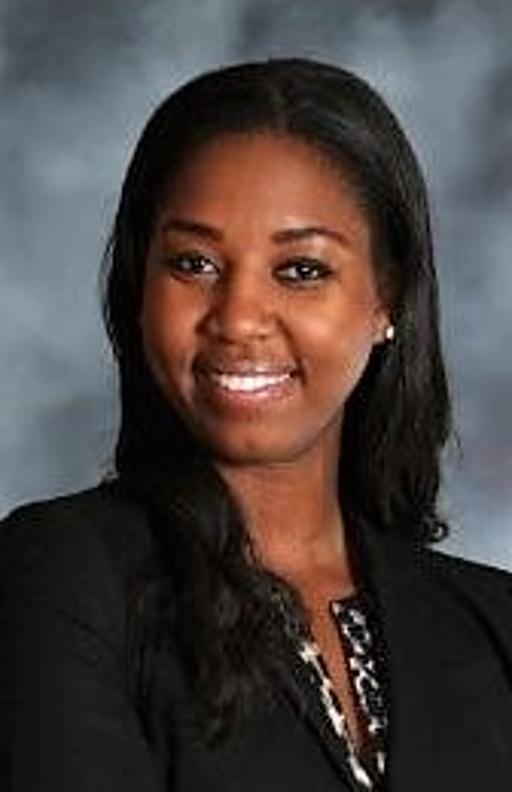 Shelly Cayette
Vice President, Partnership Marketing & Strategy, Cleveland Cavaliers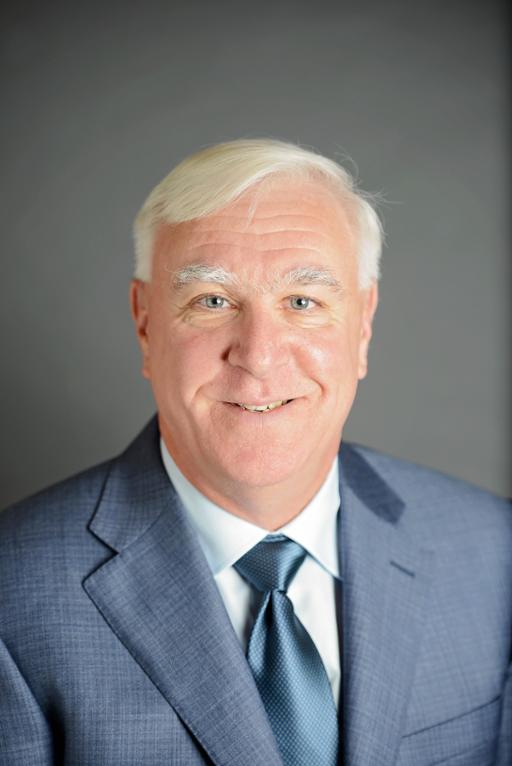 Rick A. Chiricosta
Chairman, President and CEO, Medical Mutual of Ohio
Paul Clark
Regional President, Cleveland, The PNC Financial Services Group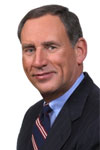 Delos M. Cosgrove, M.D.
CEO and President, Cleveland Clinic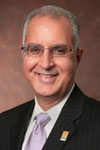 Jay Coury
Chief Financial Officer, Generations HealthCare Management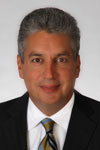 Steven J. Demetriou
President and Chief Executive Officer, Jacobs Engineering Group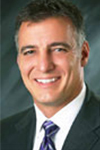 Joseph DiRocco
Regional President, Fifth Third Bank, Northeastern Ohio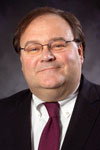 David A. Doll
Senior Vice President, Financial Advisor, Morgan Stanley Wealth Management
Deborah V. Donley
Principal, Vocon, Inc.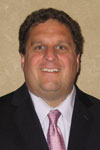 Adam Fishman
Principal, Fairmount Properties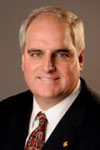 Wayne Foley
President & CEO, Midwest Precision Holdings Inc.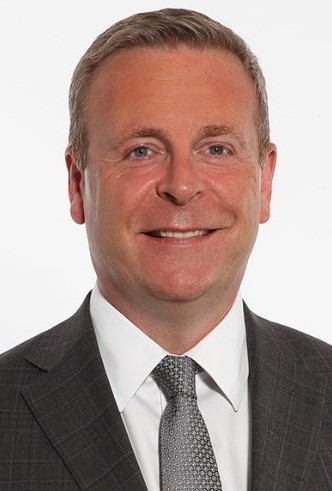 Paul Fox
Managing Partner, Skylight Financial Group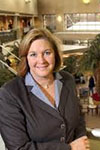 Susan M. Fuehrer
Medical Center Director, Louis Stokes Cleveland, VA Medical Center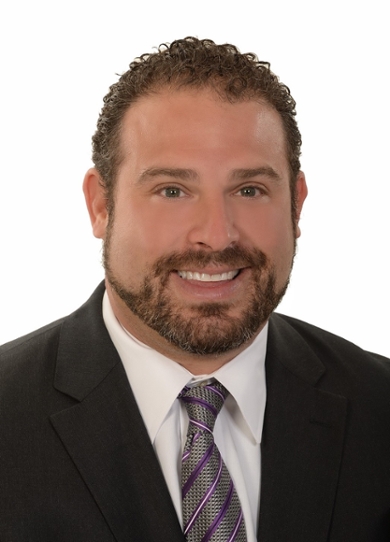 Aaron Grossman
Chief Executive Officer, TalentLaunch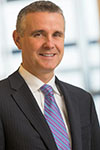 Chris Hyland
Executive Vice President and Chief Financial Officer, Hyland Software, Inc.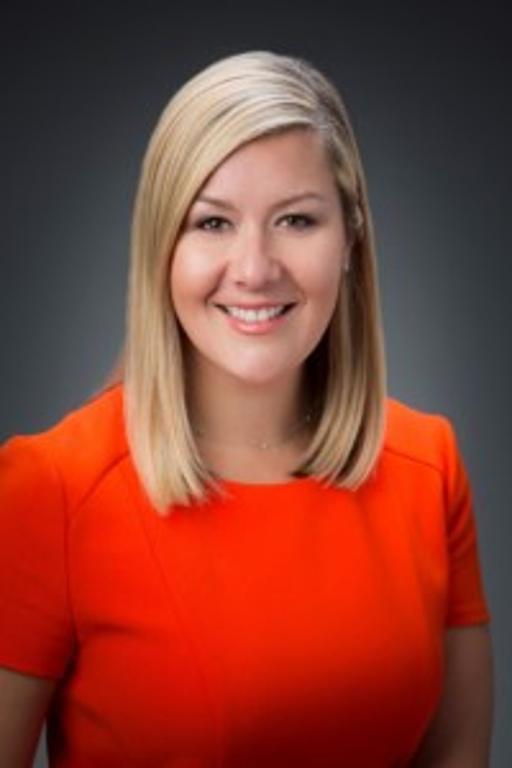 Nicolette Jaworski
Director of External Affairs, AT&T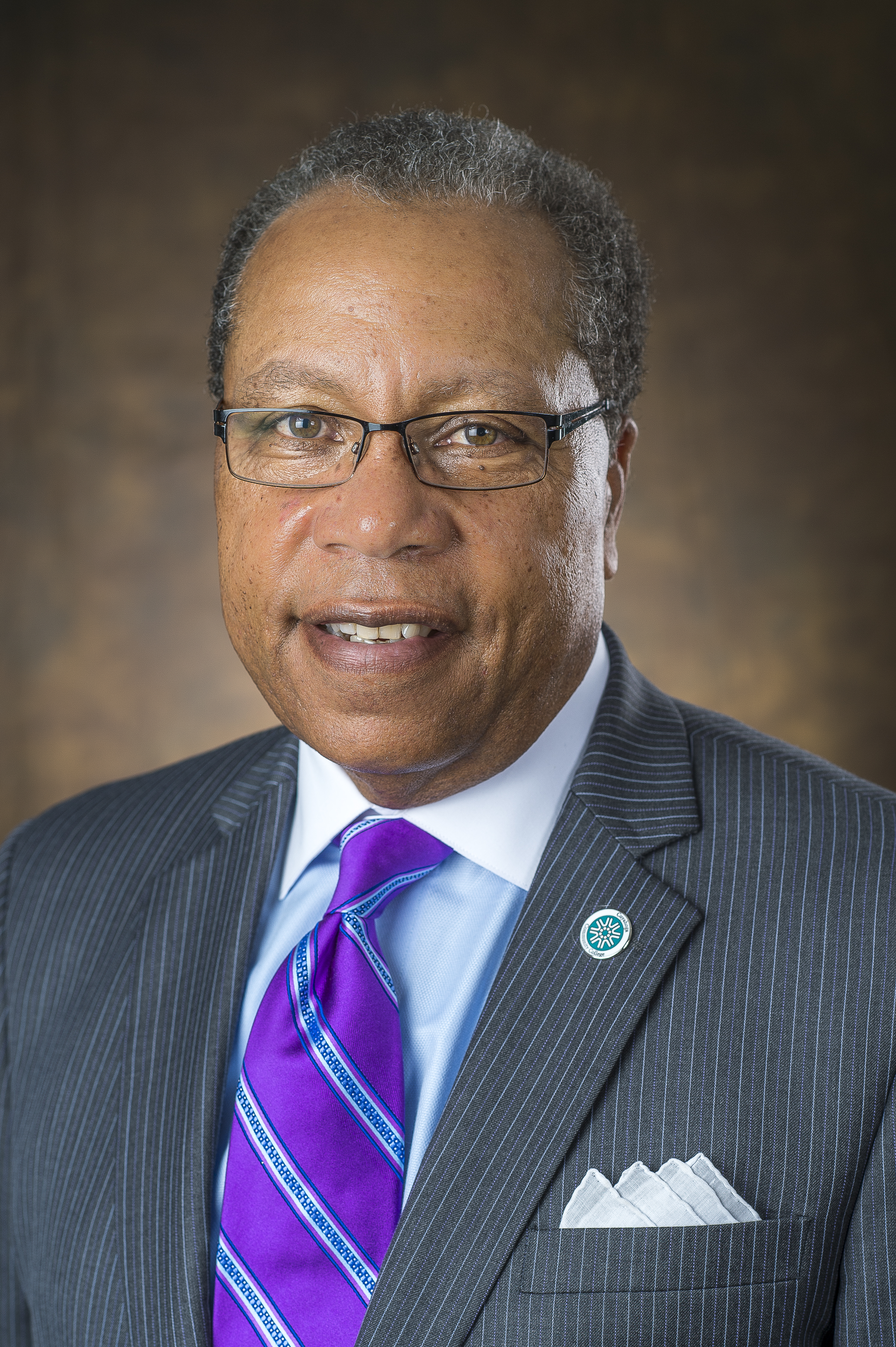 Alex Johnson, Ph.D.
President, Cuyahoga Community College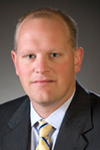 Jason Jones
Vice President and General Manager, Turner Construction Co.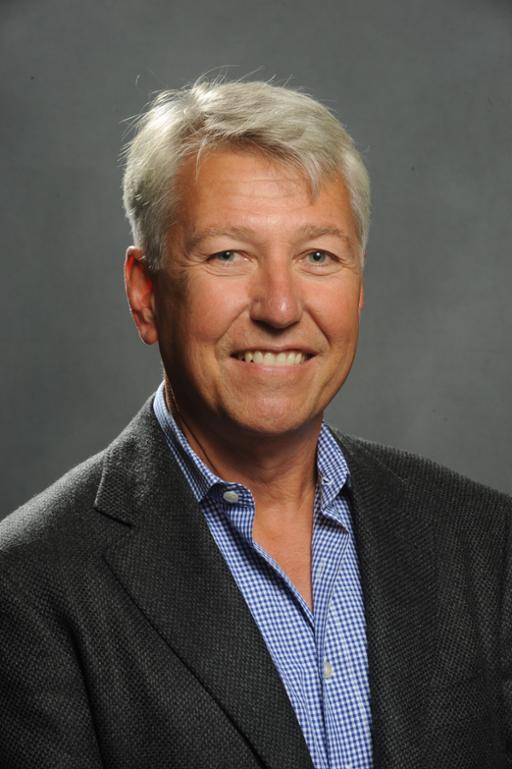 Jim Keene
CEO, Keene Family of Companies
Jerry L. Kelsheimer
President, Medic Management Group, LLC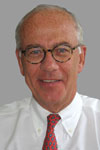 Douglas A. Kern
President and CEO, Northern Haserot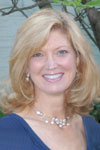 Catherine M. Kilbane
Community Leader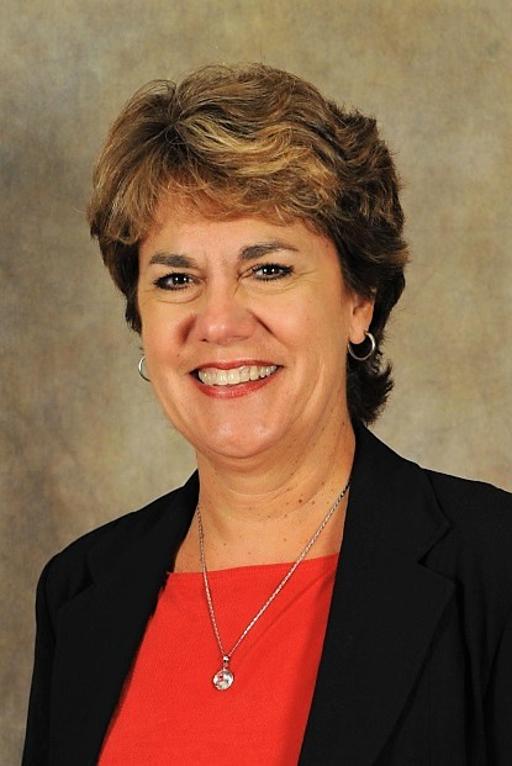 Kathy Krieger
Foodservice Sales Senior Manager, Pepsi Beverages Company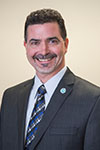 David Kuntz
Ex-Officio, Executive Vice President of Administration and Finance, Cuyahoga Community College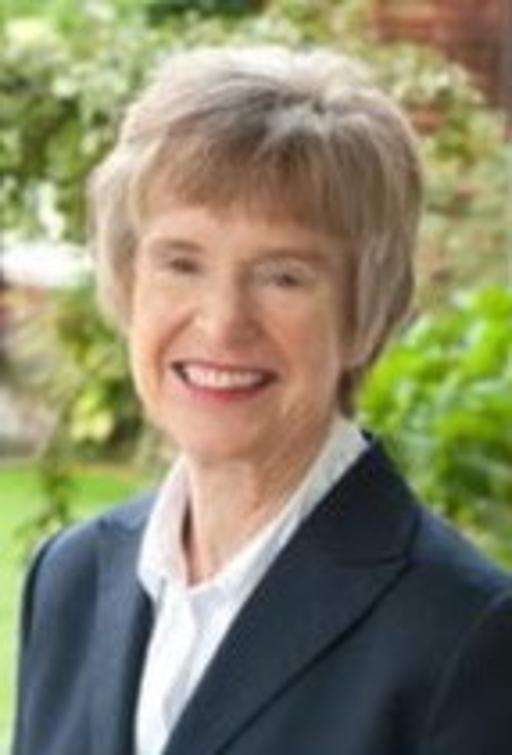 Virginia Lindseth, Ph.D.
Community Leader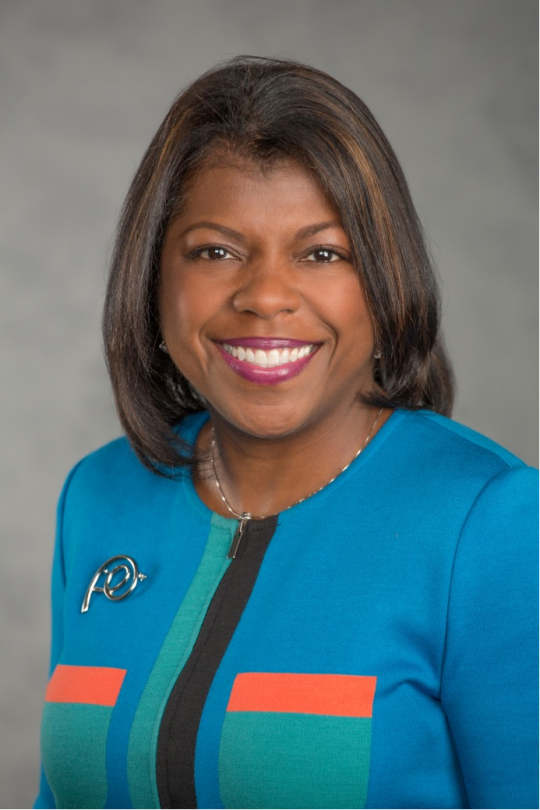 Gena C. Lovett
Vice President, Operations, The Boeing Company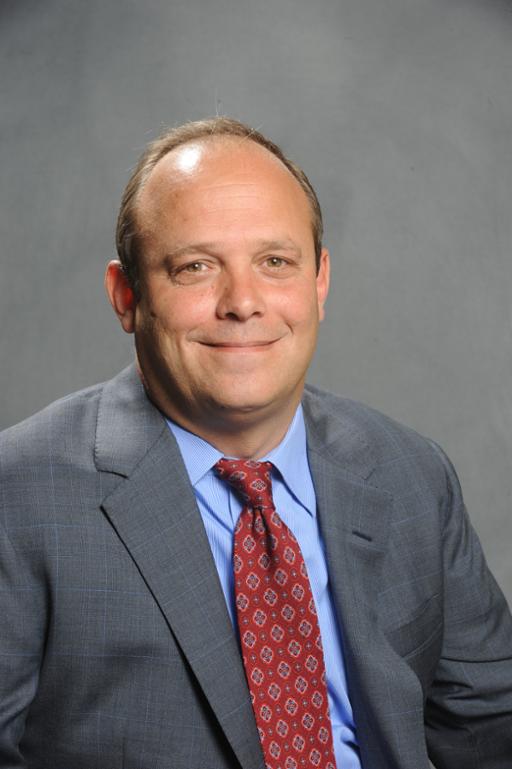 Jay Lucarelli
President, Minute Men Incorporated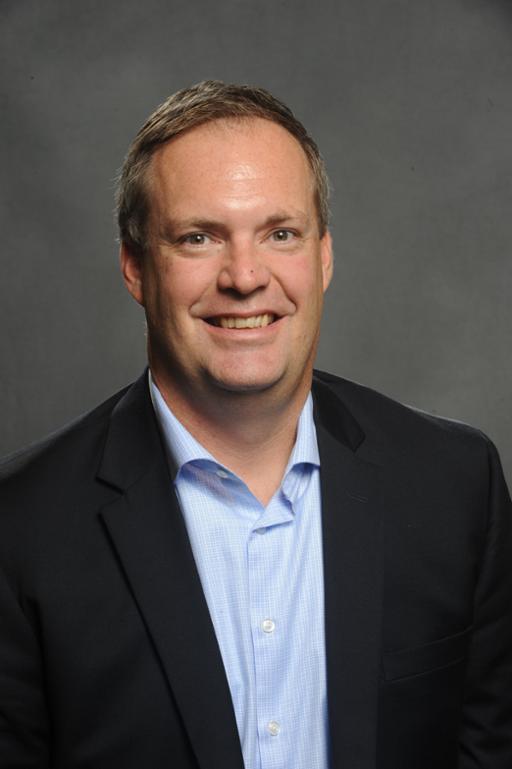 Kyle Merrill
Project Executive, Gilbane Building Company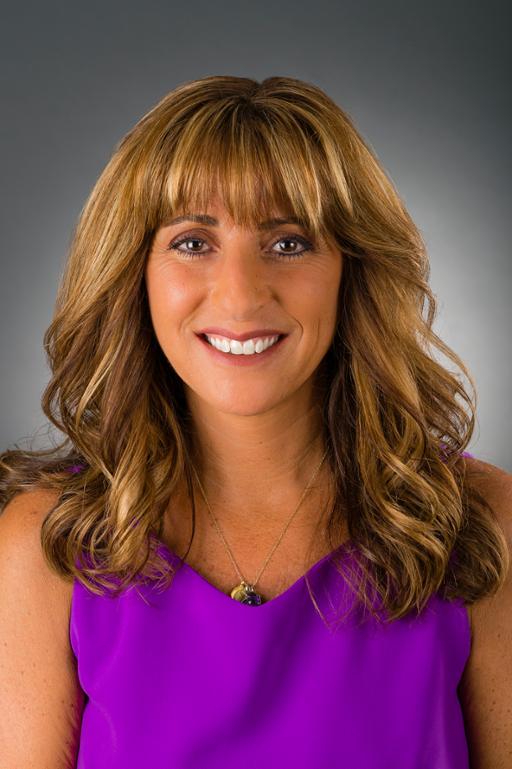 Karen Miller, Ph.D.
Ex-Officio, Provost and Executive Vice President of Access, Learning and Success, Cuyahoga Community College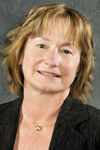 Gloria Moosmann
Community Leader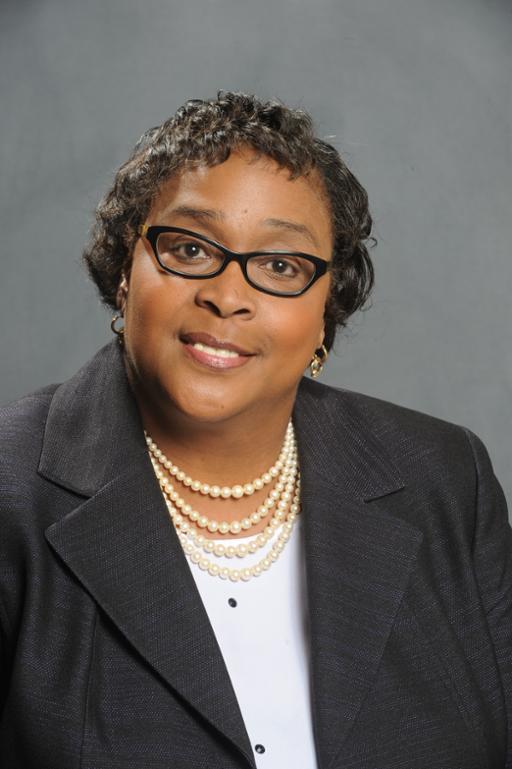 Tracy A. Oliver
Director, Media & Local Affairs, Dominion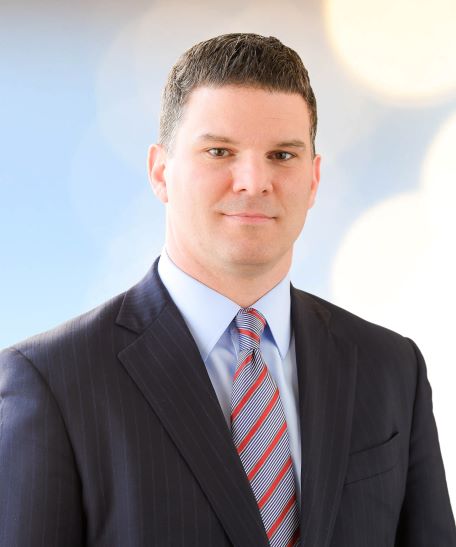 Jon J. Pinney, Esq.
Managing Partner, Kohrman Jackson & Krantz, LLP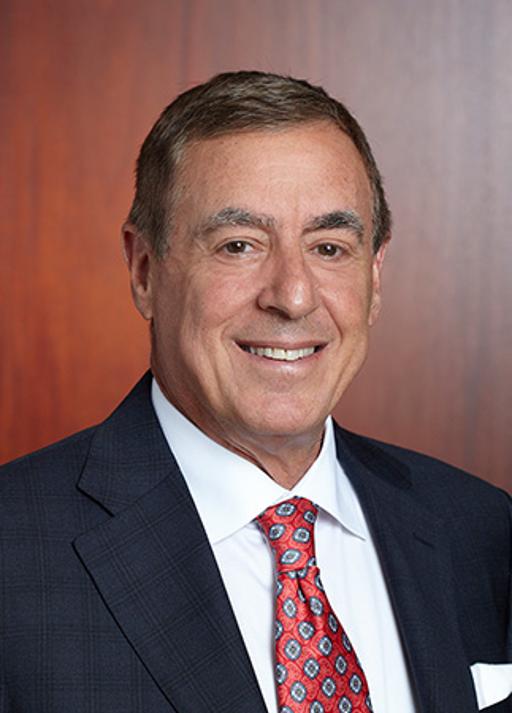 Andrew Randall
Ex-Officio Member, Managing Director, NY Private Bank & Trust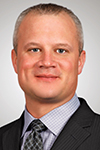 Matt Reville
Chief Operating Officer, Consolidated Solutions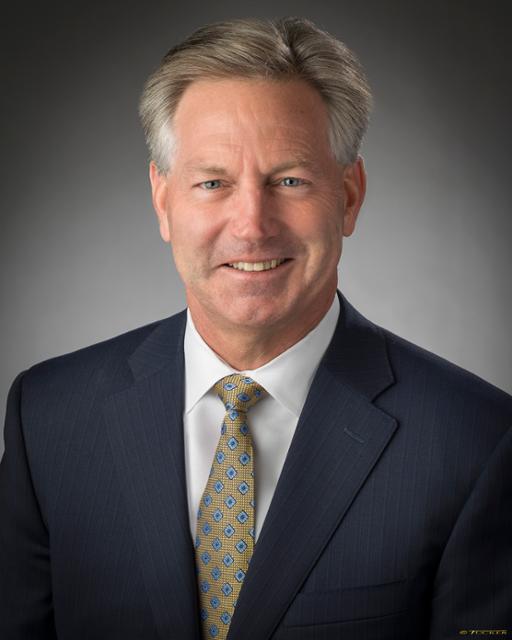 Sean Richardson
President, Greater Cleveland Region, The Huntington National Bank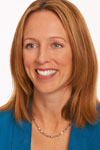 Kelly Ricker
Vice President, Creative, American Greetings Corporation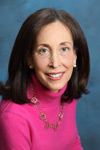 Shelley Roth
President, Pierre's Ice Cream Company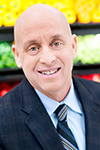 Daniel Saltzman
President, Dave's Supermarkets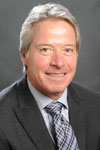 James A. Strassman
President, Strassman Insurance Services, Inc.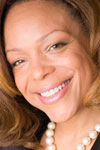 Rachel Y. Talton, D.M.
CEO, Synergy Marketing Strategy and Research, Inc.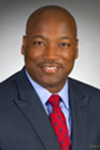 Eddie Taylor Jr.
President, Taylor Oswald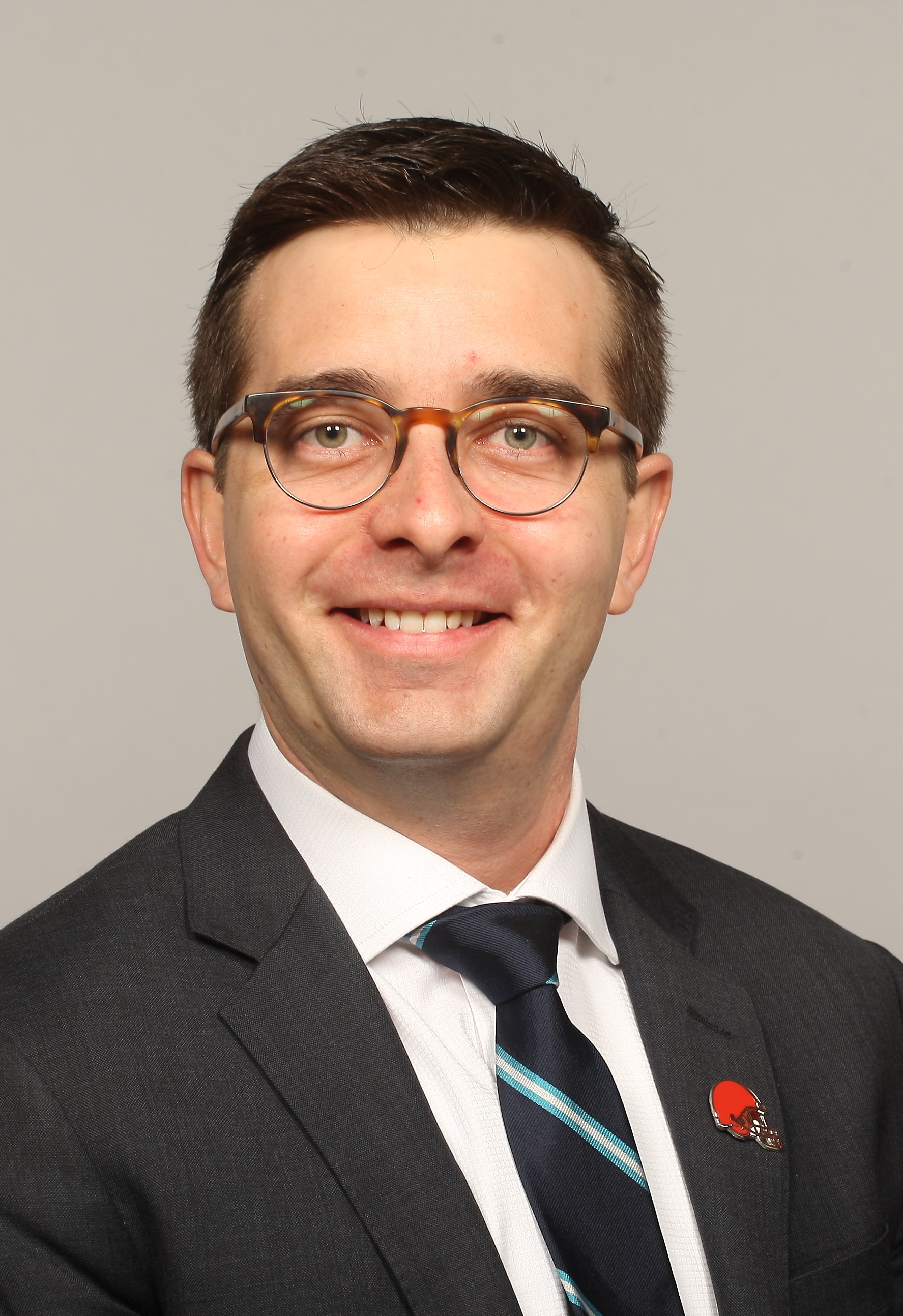 Ted Tywang
Director, Legal Affairs, Cleveland Browns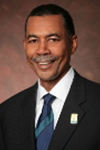 David W. Whitehead
Community Leader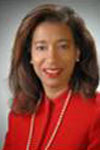 Vanessa L. Whiting, Esq.
Attorney at Law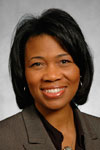 Lorna Wisham
Senior Advisor, Federal Affairs, FirstEnergy Corp.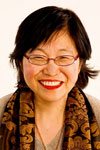 Margaret W. Wong, Esq.
President and Managing Partner, Margaret W. Wong & Associates Co., LPA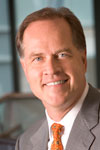 Thomas F. Zenty III
CEO, University Hospitals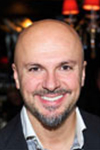 Zdenko Zovkic
Owner & Restaurateur, XO Prime Steaks
Directors Emeriti:
William M. Hegarty Jr.
Past Treasurer, Cuyahoga Community College Foundation
Marsha E. Hughes
Past Chairperson, Cuyahoga Community College Foundation
Richard A. Johnson
Past Director, Cuyahoga Community College Foundation
Rena J. Olshansky
Past Director, Cuyahoga Community College Foundation
Andrew E. Randall
Past Chairperson, Cuyahoga Community College Foundation
Dr. Jerry Sue Thornton
Past Director, Cuyahoga Community College Foundation