Career Services
The Career Center is committed to providing a variety of FREE services to support and prepare students, alumni and community members for a successful job search through workshops and individual career coaching. We can assist you with identifying co-op/internship or full-time employment through job fairs and on campus recruiting days. We are here to connect you with employers and career-related resources during your education and after degree completion.
Read about student success within our internship program.
Students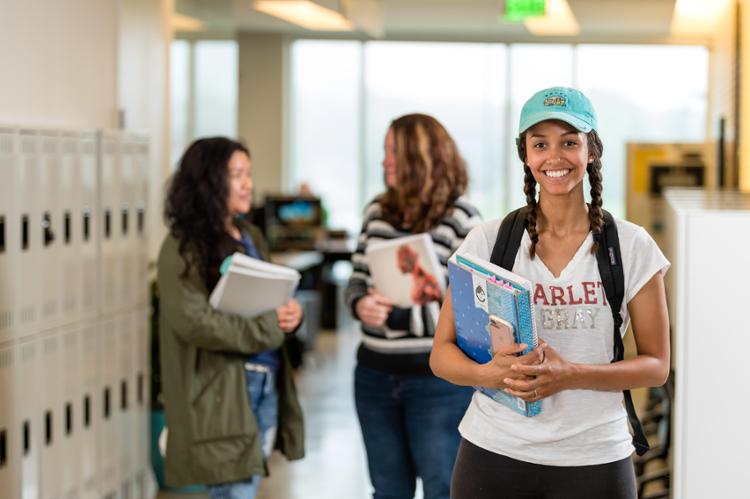 Are you looking for job search assistance or trying to determine your career path? If so, the staff at the Career Center is here to assist you.
Employers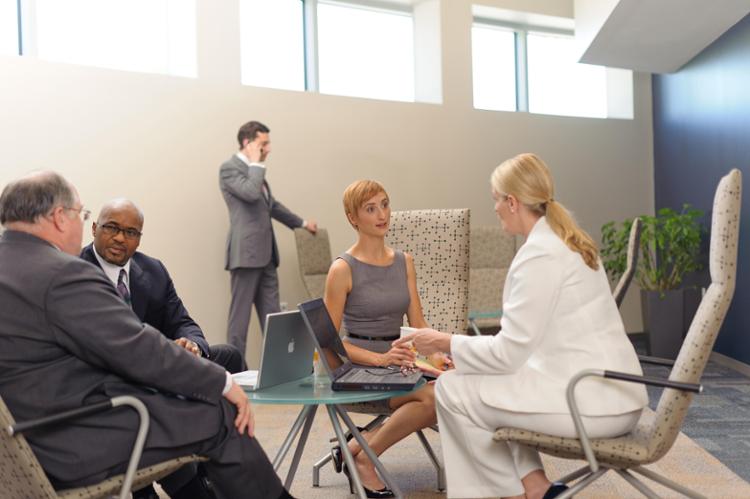 Employers who create an on-campus presence at Tri-C increase their ability to attract qualified students and alumni for their job openings. Establish your on-campus presence today.
Alumni & Community
Are you a newly graduated student looking for your first job, or a mid-level professional looking to make a career transition?  The Career Center can provide a variety of FREE services to alumni and community members.  
Faculty & Staff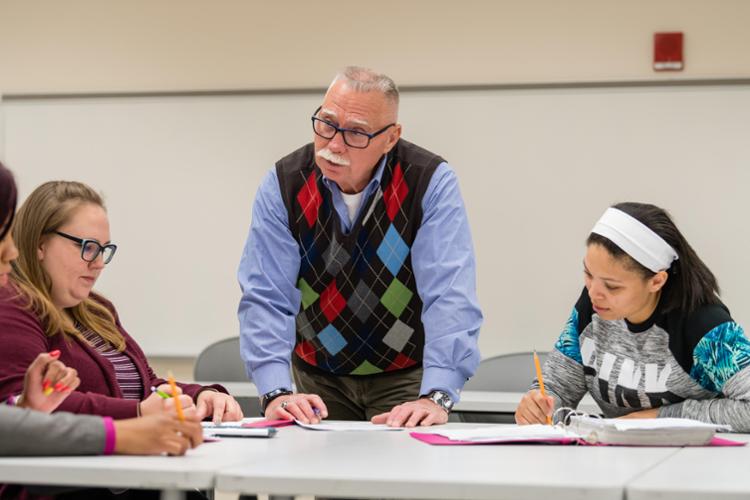 The Career Center values our partnership with faculty and staff and strives to increase collaboration which will enhance student success.