Eastern Campus Art Gallery
Current Exhibit:
The Artists Archives of the Western Reserve Presents PhotoNow™ 2017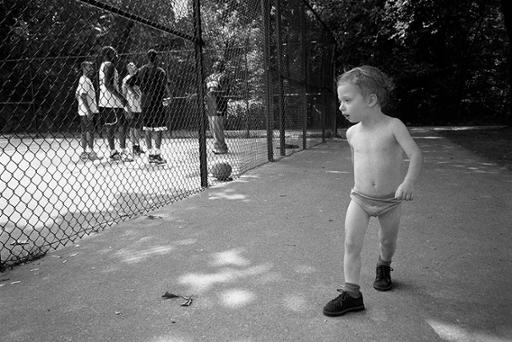 THE ARTISTS ARCHIVES OF THE WESTERN RESERVE PRESENTS - PHOTONOW™ 2017
2017 marks the fourth year that AAWR has held the PhotoNow™ (formerly The Western Reserve Open Photography Competition) satellite exhibition and the third year that it will be held in the Tri-C East Galleries. By partnering with Cuyahoga Community College on a biannual basis the Archives can host a larger show than would be possible in its own gallery space as well as attracting a more diverse audience. This exhibition continues to be used as a teaching tool for classes held at Tri-C as well as expanding AAWR's community reach.
*
*
Awards will be given out in four categories- three of the awards were chosen by the juror while the last is chosen by popular vote during the reception. 75 photographs were accepted by the juror Aline Smithson from almost 300 entries submitted by 82 artists.
*
*
PhotoNow™ 2017 runs through Thursday October 12. Tri-C Gallery East hours are Monday - Thursday from 10:30 a.m. to 3:30 p.m. The gallery is closed Friday through Sunday. Gallery East is in the Eastern Campus Education Center near the Harvard Road entrance - Room 135 (EEC) Cuyahoga Community College Eastern Campus, 4250 Richmond Rd., Highland Hills, OH 44122.