Gallery East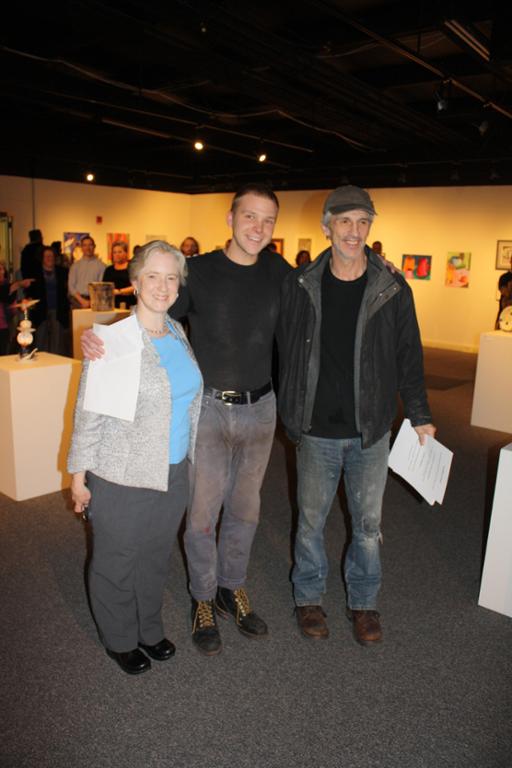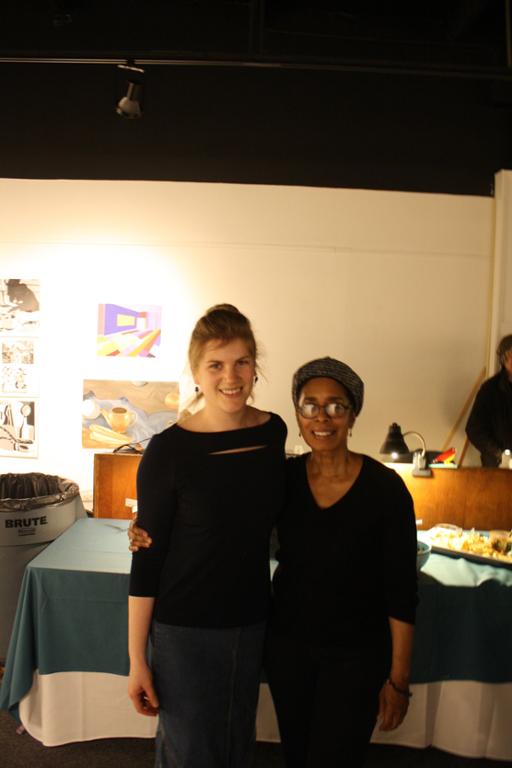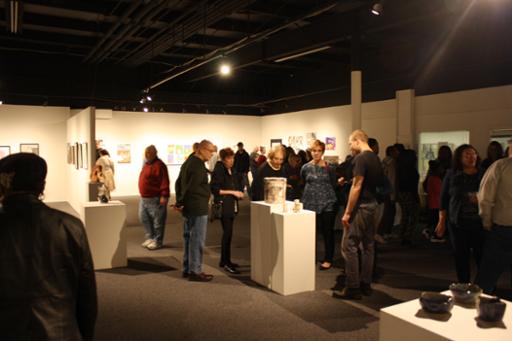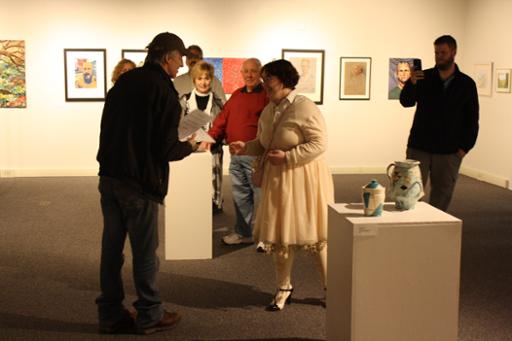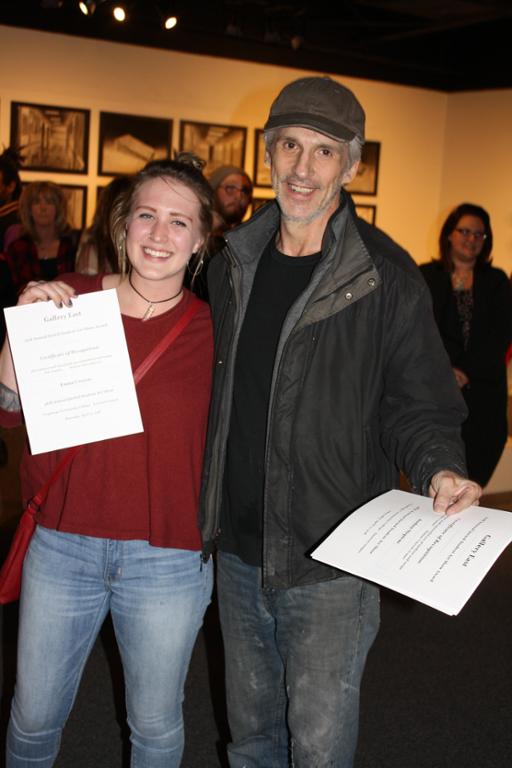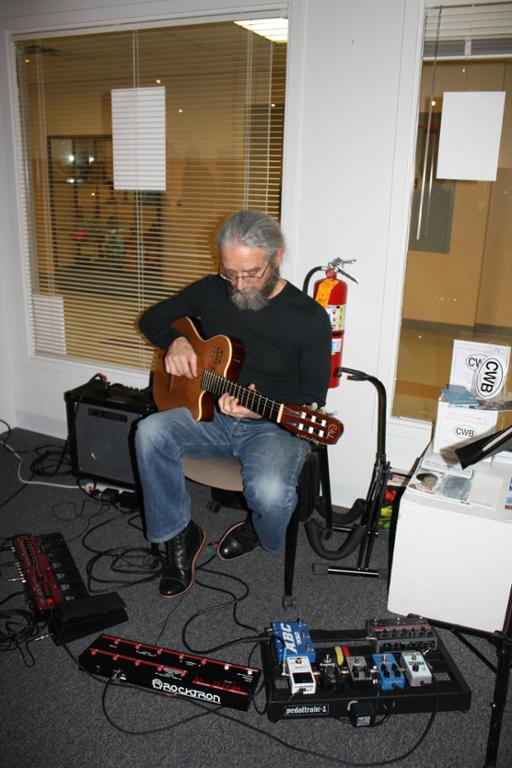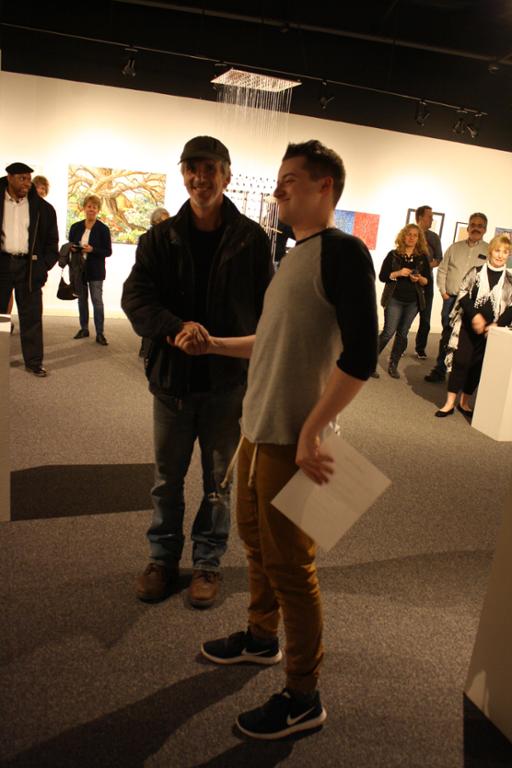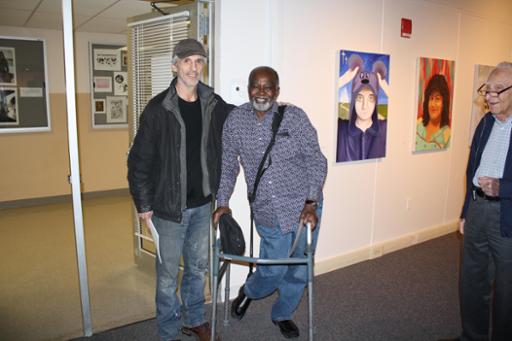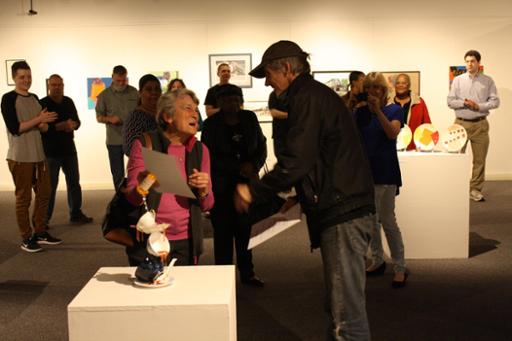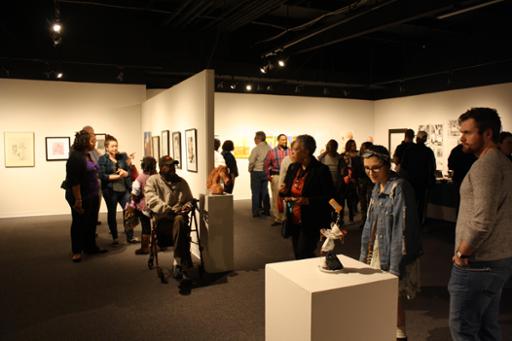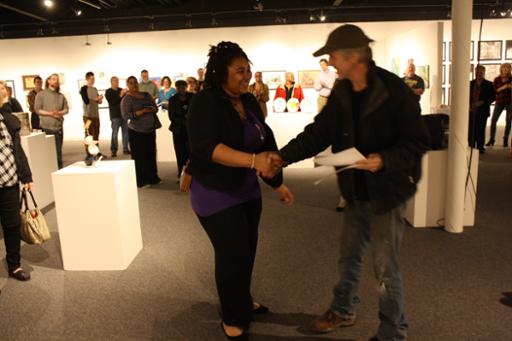 The 46th Annual Tri-C Eastern Campus Juried Student Art Exhibit 2018
The 46th Annual Tri-C Eastern Campus Juried Art Exhibit — 
OPENING RECEPTION

Thursday, April 12, 2018 from 6-8:30 p.m.
Gallery East at the Tri-C® Eastern Campus,  EEC Bldg. Harvard Rd. Entrance, Room 135 - Free Parking
Exhibition dates: April  12 – May 8
Opening Reception April 12th - 6pm 
The 46th Annual Juried Student Art Exhibit opening was very exciting! The art work is exceptional and everyone agreed everything looked great! Awards were presented and Thank You's for a excellent show to all who helped. Special thanks to Blake Cook, who has an amazing talent for hanging a show and creating a flow that showcases the art work best.
---
Gallery East
Eastern Campus
EEC 135
4250 Richmond Road
Highland Hills, Ohio 44122
216-987-2473
Open Monday-Thursday, 10:30 a.m.-3:30 p.m.