Gallery East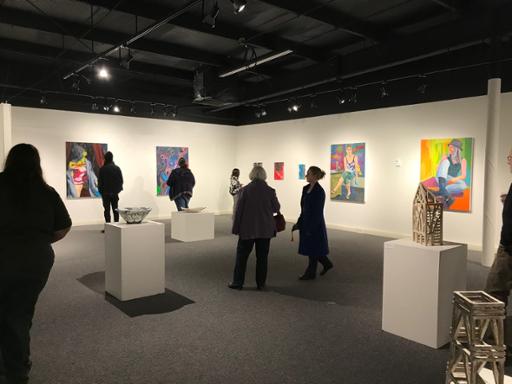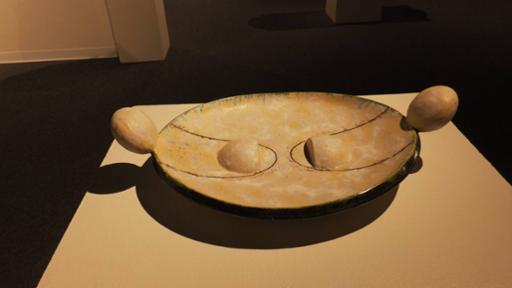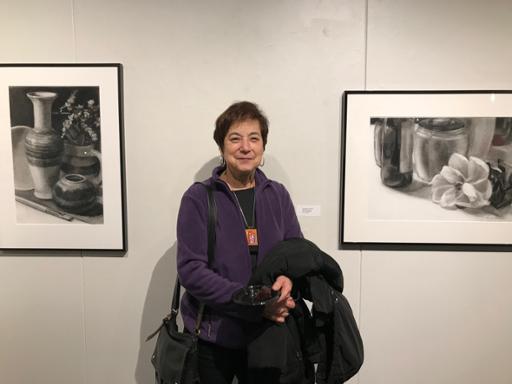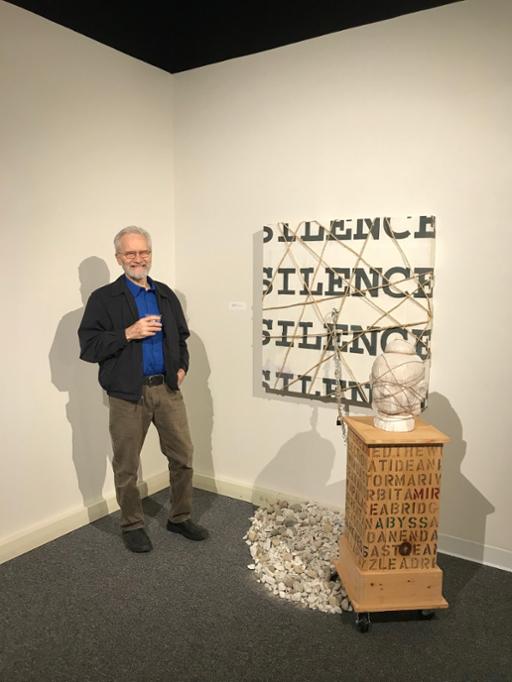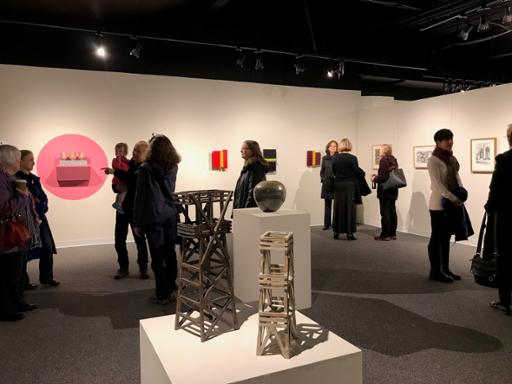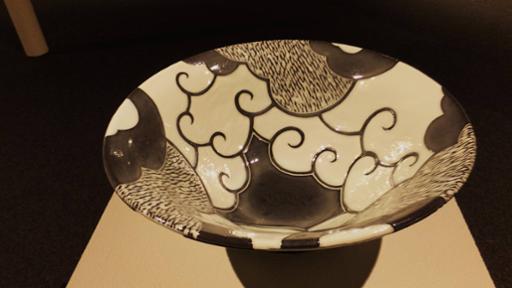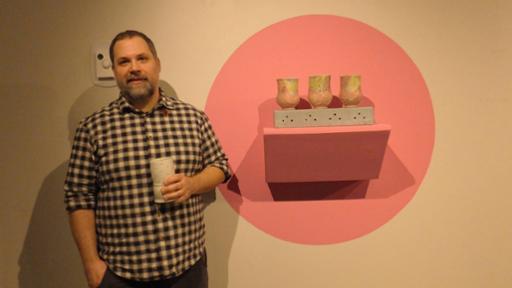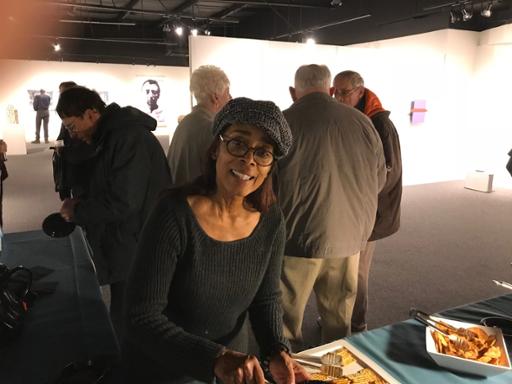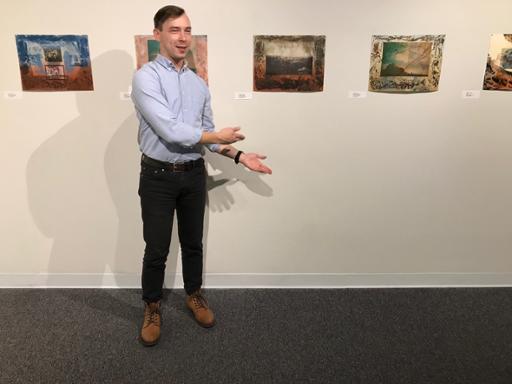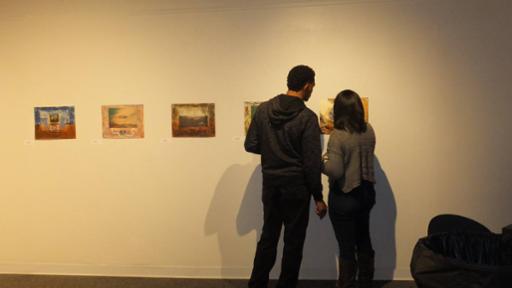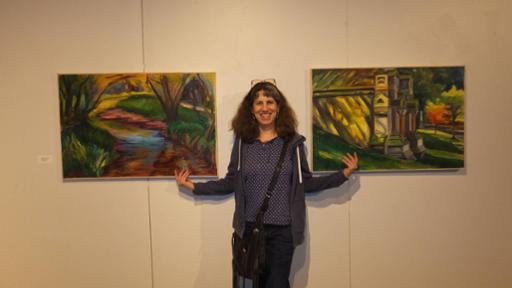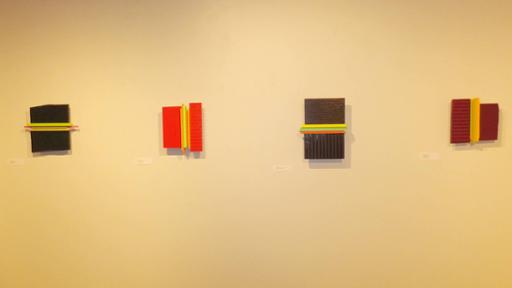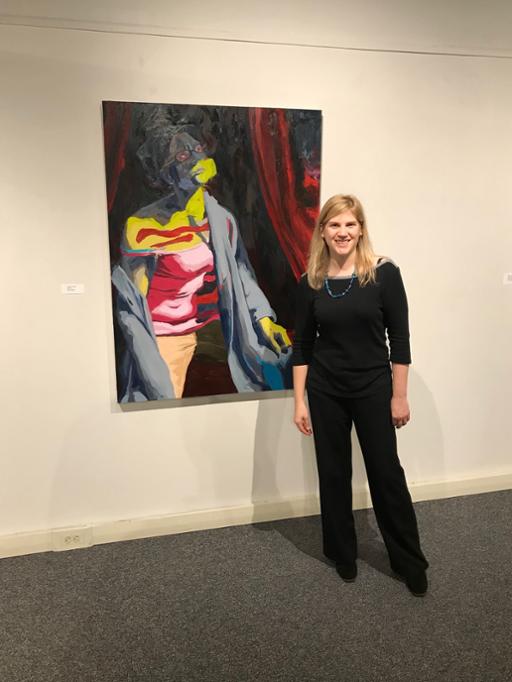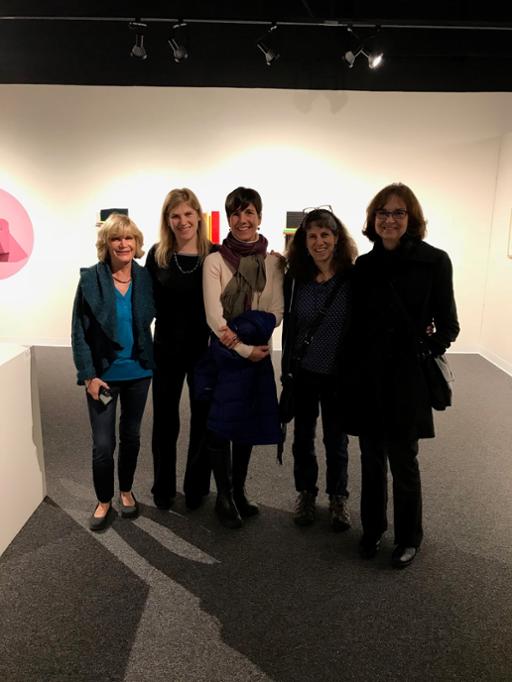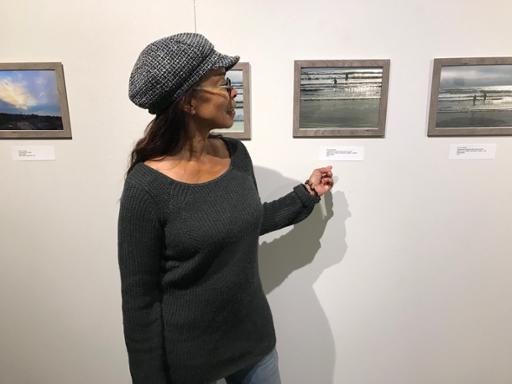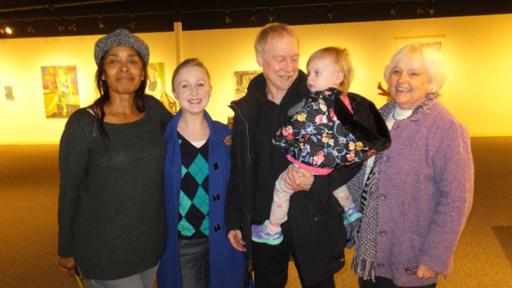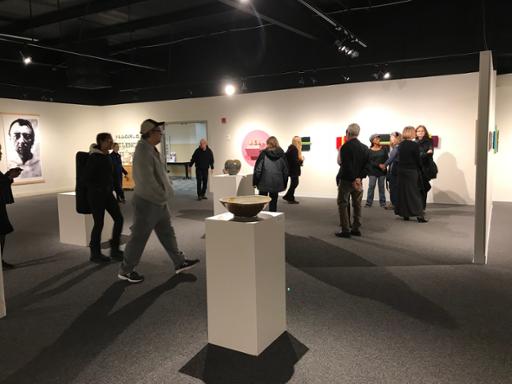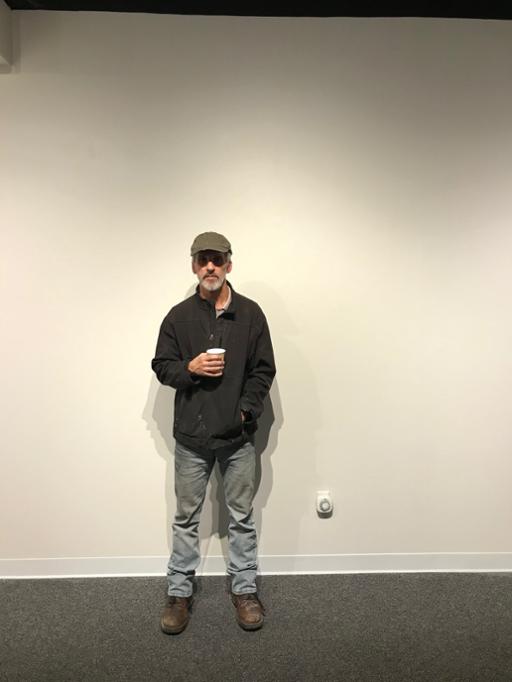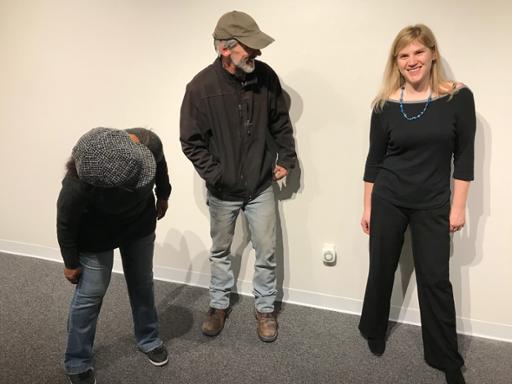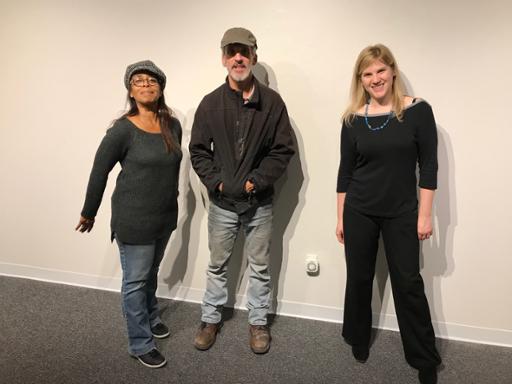 Exhibits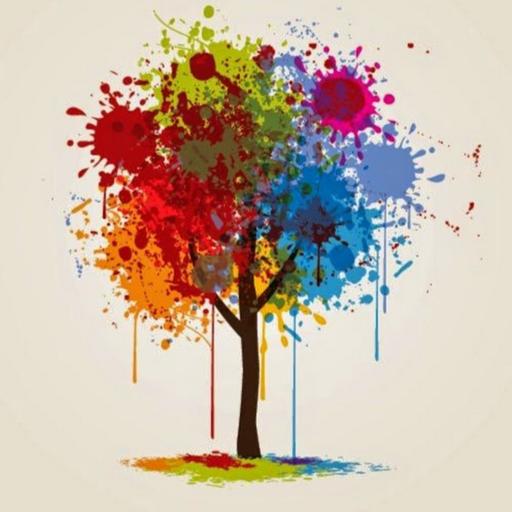 Gallery East is an exhibition space of the Eastern Campus of Cuyahoga Community College. Its mission is to exhibit and highlight the work of regional, local, and student artists. Gallery East is dedicated to serving the community in furtherance of culture, education and aesthetic experience.
 Art Exhibits for Fall Semester 2018 through Spring Semester 2019
*Art Therapy Dept. Tri-c Eastern Campus / Ursuline College Art Exhibit 2019 - March 7 to March 28th, 2019
The Healing Arts shows off its brightest and best students work.
Opening Reception - Thursday, March 7th – 6pm to 8:30pm
Closing Reception / Workshop(s) Thursday, March 28th – 6pm to 8:30pm
*Tri-C Eastern Campus 46th Annual Student Art Exhibit 2019 – April 11th to May 9th, 2019
Multi – Media Art Exhibit created by exceptional students. 
Opening Reception – Thursday, April 11th – 6pm to 8:30pm