Alumni Ambassadors
Would you like to make a difference in a student's life?
Can you share stories from your career path to inspire students?
Do you want to reconnect with other alumni?

The new Alumni Ambassador Initiative provides a way for alumni to stay connected with Tri-C® by volunteering for special projects throughout the year. Time commitments vary. All volunteers enjoy the opportunity to connect with students, faculty and/or other alumni in meaningful ways.
Current Ambassador Opportunities
Event Volunteer: 42nd Annual Dr. Martin Luther King Jr. Celebration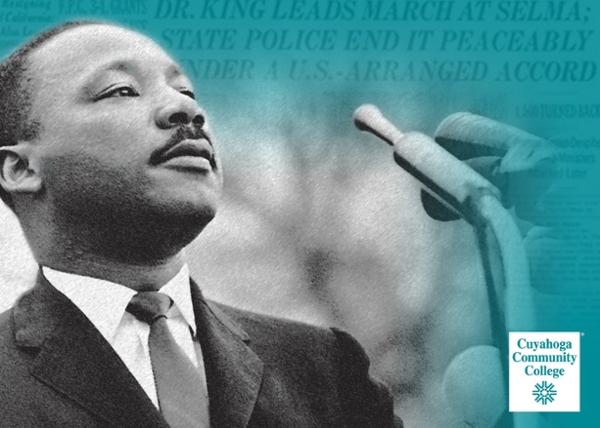 Help Alumni Relations and reconnect with fellow alumni at this event on Jan. 20, 2019, at Playhouse Square. Give an hour of your time to help greet guests visiting the alumni table in the lobby. RSVP by Jan. 7.
Former Student Phone Calls/Enrollment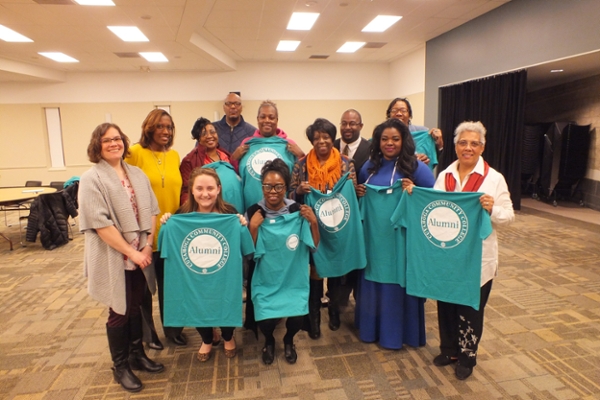 Sometimes life gets in the way of our goals and dreams. Help bring students back home to Tri-C by providing guidance on accessing resources to help overcome obstacles to re-enrollment and graduation. You can be the person who helps a student finish what they started by reaching out to talk with them.  All it takes is an hour a week to call or email up to 10 students.
Industry Connections/Career Services
Tri-C's Career Center is introducing a new speakers' bureau to connect students with local business/industry leaders, and our alumni are among the best resources! Register for Industry Connections to share career advice and experience with students via classroom visit/presentation. Volunteer for one or more! Visits coordinated by Tri-C faculty.
Alumni Relations partners with other College departments for many ambassador opportunities. Time commitments and dates vary. Some opportunities may require a brief orientation session and/or completion of follow-up items.