R3D@ Tri-C-Regional 3D Printing and Additive Manufacturing Conference
R3D @ Tri-C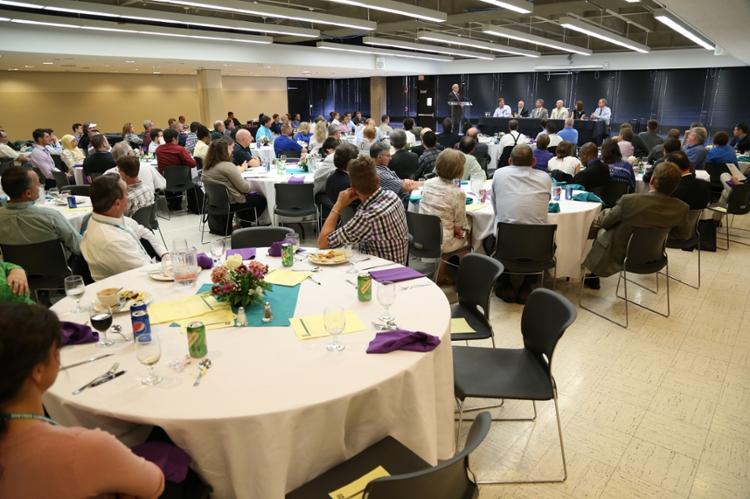 The first annual R3D@Tri-C, the Regional 3D Printing and Additive Manufacturing Conference, was held on June 18 and 19, 2015, at Tri-C's Advanced Technology Training Center in Cleveland, Ohio.  Thursday kicked off the event with interactive exhibits spotlighting the first 3D printed car, the STRATI.  Friday featured keynote speaker Tim Caffery along with presentations from prominent experts in the field of additive manufacturing technologies. Planning has began for the second conference scheduled for September of 2016.
Date:
Who should attend?
Companies using additive manufacturing technology and those interested in getting started
Educators who have a vested interest in current and future trends in additive manufacturing, including 7-12 grade educators and higher education faculty/staff
Location:
Coporate College East
Sponsors
Interested in being a sponsor for R3D @ Tri-C 2016?  If so please contact Alethea V. Ganaway at 216.987.4424 or alethea.ganaway@tri-c.edu.
Presenters