00
00
:
00
:
00
until JazzFest
days
hours
minutes
seconds
Educational Programs
Education
Tri-C JazzFest Cleveland is one of America's first educational jazz festivals and has grown into the region's premier center for jazz education. The College is committed to presenting students of all ages with a wealth of opportunities to learn from world-class artists at master classes throughout the year and during Tri-C DownBeat Jazz Education Days in the spring.
Tri-C DownBeat Jazz Education Days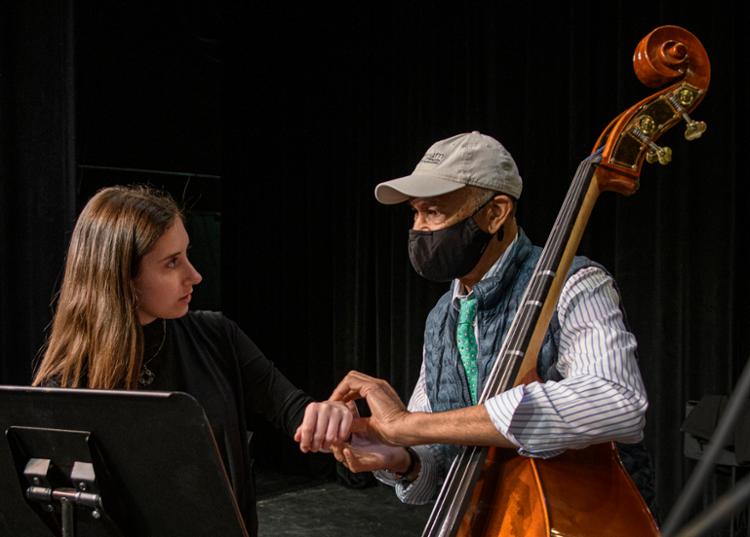 Education Days is an annual festival that takes place at various participating Northeast Ohio high schools. More than 300 students typically participate in adjudicated performances and workshops with national artists. Last year's festival took place during Jazz Appreciation Month, April 27 and 28. Dates for 2023 will be announced soon.
Tri-C JazzFest Academy
The JazzFest Academy gives students the opportunity to develop their skills and perform in both large and small ensembles, through rehearsals that focus on music history, theory and improvisation. The programs typically run 1-4 p.m. on Saturdays from during the spring and fall semesters at the Gill and Tommy LiPuma Center for Creative Arts. Fall classes run Oct. 1-Dec. 10. 
The JazzFest Academy Summer Camp ran June 13-24. This two-week performance-based camp led by international jazz artist Dominick Farinacci incorporates jazz, blues, gospel, R&B and hip-hop. Jazz is used as a foundation to help students sharpen their performance, recording and production skills. Camp ended with a final performance presented at Tri-C JazzFest Cleveland June 25. Stay tuned for next year's dates!
Upcoming Events
Past Events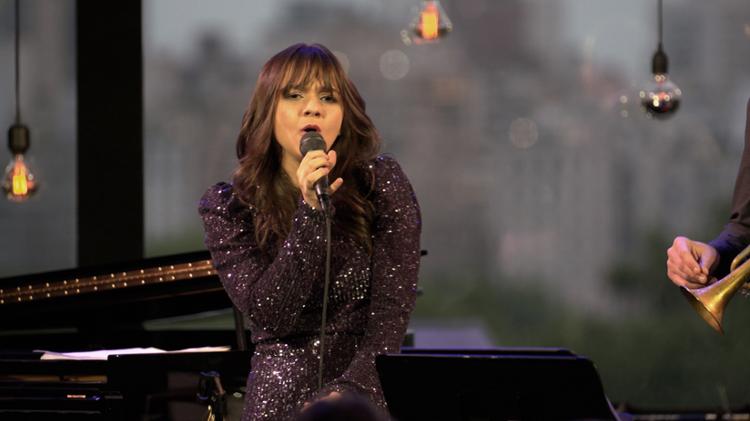 On May 16, the Tri-C JazzFest Academy's Spirit of the Groove ensemble made its New York debut at Dizzy's (Jazz at Lincoln Center). Students included Ava Preston (vocals), Liam Speaks (piano), Eli Leder (bass), Oscar LaCombe (bass), Ted Clouser (guitar), Drew Hoschar (drums), Rohit Kashyap (bass), Nehemiah Baker (drums), Henry Peyrebrune (bass) and Thomas Schinabeck (saxophone). Under the direction of Dominick Farinacci, the students trained rigorously for the two sold-out performances.
From June 13–24, 2022, 52 area students were immersed in a summer jazz camp that culminated in performances at Tri-C JazzFest, outdoors at Playhouse Square. This year a stage was dedicated to Tri-C jazz students and recent alumni. The William M. Weiss Next Generation Stage offered more than convincing evidence that the future of jazz is in good hands. In addition to performing, the students received free tickets to all the indoor concerts and played at the nightly jam sessions. Dates for the 2023 summer camp are June 6–23.
Videos