00
00
:
00
:
00
until JazzFest
days
hours
minutes
seconds

Educational Programs
Education
Tri-C JazzFest Cleveland is one of America's first educational jazz festivals and has grown into the region's premier center for jazz education. The College is committed to presenting students of all ages with a wealth of opportunities to learn from world-class artists through year-round opportunities with the JazzFest Academy program, master classes and workshops, and the Tri-C DownBeat Education Days in the spring. These programs are designed to work with students and provide the community with opportunities in appreciation for the jazz art form, as well as quality training for the next generation of jazz musicians and enthusiasts.
Upcoming Events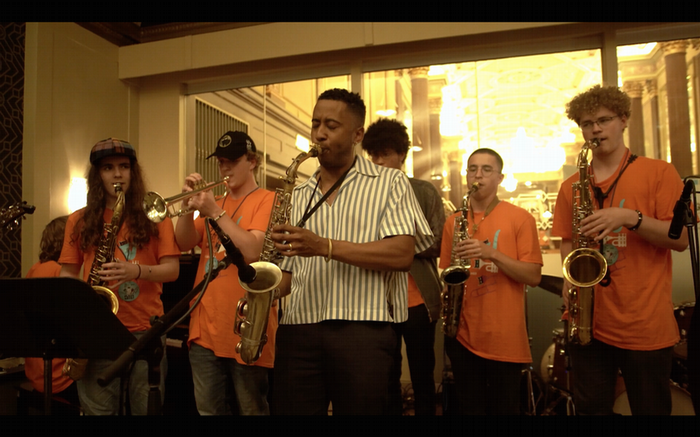 Spirit of the Groove Recording Project with Braxton Cook
This August, the students from Tri-C JazzFest Academy's Spirit of the Groove ensemble will work on a special recording and songwriting project with Tri-C JazzFest artist-in-residence Braxton Cook. This  experience will focus on music composition and production as they write, orchestrate, and record original songs. The students will also learn about copyright and registering original music. Check back for details highlighting this great program.
Past Events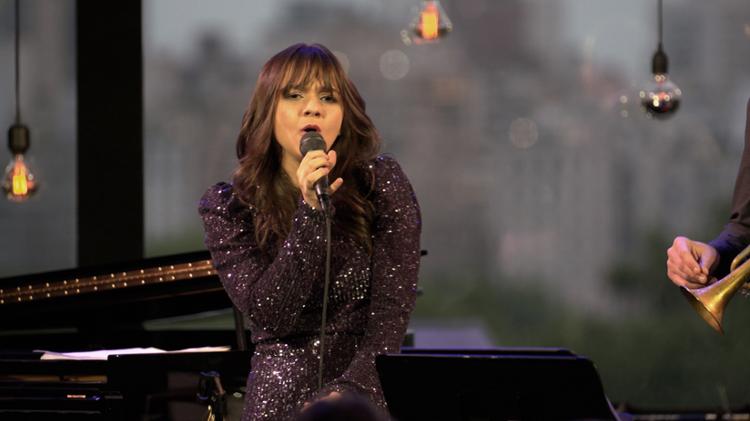 On May 16, 2022, the Tri-C JazzFest Academy's Spirit of the Groove ensemble made its New York debut at Dizzy's (Jazz at Lincoln Center). Students included Ava Preston (vocals), Liam Speaks (piano), Eli Leder (bass), Oscar LaCombe (bass), Ted Clouser (guitar), Drew Hoschar (drums), Rohit Kashyap (bass), Nehemiah Baker (drums), Henry Peyrebrune (bass) and Thomas Schinabeck (saxophone). Under the direction of Dominick Farinacci, the students trained rigorously for the two sold-out performances.
Education Program Videos