00
00
:
00
:
00
until JazzFest
days
hours
minutes
seconds

Tri-C JazzFest DownBeat Education Days
Tri-C JazzFest DownBeat Education Days | March 27-28, 2024
The DownBeat Education Days is an annual event dedicated to the education and appreciation of jazz that reaches more than 300 students in Ohio and surrounding states. These special days include adjudicated performances by school, college, and community bands featuring clinics and workshops with national artists in improvisation, technique, various styles, and becoming a more engaged listener and musician. Past teaching artists have included John Clayton, Geri Allen, Rodney Whitaker, Carl Allen, Ingrid Jensen, Quincy Phillips, Alan Baylock, Braxton Cook, among many others.
This year Tri-C's DownBeat Education Days features the Legendary Count Basie Orchestra.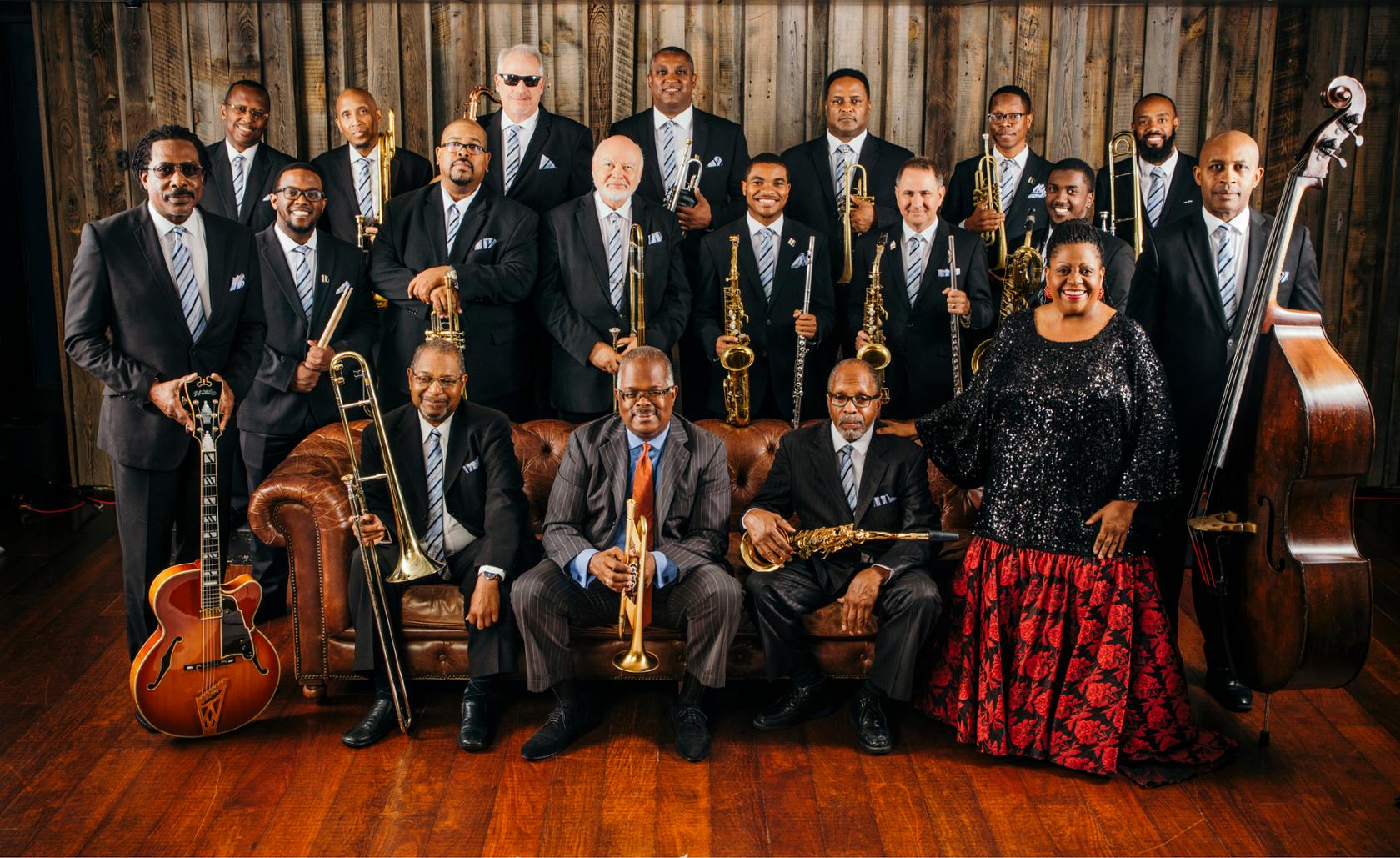 Students and educators have the opportunity to learn from, be adjudicated by, and spend the day with the members of this world renowned Big Band. School ensembles attending will be provided options for various levels of Basie charts to be incorporated into their performances and improvisation clinics for the complete "Basics of Basie" experience. Don't miss out on this incredible educational jazz experience with the Count Basie Orchestra directed by Scotty Barnhart, vocalist Carmen Bradford, and hosted by Dominick Farinacci.
DownBeat Education Days Daily Schedule
9:00 a.m. – Noon | Adjudicated Performances & Improv Clinics
Noon – 12:30 p.m. | Lunch
12:30 – 1:15 p.m. | Instrumental & Vocal Sectionals with Members of the Count Basie Orchestra
1:15 – 2:00 p.m. | Performance by the Legendary Count Basie Orchestra
The 2024 Tri-C JazzFest DownBeat Education Days takes place March 27-28 at Tri-C's Metropolitan Campus in Downtown Cleveland.
Registration opens Oct. 15, 2023. For more information about the program, contact Michael Shirtz at michael.shirtz@tri-c.edu or 216-987-4193.
Proudly supported by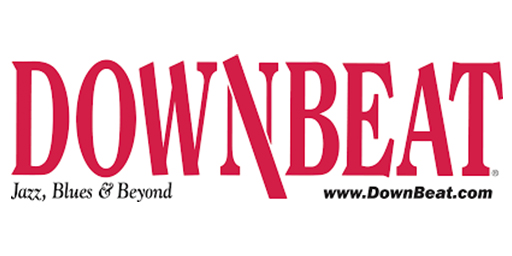 41st Annual Tri-C DownBeat Jazz Education Days Video Series