The Jack, Joseph and Morton Mandel Humanities Center



The mission of the Jack, Joseph and Morton Mandel Humanities Center is to provide a unique environment for meeting the intellectual and academic needs of Mandel Scholars in a holistic manner and to broaden engagement in humanities scholarship.
The Center provides a distinctive academic experience that fosters the study of the humanities through innovative teaching, collaborative/team learning opportunities, seminars and lectures, and civic engagement opportunities designed to expand critical thinking skills and develop leadership skills.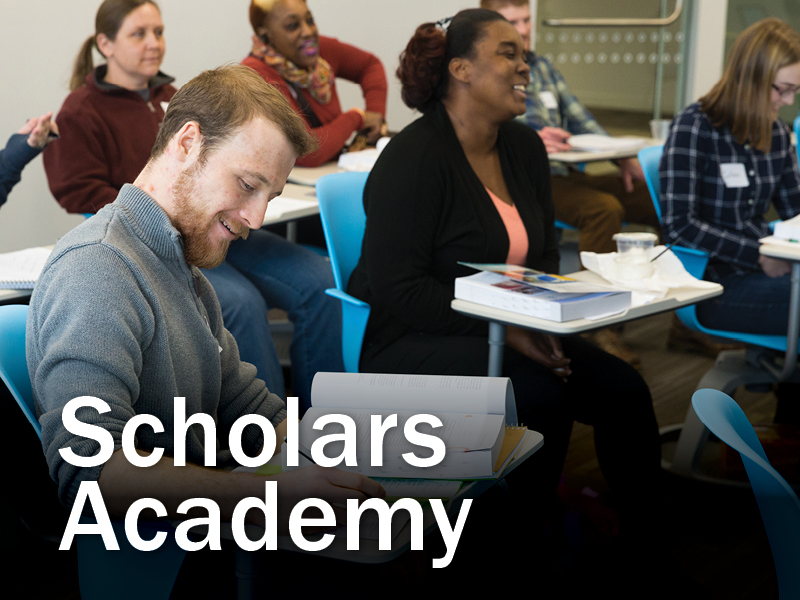 The Scholars Academy provides an innovative environment for developing highly informed, well-rounded students who are prepared to transition directly into four-year institutions and who have the knowledge and wisdom to become civically and ethically responsible citizens and future leaders.
The curriculum provides opportunities for focused study in the humanities disciplines so that students can respond to the opportunities and challenges in their communities. Students will work in a flexible, technology rich environment designed to foster creativity and leadership.
Upcoming Events