Educational Programs
Tri-C JazzFest Cleveland is one of America's first educational jazz festivals and has grown into the region's premier center for jazz education. The College is committed to presenting students of all ages with a wealth of opportunities to learn from world-class artists at master classes throughout the year and during Tri-C JazzFest Education Days in spring.
Vocal Jazz Day 2018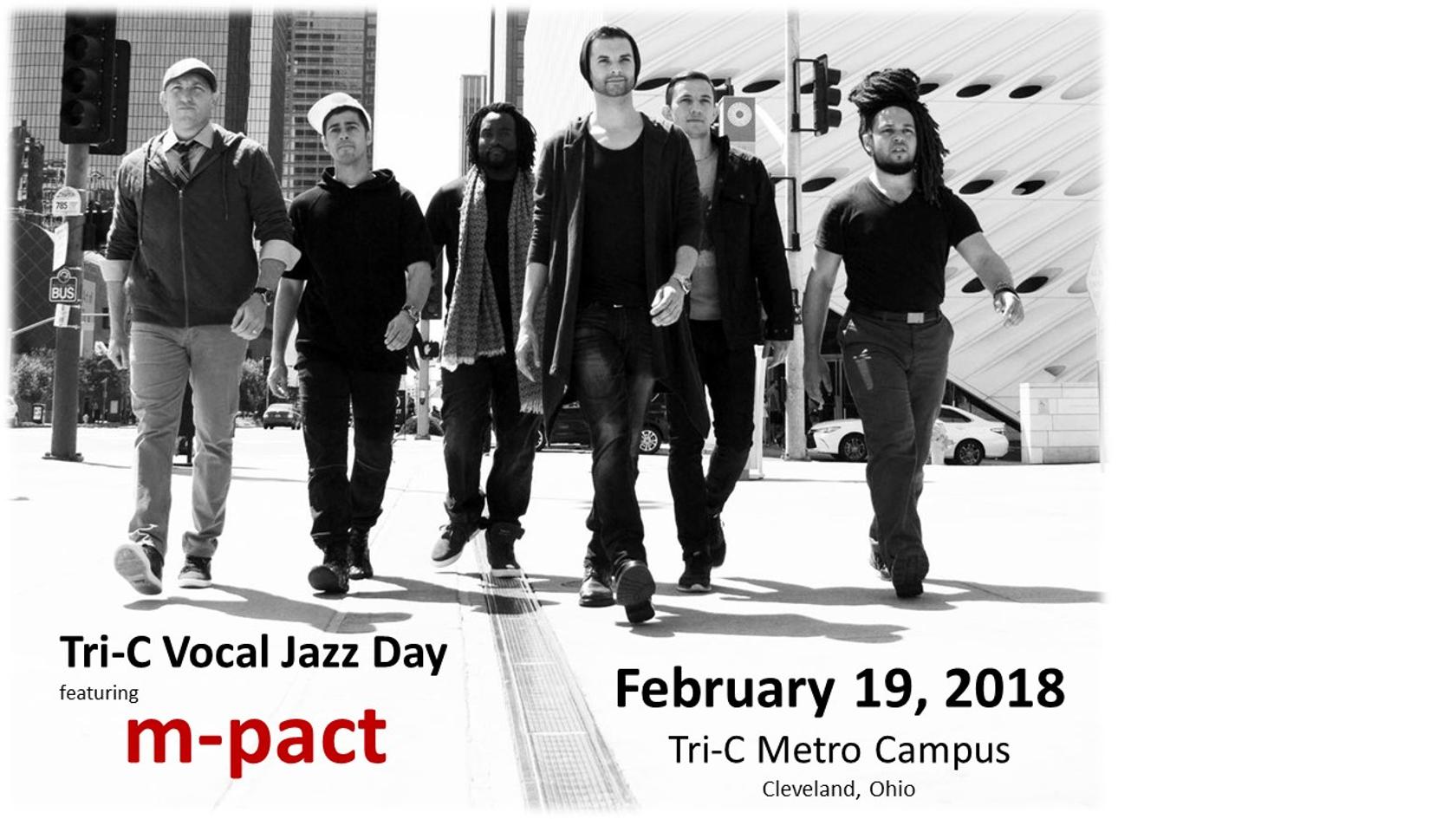 Thank you to all who particpated in Vocal Jazz Day 2018 at the Tri-C Metro Campus on President's Day, Monday, February 19, 2018. Click here for a recap of the event.
Tri-C DownBeat Educational Days 2018
Due to popular demand, registration is now closed for Tri-C's DownBeat Jazz Education Days - April 10 & 11, 2018. We have sold out the number of band slots we had available. If you are still interested in participating, we encourage you to attend our fantastic evening concerts at the end of both days. Click here for more information.
Tri-C JazzFest Academy Summer Camp
Enroll now in the Tri-C JazzFest Academy Summer Camp, June 18-29, 2018. This summer camp is for students (ages 12-18) who are interested in instrumental and vocal ensembles focusing on jazz, blues, funk, gospel, R&B, and hip-hop; recording studio and production classes; performing on the Tri-C JazzFest outdoor stage; and concert tickets to select shows at this year's festival. Find out more about the camp and enroll today.