Pre-Trip Inspection Training Program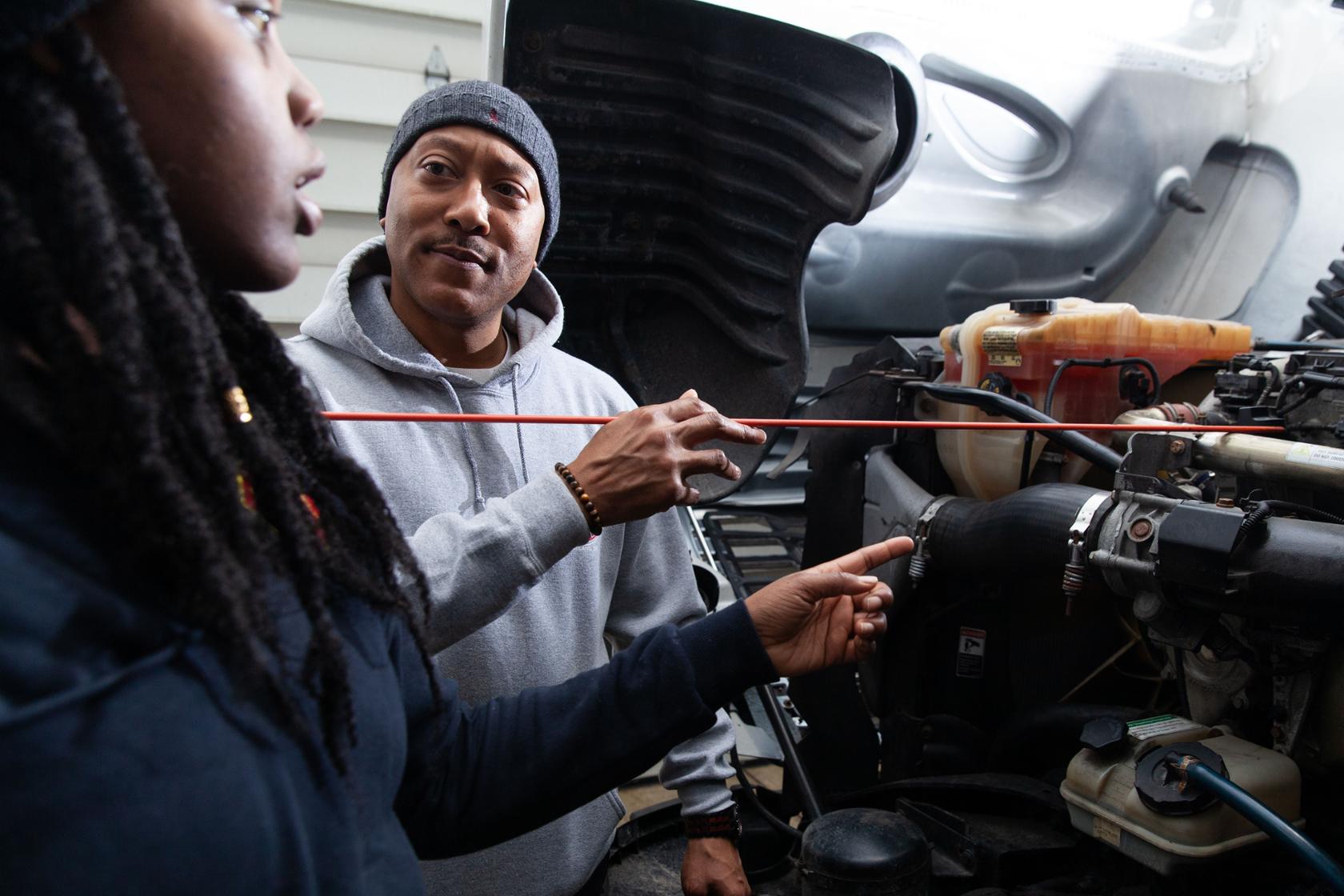 Course Overview
This Pre-Trip training class helps prepare students understand what is required to be able to pass either the Class A, B, or C Ohio State CDL Driving test (Pre-trip Inspection portion only).
Program Highlights
One-on-one instructor Lead Pre-Trip Inspection Class
Each class session will last two hours
Student can bring their own vehicle to training, or hire one from the College
Training days to be scheduled to suite student needs – No walk-ins
 **Please be advised there is no video/voice recording of training sessions allowed.
Program Breakdown
This class will offer individuals the opportunity to receive one–on-one Pre-trip Inspection training from a professional CDL Instructor. The class will cover training that will help prepare student to be familiar with what the Pre-trip Inspection portion of the Ohio State CDL Tests requires a person to know, so as to be able to take and pass this portion of the Ohio State CDL test.
Prerequisites
Must be minimum of 18 years of age
Must have a valid license, and CDL leaners permit
Tuition
Tuition for the Pre-Trip Inspection Program is $120
Cost Includes
One-on-one training with the vehicle of the student's choice
**Course and Registration Not Available at This Time
How to Reach Us

Office Hours
Monday- Friday                                                      8:30AM - 1:00PM
Transportation Innovation Center
24881 Rockwell Drive
Euclid, Ohio 44117  

216-987-3226