Strengthen Your Skills for Effective and Fair Policing
Procedural Justice Training: Crisis De-Escalation and Confronting Racial Bias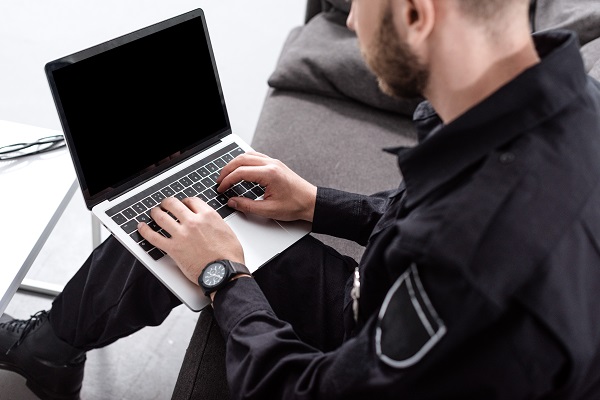 • Four livestreamed training modules and one in-person training session.
• Stream via computer or phone individually, or watch as a group.
• Streaming links provided at the time of registration.
• Scenario-based training to demonstrate skills and techniques
• All four livestreamed modules must be completed before attending the scenario-based training.
• Currently, FREE to all law enforcement departments in Cuyahoga County only.
Space is filling quickly so register now!