Take Our Networking Career Interest Quiz
See if a career in computer networking is right for you.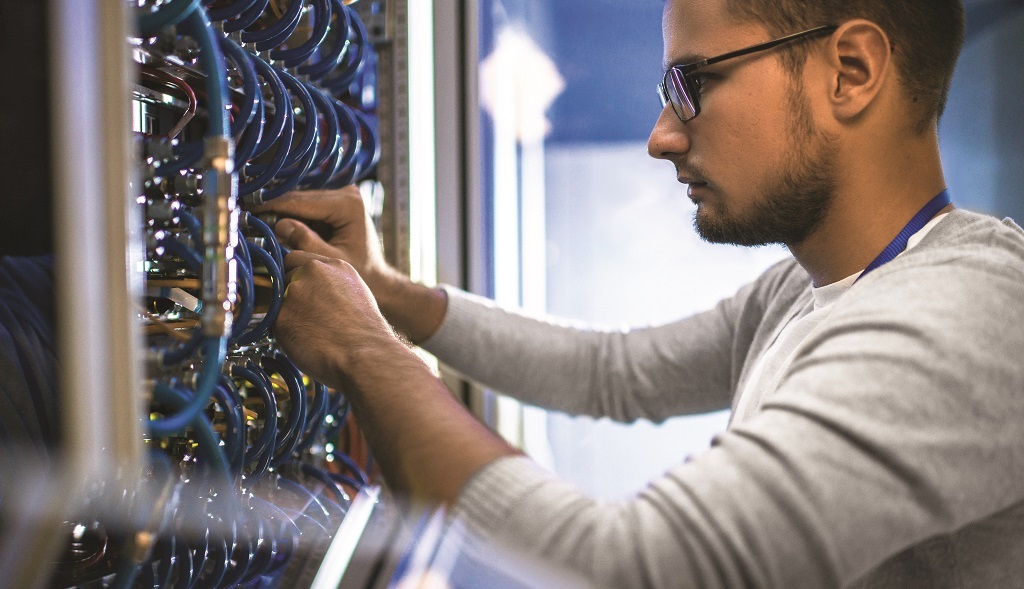 Tri-C offers degrees and short-term certificates to help you launch your career in computer networking.

Network Administrators:
Are also known as computer systems administrators

Install and support computer systems including local area networks (LANs), wide area networks (WANs), network segments, intranets and other data communication systems

Are in demand — jobs will grow 6% by 2026 
Quiz takes just 3 minutes to complete!