Degree Programs

What are you interested in?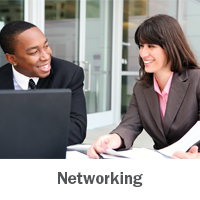 Networking: Prepare for a career in networking, including hardware and software analysis, planning and implementation to create, manage and support networks.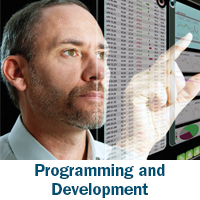 Programming and Development: Prepare for develop many types of software, including computer games and entertainment applications, mobile applications, business applications, database systems, computer systems, and interactive web sites.
Program Video