R3D@ Tri-C- Regional 3D Printing and Additive Manufacturing Conference

R3D @ Tri-C
Tri-C's Workforce Community, Economic and Development Division is excited to host the third annual R3D @ Tri-C Conference at the Huntington Convention Center located in downtown Cleveland, Ohio. Beginning Thursday, September 21, 2017 with a networking event featuring a variety of hands-on workshops for everyone.  Friday, September 22, 2017 will be a day of informative sessions about the latest advances in additive manufacturing technologies, product innovation and case studies.  Along with a keynote presentation by Jason Lopes, 3D Printing Evangelist.
Date:
Who should attend?
Companies using additive manufacturing technology and those interested in getting started
Entrepreneurs interested in using additive manufacturing technologies
Educators who have a vested interest in current and future trends in additive manufacturing, including 7-12 grade educators and higher education faculty/staff
Location:
Huntington Convention Center, 1 St Clair Ave NE, Cleveland, OH 44114
Cost:
Individual registration $125
Educator discount and CEU's available, please email R3D@tri-c.edu for more information
Exhibitor registration $450. Includes 2 conference tickets, 2 parking passes, logo on R3D website with a link to your company's website, logo in brochure and marketing material placed in R3D giveaway bag.
Sponsorship opportunities contact Alethea Ganaway for more information alethea.ganaway@tri-c.edu
Keynote Address 2017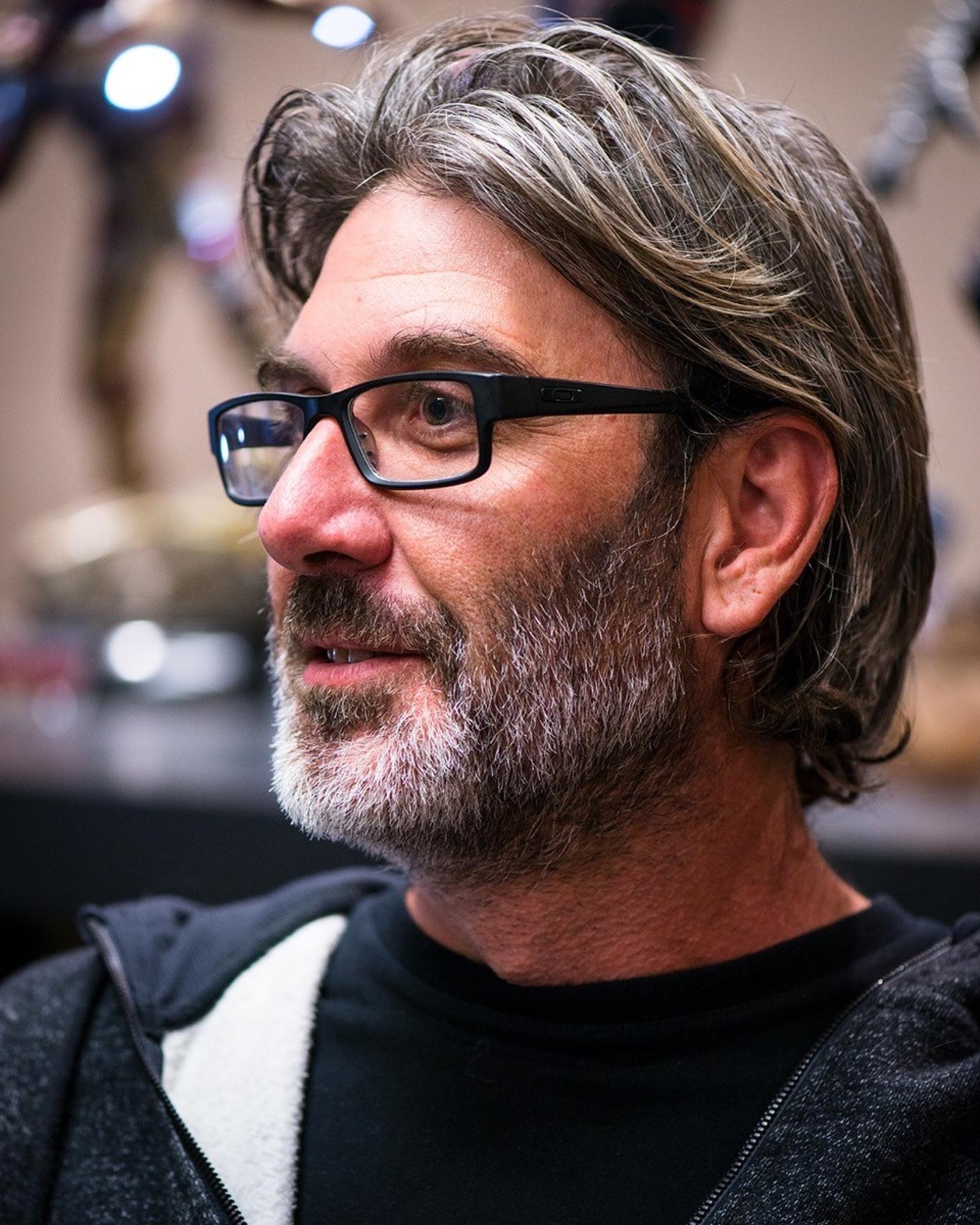 Jason Lopes
3D Printing Evangelist
Production Development Engineer, CARBON
CJason Lopes is the former lead systems engineer with Legacy Effect who helped create some of the biggest Hollywood blockbusters of all time utilizing Additive Manufacturing. Jason's credits include Avatar, Terminator Genisys & Salvation, 2012, Thor, Iron Man 1,2, & 3, Cowboys & Aliens, Real Steel, Life of Pi, Captain America 2, Robocop and Pacific Rim; amongst other successful TV and film productions.  After leaving Legacy Effects Jason now helps companies, leverage Additive Manufacturing and educates all spaces of 3D Printing.
Jason is a strong advocate of 3D printing, which has proven to be an invaluable tool in his production workflow, along with 3D scanning, 3D design and 3D modeling. He has been operating numerous 3D printing technologies for a number of years to assist in the production of stunning visual effects and products and was awarded 3D Printing Industry's Maker Of The Year 2017 the DINO (Distinguished Innovative Operators Award) in 2012 by the Additive Manufacturing Users Group.
Keynote Address Thursday
Thursday's Keynote
Michael Block, Application Engineer, Stratasys
Mike has been with Stratasys for over 9 years and his roles included: project coordinator, technical support specialist and applications engineer. He is currently supporting the education sector for the Americas and assists with the application support emails for the Americas as well. Mike also lead a team of application engineers on the Comic Con Creature project that appeared on Jimmy Kimmel.
Partnerships
Sponsors
Interested in being a sponsor for R3D @ Tri-C 2017  If so please contact Alethea V. Ganaway at 216.987.4424 or alethea.ganaway@tri-c.edu.
Recap of R3D @ Tri-C 2016
Recap of R3D @ Tri-C 2015