Marky Ray Poritsky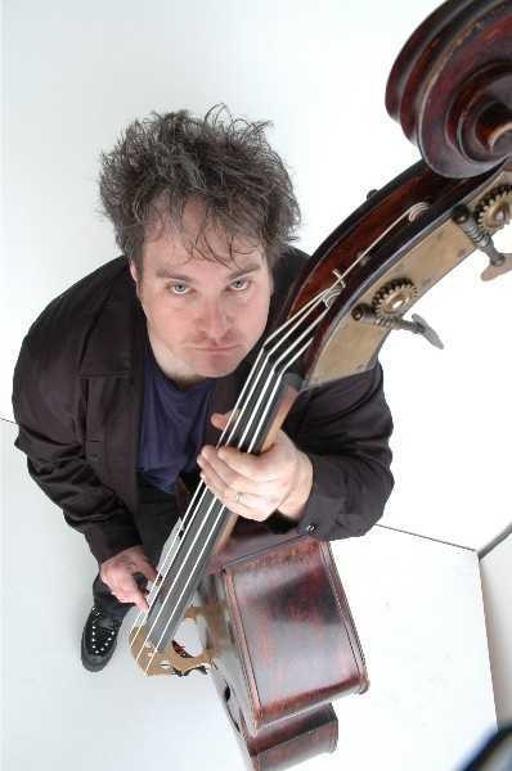 For the past four decades Marc "Marky Ray" Poritsky (a former member of the Jim Rose Circus, The Lyres, the terrible parade, Death of Samantha, New Salem Witch Hunters, and others) has graced stages the world over as a performer, musician, artist and entertainer. He is well known as the "Rock and Roll Mercenary" in addition to the aforementioned bands.
Poritsky has worked, toured, and played (in any number of different job descriptions and capacities) with Nine Inch Nails, Ministry, The Butthole Surfers, Toadies, Die Warzau, and on the Lollapalooza debut tours of 1991 and 1992. He is also known for his voiceover work and emcee skills, and occasionally bringing down the house with Akron's own The Walking Clampetts.
Poritsky is currently teaching his highly successful class Concert Technical Production (RAT1600) at Cuyahoga Community College (Tri-C) and the Beachland Ballroom in Cleveland, and promoting his book "Rock and Roll Mercenary" (a funny, story-laden guide on "how-to" crawl your way into the music industry). He is also a journeyman member of I.A.T.S.E. Local #48 Akron/Canton Stagehands working at such Northeast Ohio venues as Blossom Music Center, The Akron Civic Theater and E.J. Thomas Performing Arts Hall.
In August 2014, Poritsky received his masters degree in music history in literature from the University in Akron. His master's thesis was about Cleveland and Northeast Ohio's underappreciated contributions to the New Wave and Punk Rock movements of the late 1970's and early 1980's.
Most recently Poritsky has worked extensively with the NEO Sound Group at the Rock and Roll Hall of Fame Museum and Library + Archives and the Cleveland Memory Project in donating a number of important personal memorabilia and historical documents that have been given and willed to him by various important local music legends and industry insiders. Including a number of rare articles and artifacts that belonged to the late 1960's poet d. a. levy.