Tina Hobbs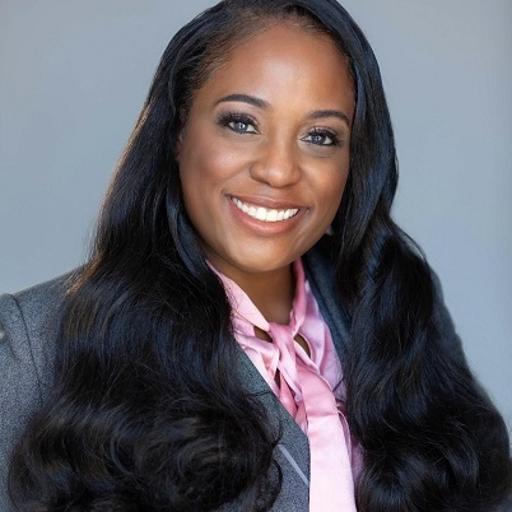 Tina Hobbs is a casting director and film producer in Cleveland, Ohio, with a focus on independent film. Since 2011, her company has cast numerous movies, web series, commercials, television programs and stage plays. Projects in her portfolio include Swing Lowe, Sweet Chariot, Banger, Hey Mr. Postman, A State of Mind and most recently Grace And Mercy currently in post production.

Hobbs has dedicated her time and efforts to nurturing the growth of Ohio's independent film market by partnering with film festivals and other organizations to host various casting workshops. Each year she organizes a networking event called "The Schmooze". This widely-attended event brings together actors, crew, filmmakers and professionals. She also teaches a film and media class at Tri-C for aspiring filmmakers.
Hobbs' expertise in casting and producing make her a valuable homegrown resource.