Miriam Bennett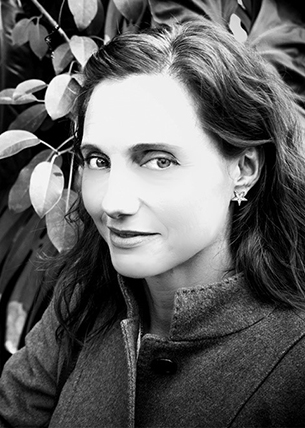 Born in Wilmington, Delaware, Miriam Bennett spent her childhood in Newark, Delaware, Seattle and London and lived as an exchange student in St. Lucia West Indies. She graduated from Oberlin College and holds a Master of Fine Arts degree from the University of Iowa.
Bennett's film works comprise narrative, documentary, experimental film and music videos. Her works have been screened in the Greater Cleveland Urban Film Festival, the Cleveland International Film Festival, commissioned for installation in the University of Iowa Art Museum, the Art Museum of the Americas, the City of Dortmund, (Germany) and The National Gallery of Victoria (Melbourne), and have premiered in the Wall Street Journal Arts and Culture Blog, Esquire Magazine Online, among others. Her educational and commercial films include projects for Tri-C JazzFest Cleveland, Cleveland Museum of Art, Vivia & Gala Performance Series, Job Corps, Girl's Health Summit and Her Ideas in Motion (Center for Arts Inspired Learning). Her work for Scenarios USA films, aired regularly on Showtime Networks from 2011-2017.

Bennett is a professor of film and media arts at Tri-C and faculty mentor to the Digital Cinema Group (DCG). She enjoys attending student-produced events such as the annual student film festival, Private Screening.

miriam.bennett@tri-c.edu
216-987-5436