ThRIve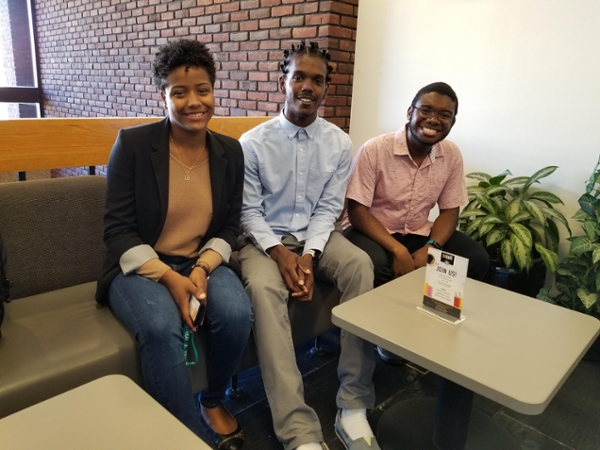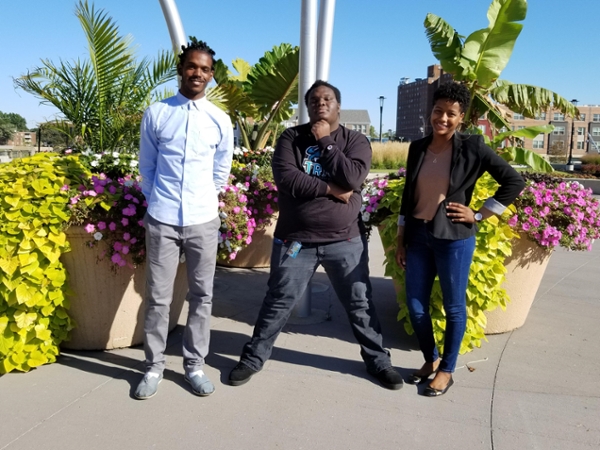 GOAL: To provide a centralized location at the Metro campus where entrepreneurial minded students can visit and collect information related to business start-up/ or small business employment opportunities in the Northeast Ohio region. The Center is designed to serve all students regardless of major, and will be open on designated days throughout the school semester. 
In addition to offering an entrepreneurial library, The Center will also develop and promote internal workshops/activities and share external programs that help aspiring entrepreneurs throughout the year. Internal workshops and activities will be planned and coordinated by a team of ThRIve students under the direction of Business faculty, with the support of outside entrepreneurs and friends of Tri-C. 
ThRIve mission: To promote entrepreneurship in an active and engaging manner, with a focus on social entrepreneurship that makes a positive impact in the local community. 
Would You Like to Join Our Entrepreneur List?
If you are a entrepreneur and would like to join our list please click on the link below and fill out the application.
Upcoming Events:
COME JOIN US!!
*March 23rd 2018- Entrepreneur Expo
* The Expo will be held at the East campus from 10AM-4PM. For more information please contact Professor Bajda.
Our Partners Who Support Entrepreneurs