Meet the Finalists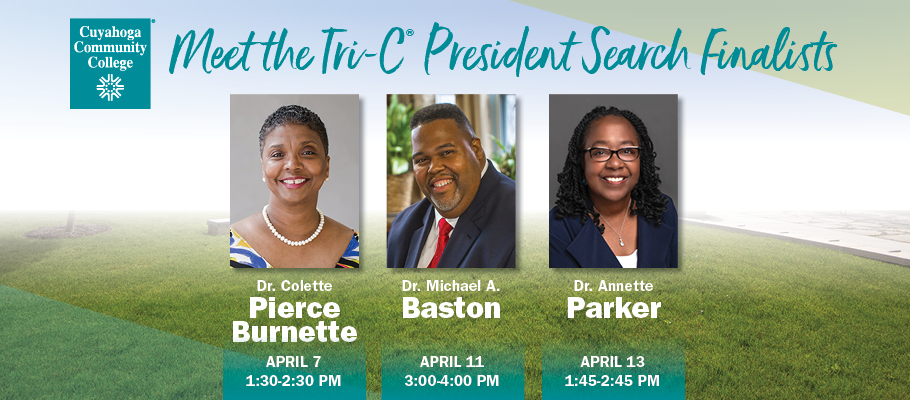 Meet Tri-C's presidential finalists at an upcoming series of town hall events.
Each town hall will feature a single candidate. Hear their thoughts on leadership, education and a host of other topics.
Attend in person (mask required) or via livestream. Registration is required to attend in person (see links below), with a limit of 200 participants. Please bring your tickets or e-tickets to the town halls.
The Q&A portion of each town hall will feature questions from the live audience. Those watching via livestream can submit questions to virtualtownhall@tri-c.edu during the event.
Dr. Colette Pierce Burnette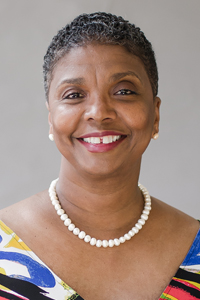 Thursday, April 7
Metropolitan Campus Auditorium 
1:30 - 2:30 p.m.

Dr. Michael A. Baston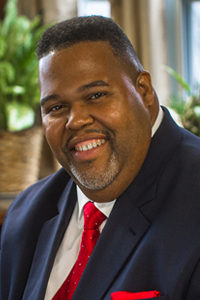 Monday, April 11
Metropolitan Campus Auditorium 
3 - 4 p.m.

Read full bio here
Dr. Annette Parker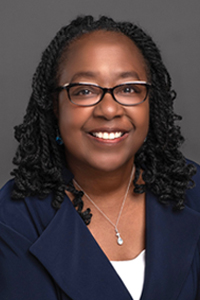 Wednesday, April 13
Eastern Campus Simon and Rose Mandel Theatre
1:45 - 2:45 p.m.