Take the Suicide Awareness & Prevention Training
Thank you for taking time to want to learn about suicide prevention and how you can be a "gatekeeper" in helping to prevent suicide. If you are unable to attend an on-campus training, a Collegewide team of Counseling Faculty have created an online training. To enroll in the online training:

1. Go to TEC and search for "Suicide Awareness & Prevention"
2. Select the online training, then click "Launch"
3. Complete all of the training components, including the Assessment in Step 5, noting any questions you still may have. You will receive an answer. Training rosters and Q&A are updated monthly.
Part 1: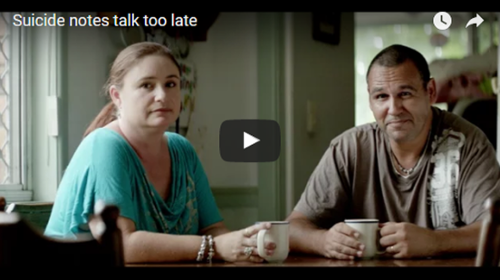 Part 2:
Part 3:
Part 4:
Part 5:
Part 6:
Once all steps above are completed, log into TEC. Under "Learning", click "View your Transcript". Click the "Mark Complete" button next to Suicide Awareness & Prevention training to receive credit. Credits for this training are updated at the end of each month.