Plus 50 Encore Completion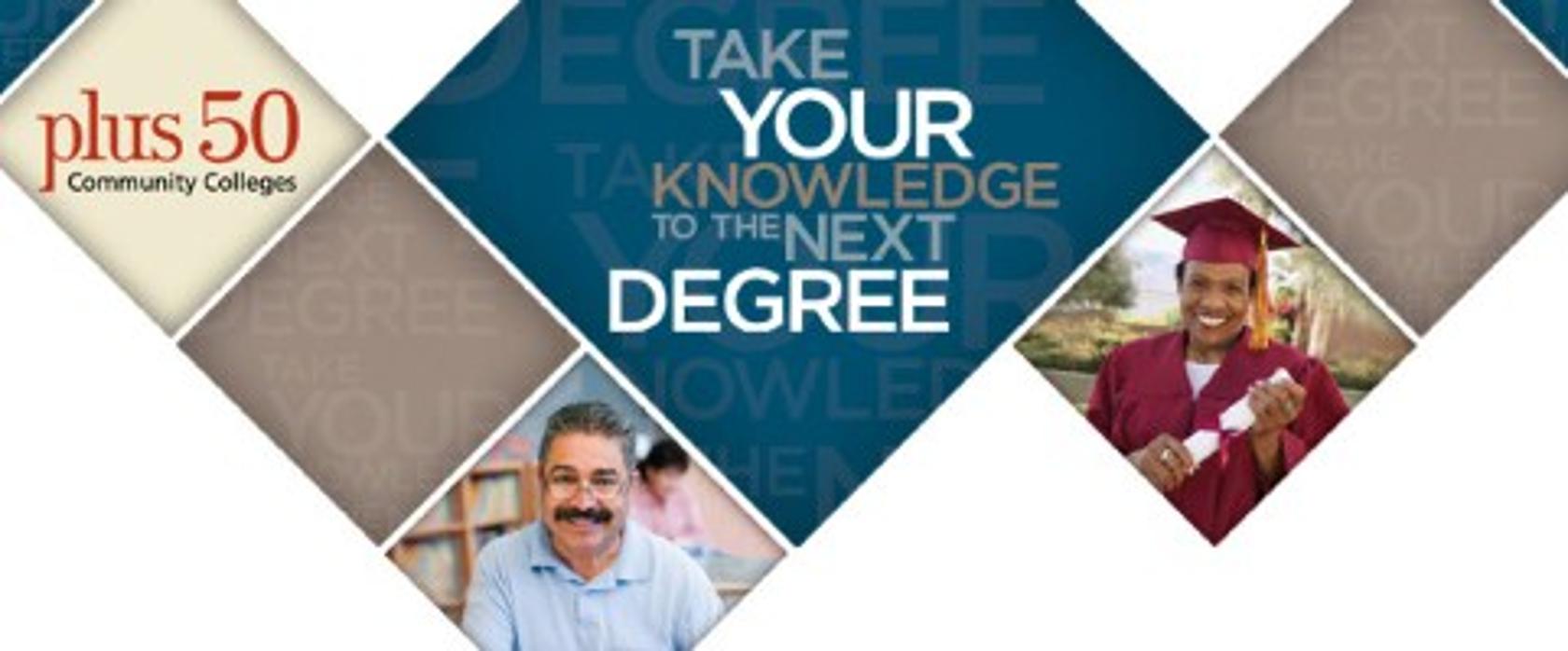 Are you
Age 50 and over?
Thinking about enrolling in college?
Looking for a career change?
Unemployed and looking to upgrade your skills?
Considering completing a degree or certificate you started previously?
Job market competition is fierce. Completing a degree or certificate is the key to opening new doors and distinguishing yourself from others.

A college degree and/or certificate is critical to qualify for jobs, remain competitive in the workforce, and keep skills current in a rapidly changing job market. Additionally, many of the jobs in the fast-growing fields of healthcare, education, and social services require some education beyond high school.
Tri-C can help you gain the skills and credentials you need for jobs in our area. Pave the way to opportunities for new jobs and career advancement today!
Plus 50 Programs:
Child Development Short-Term Certificate
Obtain specialized comprehensive focus to prepare you for applying for the Child Development Associate Credential. A graduate of this certificate program can expect to earn $17,000 to $21,000 depending on the setting.
Medical Billing Specialist Short-Term Certificate
Prepare yourself for employment in physician's offices, medical insurance companies, and outpatient billing services. Medical Billing specialists typically earn $24,000 to $29,000 to start based upon previous experience.
Conflict Resolution and Peace Studies Certificate
This certificate will provide you with the theory and skills of conflict resolution and techniques to implement this knowledge in the community or your place of employment. Depending upon the setting you can expect to earn $35,000 to $45,000.
For a printable flyer of the programming, click here. 
For more information about the Plus 50 Initiative at AACC, see http://plus50.aacc.nche.edu.