Geralyn Presti Appointed to Tri-C Board of Trustees
Forest City Realty Trust executive sworn in to post Sept. 29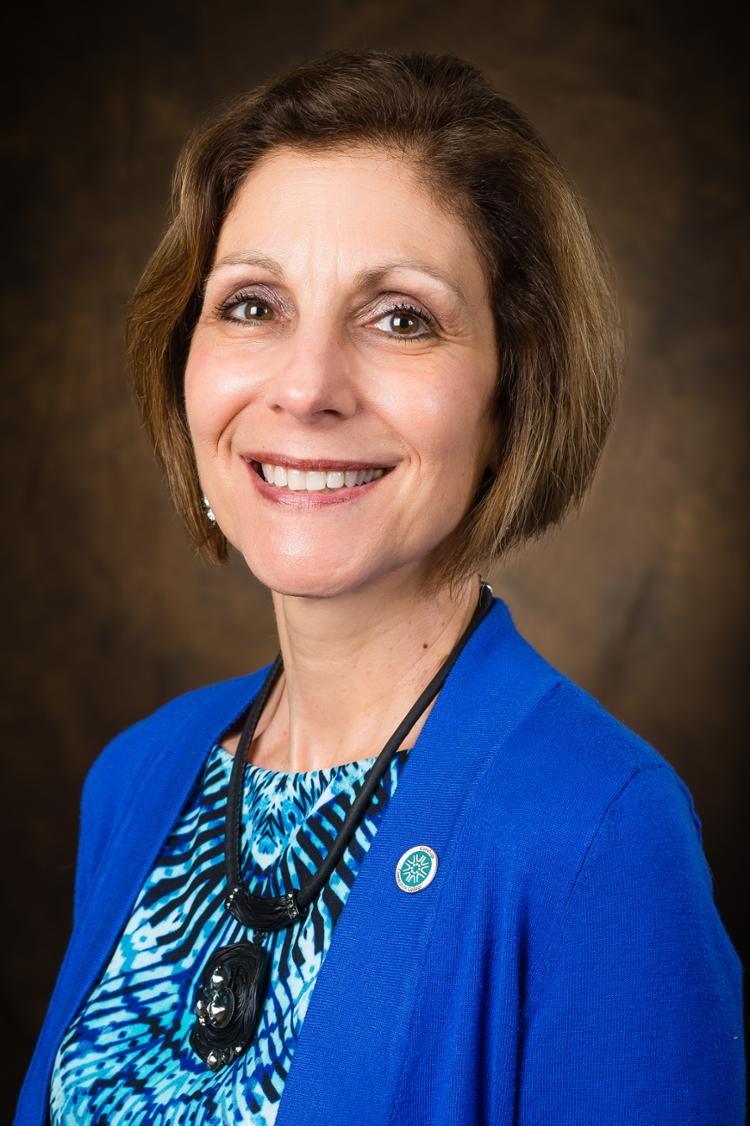 Geralyn Presti has been appointed to the Cuyahoga Community College (Tri-C®) Board of Trustees for a term ending June 22, 2021.
Presti serves as general counsel, executive vice president and secretary for Forest City Realty Trust, a Cleveland-based real estate company with a portfolio of commercial and residential properties across the United States.
Her legal expertise has led to numerous honors, including a "Legends in Law" award by The Burton Awards Program. She is a frequent speaker on topics related to real estate development and financing, securities laws, in-house corporate law practice and community involvement.
She has been inducted into the Sovereign Order of St. John of Jerusalem, Knights Hospitaller, and raises funds to benefit various charitable and educational organizations.
The Shaker Heights resident earned her juris doctor and master's of social science administration degree from Case Western Reserve University. She also holds a bachelor of music degree from Ohio University, where she majored in music therapy.
Presti was appointed to Tri-C's Board of Trustees by Cuyahoga County Executive Armond Budish and sworn in during today's meeting. She replaces Dr. Harry Graham.
"I am both honored and humbled to serve this significant educational institution in our community," Presti said.
September 29, 2016
John Horton, 216-906-1085 john.horton@tri-c.edu