Achieving the Dream Selects Tri-C President Alex Johnson for National Board
College president takes leadership role in movement to reform higher education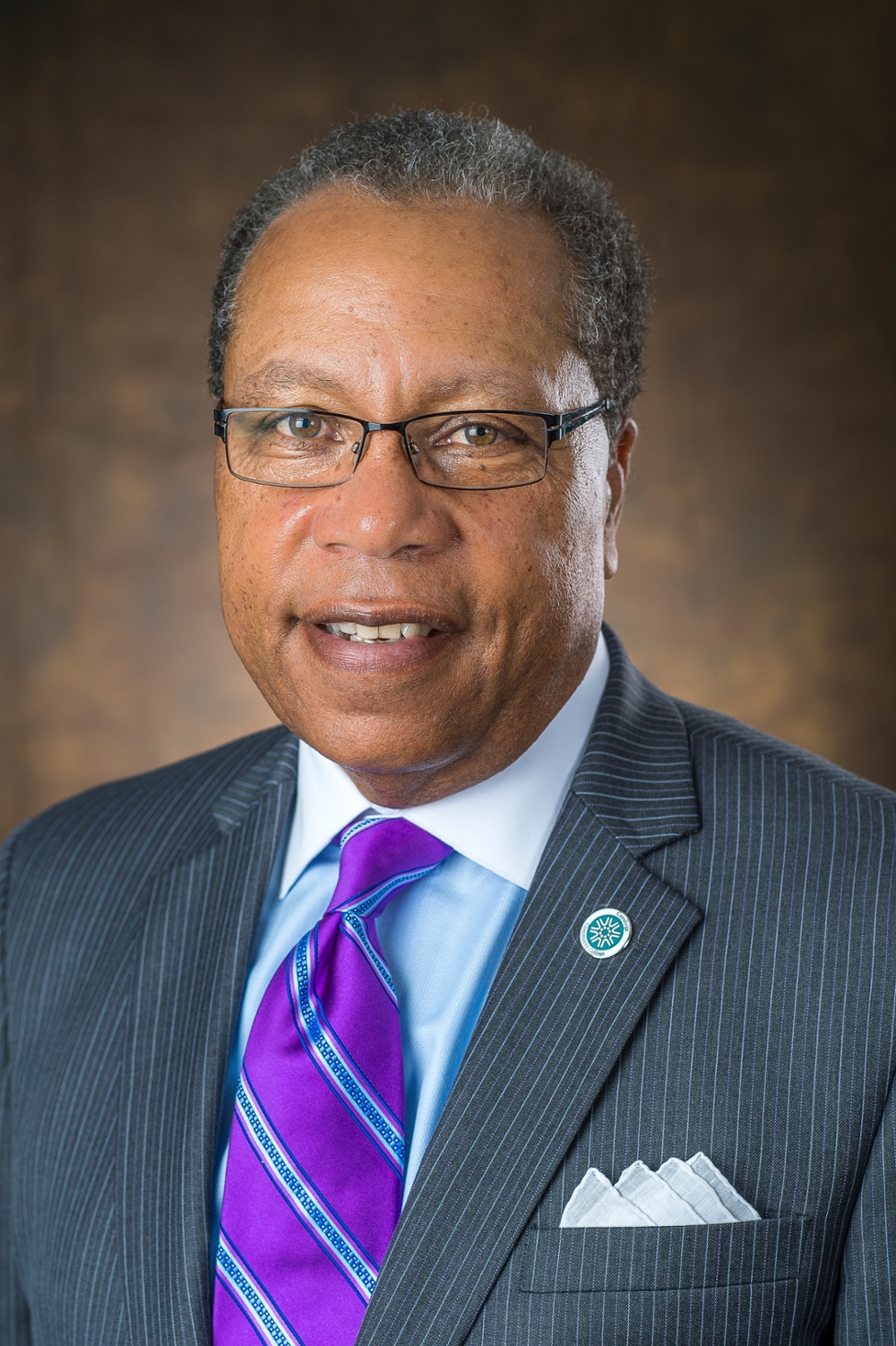 Cuyahoga Community College (Tri-C®) President Alex Johnson has joined the board of directors at Achieving the Dream to help guide a national reform movement for student success in higher education.
The nonprofit organization announced the appointment today while citing Johnson's leadership and accomplishments, including the record number of graduates during his tenure at Tri-C.
"Dr. Johnson's extensive experience leading community colleges, his commitment to affordable access to higher education and his track record of strengthening student success make him an outstanding addition to the board of Achieving the Dream," said Karen A. Stout, president and CEO of the organization. "We feel fortunate that he will be helping to guide ATD as we begin to focus more on students' economic mobility and opportunity."
Johnson became president of Tri-C in July 2013 after serving as president of the Community College of Allegheny County in Pittsburgh and chancellor of Delgado Community College in New Orleans.
Earlier in his career, he served as president of Tri-C's Metropolitan Campus in Cleveland from 1993 to 2003.
Johnson said he has seen the results of Achieving the Dream's vital work.
"Tri-C has been an Achieving the Dream participant and Leader College for more than a decade," Johnson said. "The organization has helped us and other two-year institutions build pathways to success in higher education through hands-on work that improved student outcomes. I am honored to be selected as a member of its board of directors."
The Achieving the Dream network includes more than 200 community colleges, 100 coaches and advisors, 15 state policy teams and numerous investors and partners. The organization is based in Silver Spring, Maryland.
May 04, 2017
John Horton, 216-987-4281 john.horton@tri-c.edu