Workforce Training That Leads to Sustainable Wages
Head of College's workforce division visits WKYC to talk about in-demand jobs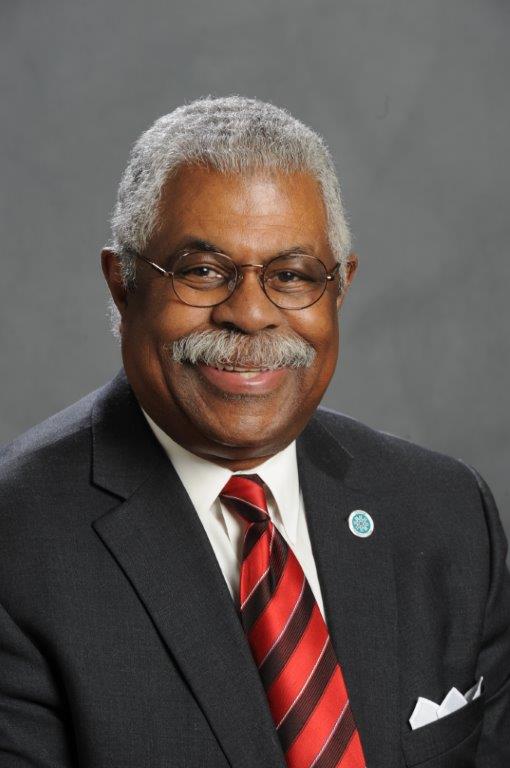 Earning a sustainable wage begins with building the skills demanded for higher-paying jobs — and that's where Cuyahoga Community College (Tri-C®) puts its focus with workforce training programs.
Tri-C's William Gary recently visited the studios at WKYC/Channel 3 to talk about efforts to connect people to careers with superior earning potential. He appeared on Live on Lakeside, where he was identified as an "Everyday Champion" for his work.
Gary discussed in-demand job opportunities in fields such as manufacturing, information technology, health care, hospitality and public safety.
"We want to focus on those jobs that pay above $50,000 (per year), that afford individuals the opportunity for a livable, sustainable wage," said Gary, executive vice president of the College's Workforce, Community and Economic Development division.
The full segment can be viewed on the Channel 3 website.
February 14, 2019
John Horton, 216-987-4281 john.horton@tri-c.edu