Workforce Programming Sets Tri-C Students Up for Success
Cleveland Magazine's "Community Leader" article highlights the College's efforts to educate students entering high-growth fields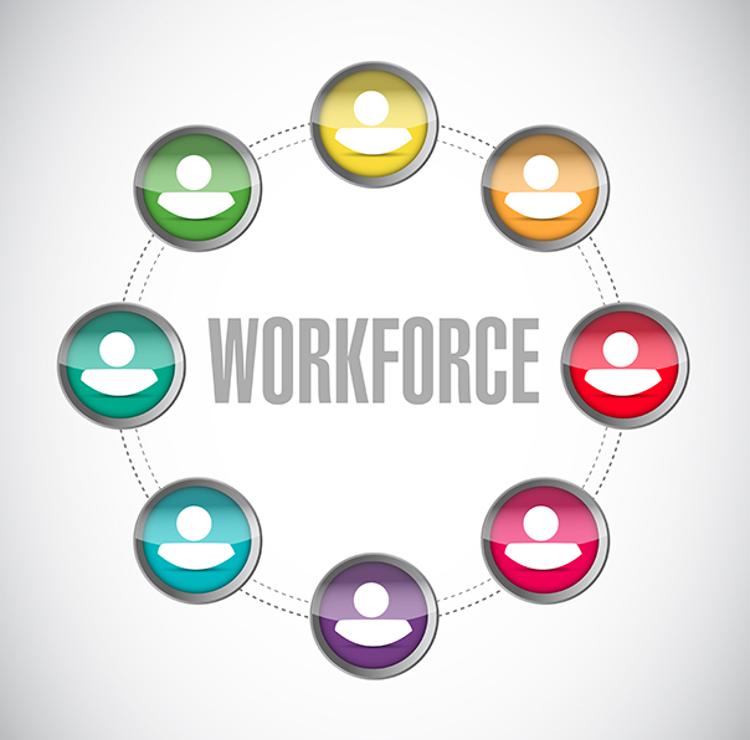 In order for Northeast Ohio to remain competitive in a global economy, its residents must have access to cutting-edge training in high-growth, high-demand industries.

That's why Cuyahoga Community College has made a significant investment in workforce training. By building out its programs, resources and facilities in fields such as STEM, health care and public safety, Tri-C is building an essential foundation that creates career pathways for area residents and a pool of qualified job candidates for local companies and organizations.

Cleveland Magazine's "Community Leader" publication highlighted the College's workforce training efforts in a recent article, including some ongoing construction projects and established partnerships that are positioning Tri-C as a leader in workforce education both now and into the future.

For more information, visit the Tri-C workforce training webpage.
May 08, 2019
Erik Cassano, 216-987-3577 or erik.cassano@tri-c.edu